Recently Digi has announced that their Digi Home Broadband plan will be having an upgrade to 100Mbps with no extra cost! Other upgrades is also rolled out for each broadband plan as below.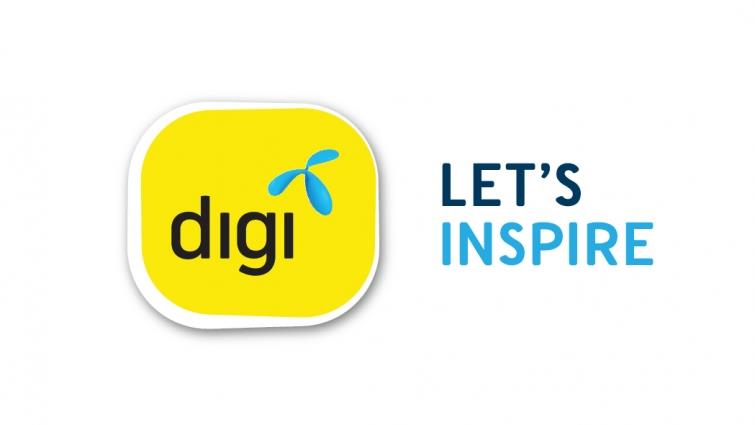 The 15GB plan is now upgraded to 25GB with the same price at RM45 and the 35GB pan is upgraded to 50GB at RM65. Meanwhile the 75GB plan will be upgraded to 100GB for the same price! Besides, Digi prepaid customer can enjoy lifetime discount of RM5/ RM10 when subscribing to Digi Home broadband plan!
This upgrade will be commence by next billing cycle.