Moments ago, Xiaomi has launched the Redmi 5 and Redmi 5X mid-range under the RMB1000 price tag at China that brings competitiveness to the Chinese market. Both smartphones has appeared on SIRIM website recently and soon after DirectD is proudly to announce that both smartphone are available to grab from them with price starting from RM599.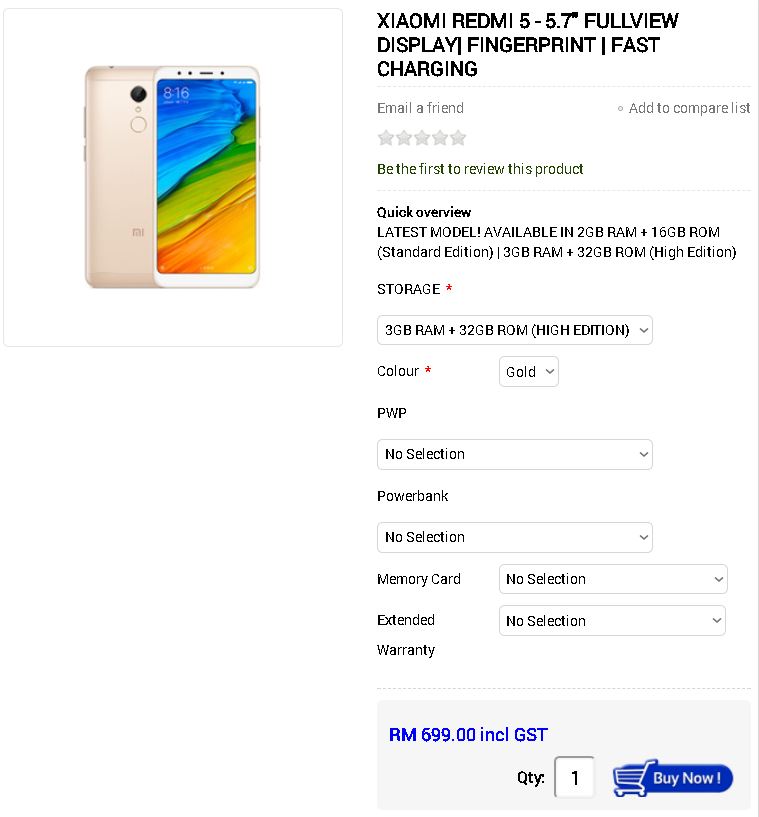 The Redmi 5 comes with 2GB variant priced at RM599 while the 3GB and 32GB ROM variant is at RM699. You can grab it here.
Meanwhile, the Redmi 5 Plus with 3GB, 32GB ROM is at RM699 while the 4GB and 64GB ROM Redmi 5 Plus is at RM799. One noticeable point is that the Redmi 5 premium spec and standard Redmi 5 Plus shares the same price tag and thus would anyone grab the Redmi 5 with smaller display?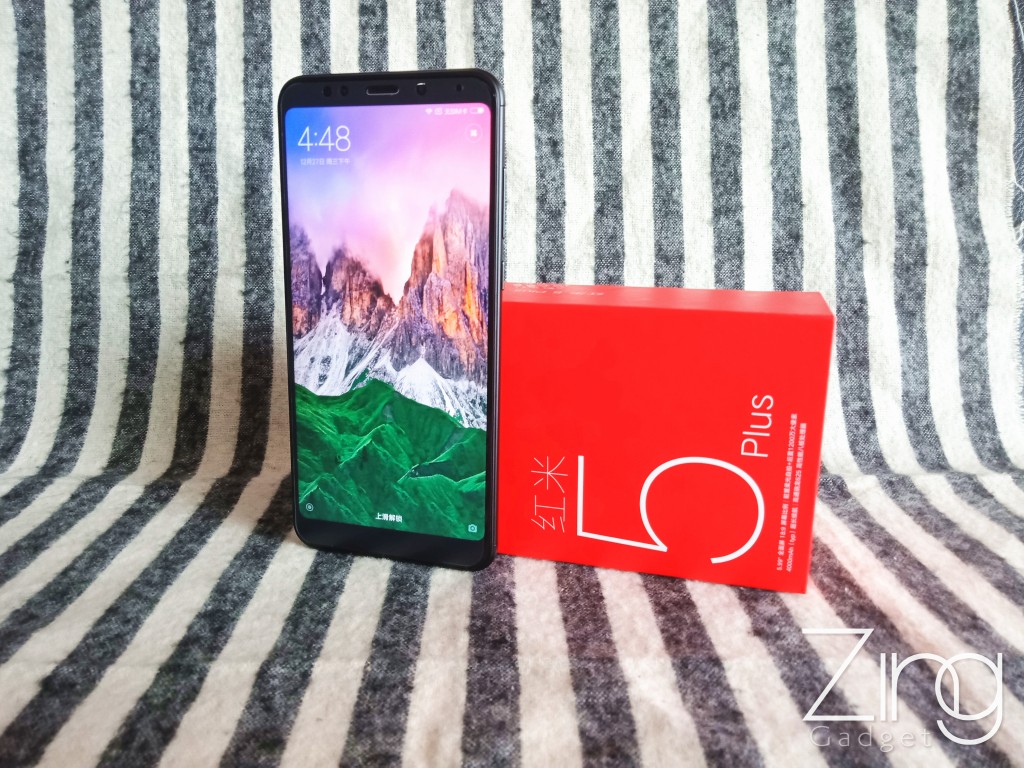 As both smartphone are unofficial import, there is no one year warranty guaranteed by Xiaomi Malaysia. Nonetheless, DirectD still provide 1 year supplier warranty and user have to bear the risk.