For those who loves to take incredible timelapse and wide angle scenery video, the Mavic Pro is now available just for you. Today, DJI has officially launched the Mavic Pro drone that comes with an integrated action camera and the OSMO Mobile, the multiple axis gyro stabilizer for those who love to enjoy filming in adventure.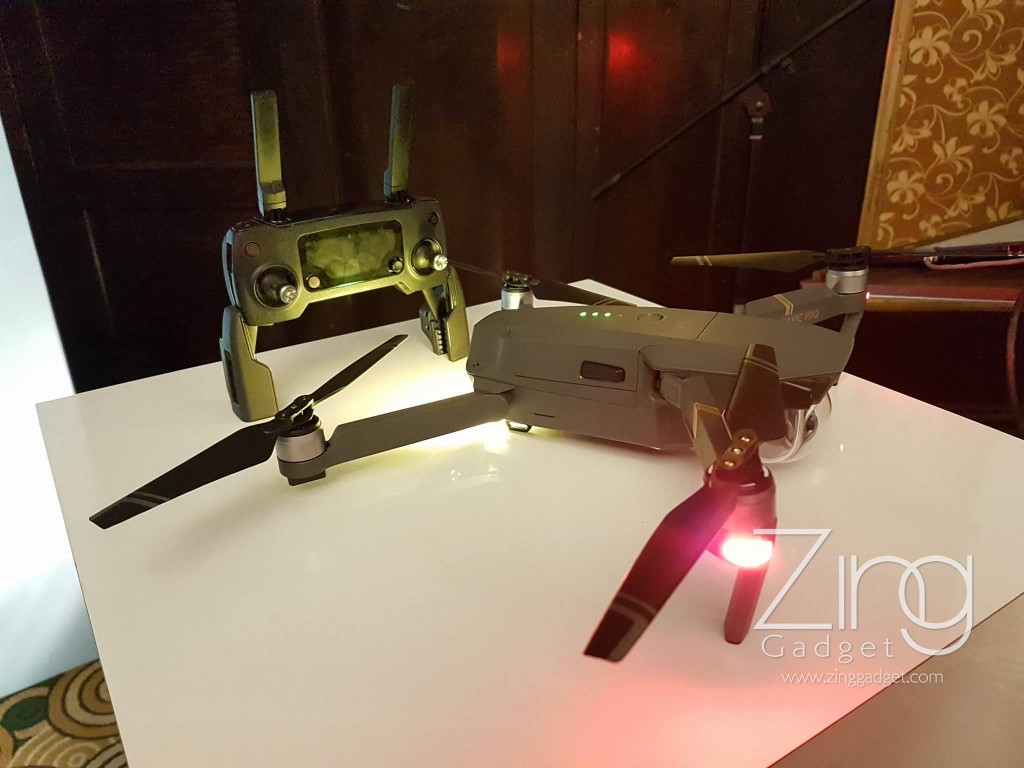 The Mavic Pro is somehow similar with the Phantom 4 but has a different audience target. While the Phantom 4 is more favour towards professional, the Mavic pro is preferred for photographers and adventure enthusiasts and it doesn't lose any of those essential feature such as different flying mode.
Here comes the gyro stabilizer from DJI – OSMO Mobile!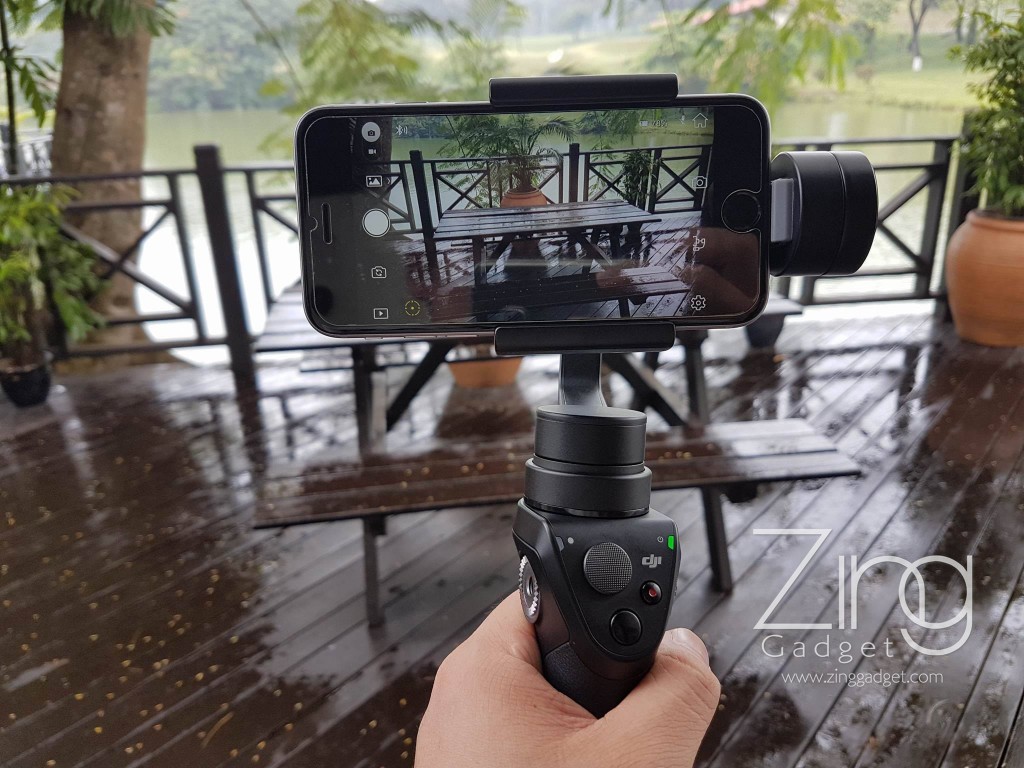 OSMO Mobile utilizes Active Track technology for its gyroscopic stabilzation and does not comes integrated with its own camera. Instead, user can snap on their action camera or their mobile phone to capture impressive footage of extreme sports to casual shooting.
The DJI Mavic Pro and OSMO Mobile is now officially available at RM4556.95 and RM1376.94 (inclusive GST) and can be obtain through ECS authorized distributor.