With Lunar New Year coming in just two weeks, many of us have been withdrawing money and buying special Ang Pao pockets for your love ones. If you are busy, overseas or just too lazy to give out Ang Pao for your relatives and children in this CNY festive season, Maybank2U has launched a new services that you can send Ang Pao with a greetings straight to your loves one!
How to send e-Ang Pow? It is just as simple as the 4 steps below:
Step 1: Log in to your Maybank 2U account and select e-Ang Pow catalogue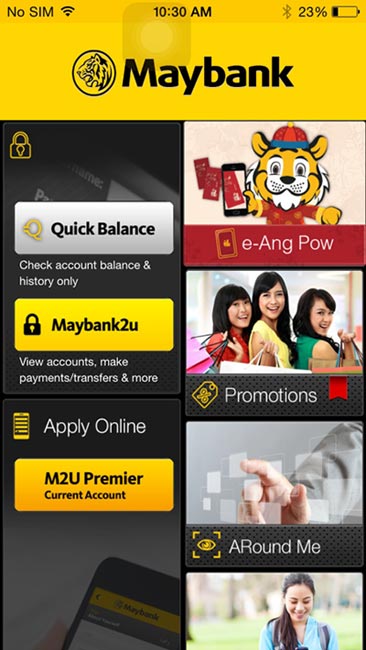 Step 2: Enter the beneficiary details and the amount of Ang Pao amount (Maximum to 5 people at once)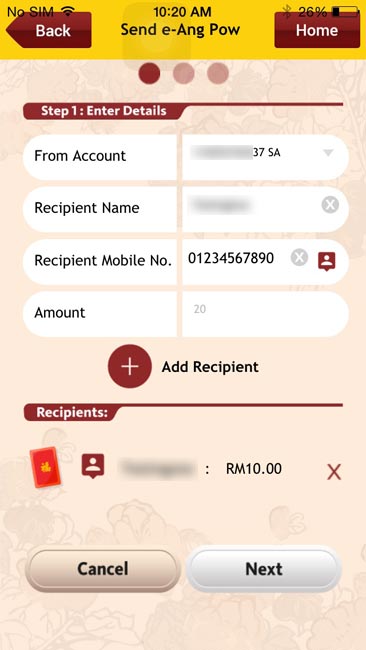 Step 3: Request for TAC and complete the transaction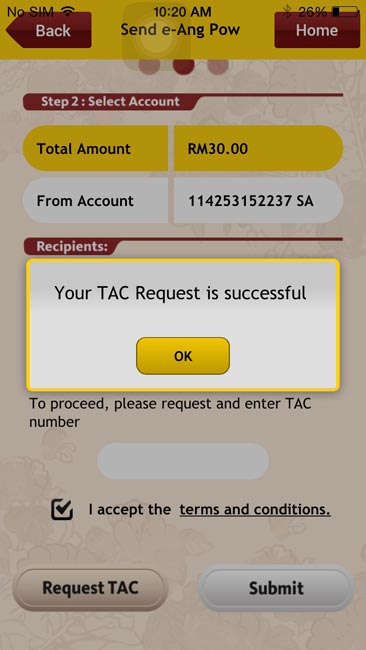 Step 4: After verification, send your CNY wishes and greeting to your loved ones and sent your Ang Pao!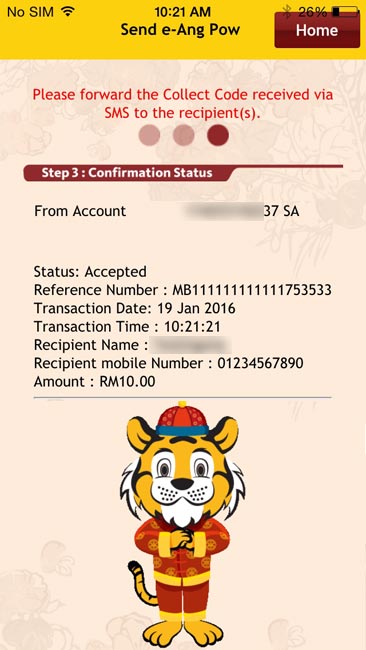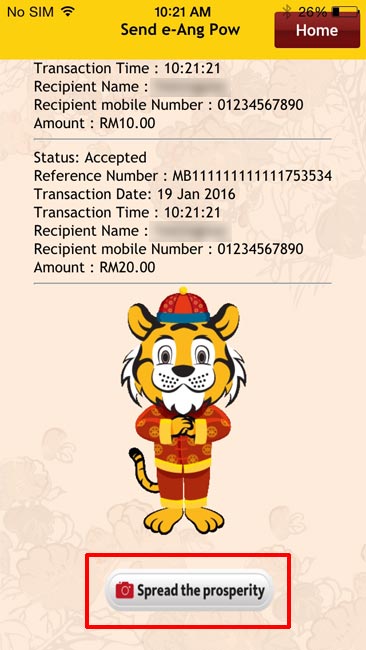 Although this Maybank2U features might seem useless as it has disobey the traditional meaning of sending red packets, student studying or parents working overseas can utilize this application to send them best wishes along with some Ang Pao cash! This service is not limited to local citizens as users from overseas can send or receive this e-AngPao!
Besides, you will be taking home RM118 cash if you are the 18th e-Ang Pao sender of the day!
With this features might ease up convenience of sending money and spreading wishes to your love one, it is still an important traditional practices to send wishes with Ang Pao from hand to hand. Whether is it passing down to grandchildren or giving back to parents, we hope that this traditional act will not be discontinued in this current era.