It is just 2 more weeks till the arrival of Chinese Lunar New Year. While some of us are busy preparing and summarizing checklist for things to buy, we might been comparing prices of favorite products of new year celebration such as sweetened water, cookies or even alcoholic beverages from different stores. While traveling between different stores might be time and fuel consuming, the new "SmartShopper Malaysia" available from Google Play Store can save you the hassle to travel between hypermarket by comparing prices from different stores!
How to enjoy this great deal?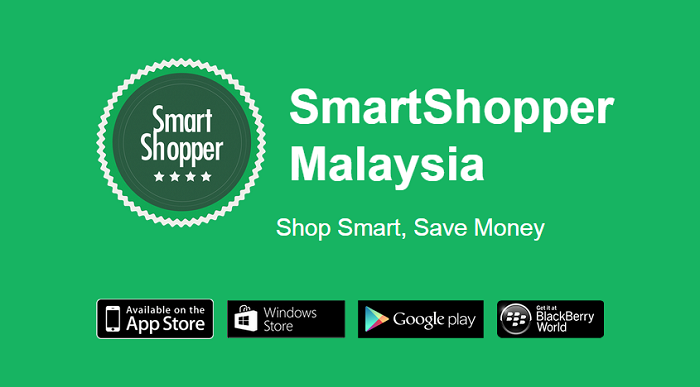 Step 1: Download the SmartShopper application for Android and iOS
Step 2:  Enter your postcode and your mobile number for registration purpose while searching the best deal around your area.
Step 3: Enjoy your deal and compare prices from different retail stores near you!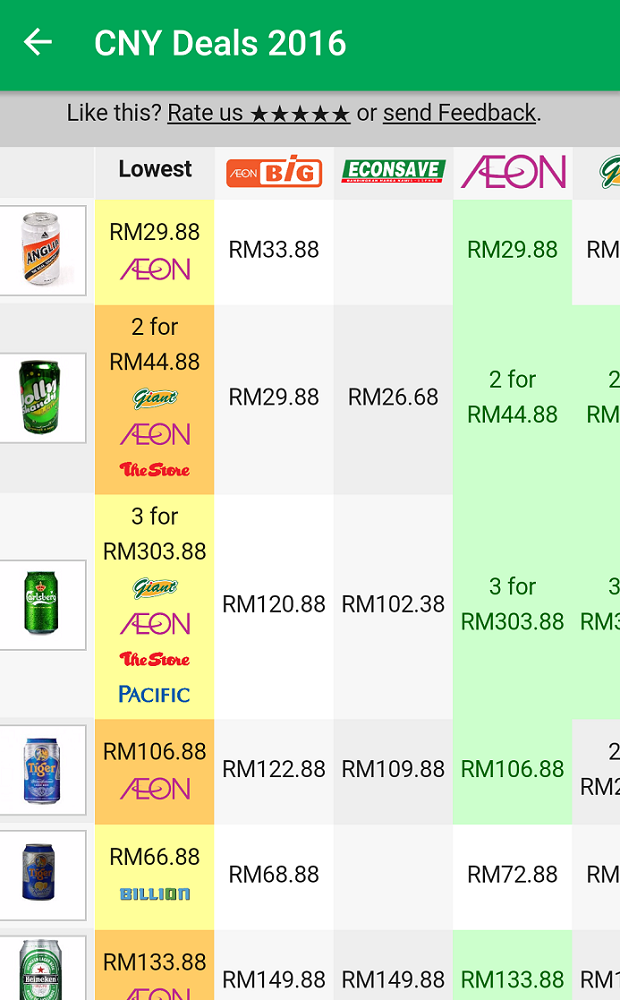 This application allow instant price comparison between major hypermarkets such as Aeon, Aeon Big, Tesco, Econsave, Giant, 99 SpeedMart, The Store, Mydin and more!
Although this minute difference in pricing might not be a big concern, buying in large amount will avoid you spending extra for an item! Let's be a smart consumer today!