The Huawei Mate 20X is primary designed for gaming and it comes with innovative cooling technology and a large display. So Huawei has added a new "stylus" into the Mate 20X but it doesn't really seems convenient enough to bring along. Or is it?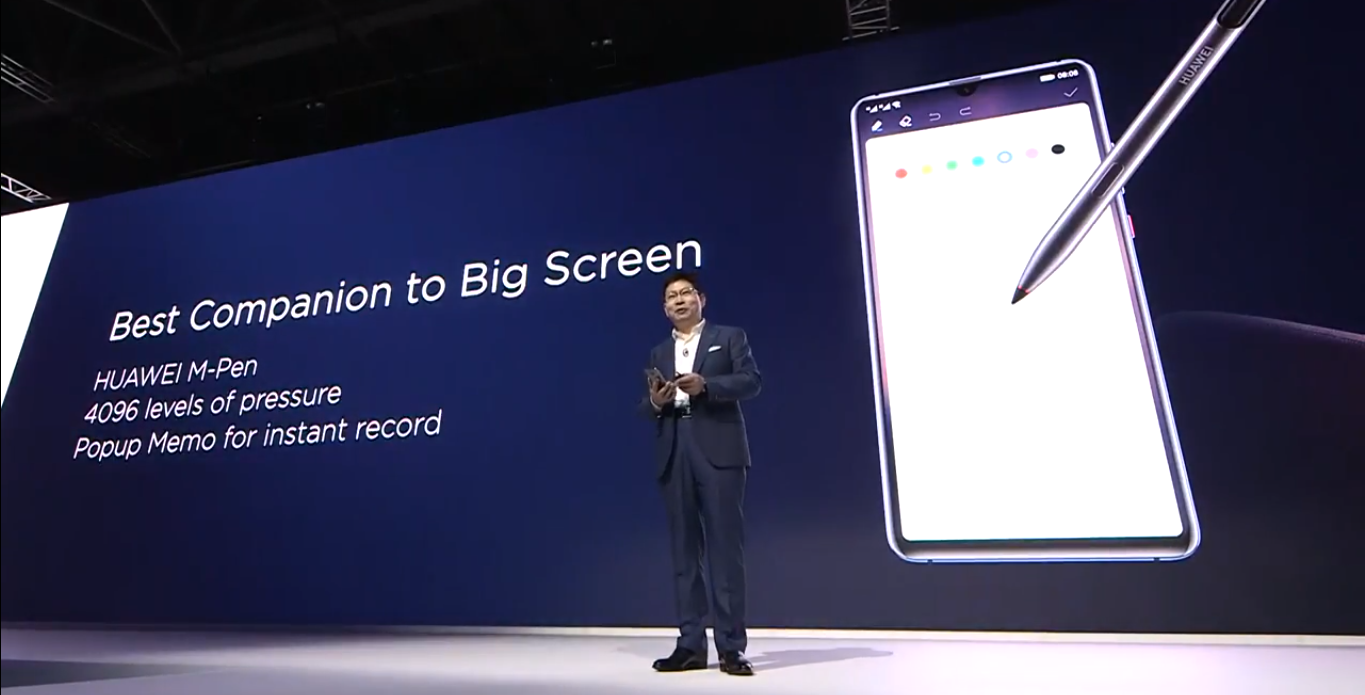 The Huawei M-Pen supports 4096 pressure levels that versatility in drawing in such a large display. It also comes with the Easy Memo app which could be something similar with Samsung note taking app.
Unfortunately this stylus closely resembles Samsung Note series and thus it doesn't add the convenience of pocketing the pen inside the phone.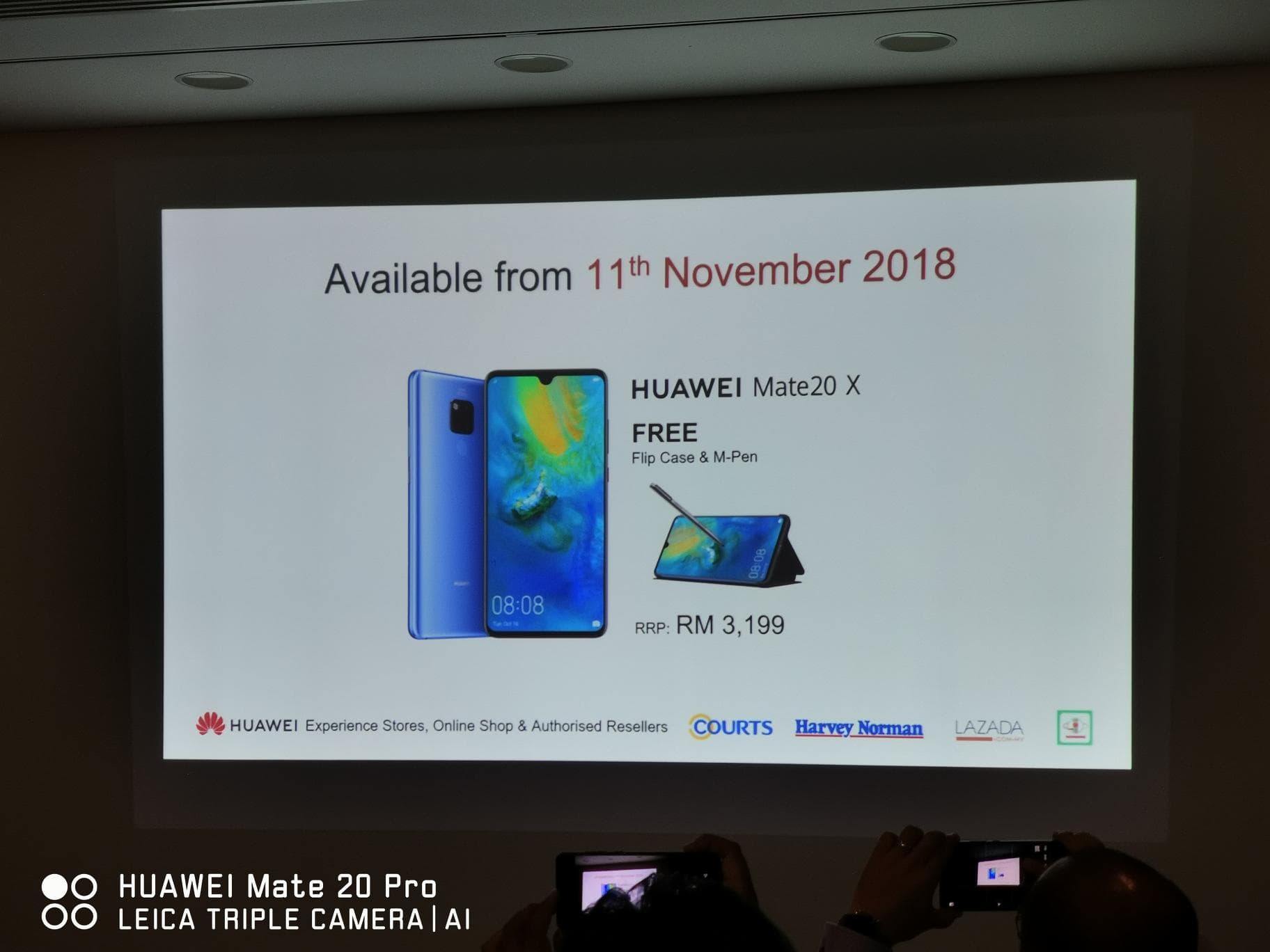 Nonetheless, a good and handy stylus is important when taking apps or to unleash your creativity. It will be on sale by 11th November for RM3199 and it comes with flip case and M-Pen stylus. Learn more about the Mate 20X here.