With new year approaching, ASUS has sent out media invitation for the Zennovation – the ASUS launch event dated on 4th January next year. Besides, ASUS will be joining the Consumer Electronic Expo 2017 to show cast their newest gadgets and electronics. Recently, a new ASUS smartphone has appeared on China certification agency – TEENA that shows a dual rear camera that has been popular in the mobile industry soon after the launch of Huawei P9.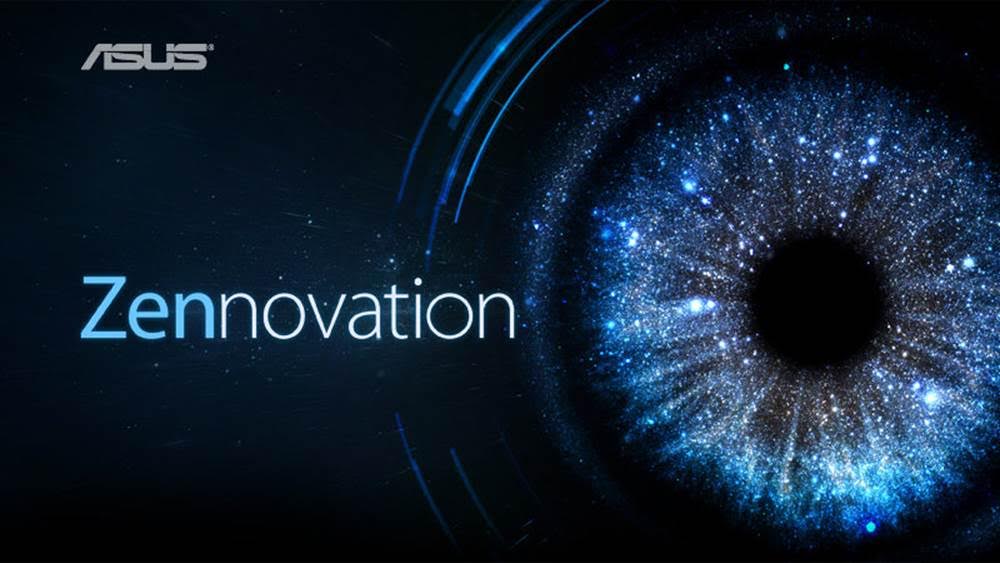 According to the information provided, the ASUS Z01HDA with the dual rear camera is likely to be a major highlight in the Zennovation and the CES 2017 event. The camera module comes with infrared assisted autofocus and LED flash where we believe this smartphone could be the Zenfone 3 Zoom.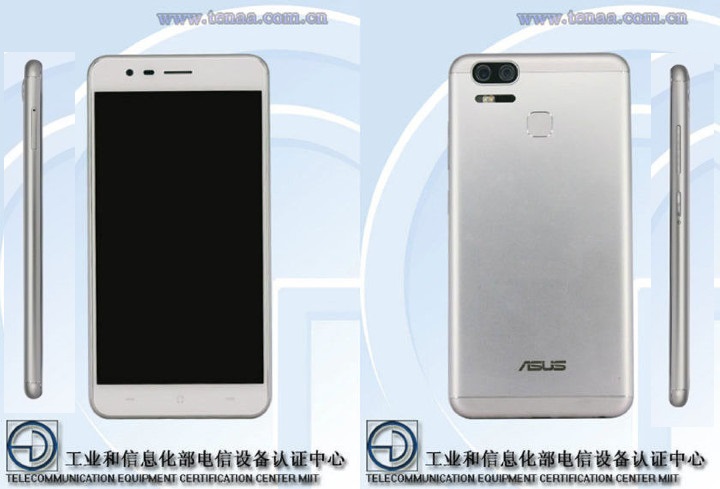 Other specifications shows that the new Zenfone 3 Zoom comes with 5.5 inches Full HD AMOLED display while powered by Snapdragon 625 Soc. The rear camera is a combination of a 12MP and 13MP camera and it also has a 13MP front selfie camera. There is also a 4850mAh battery to support its operation during the day.
Source : 3C科技