Many has concerned on the compatibility of EMUI with Android after the sanction happened. Meanwhile, Google has make its effort for potential collaboration with Huawei for future possible updates. Recently, several screenshot of the EMUI 10 has leaked online which is based on Android Q.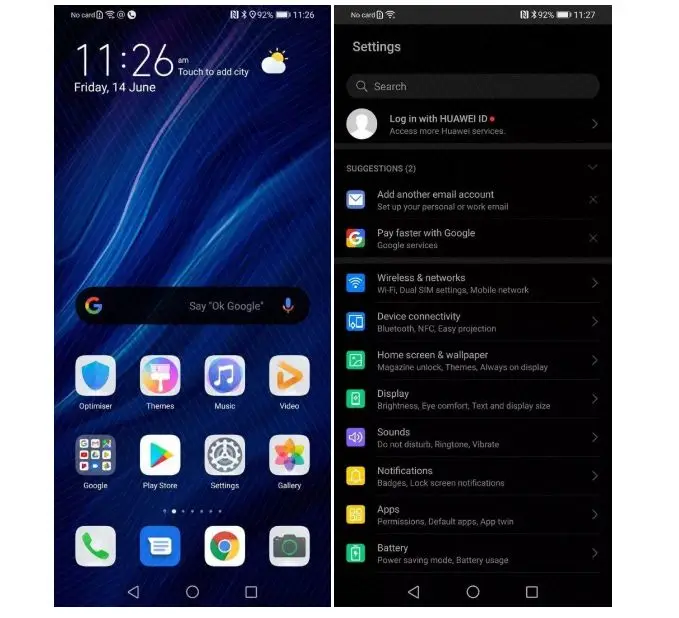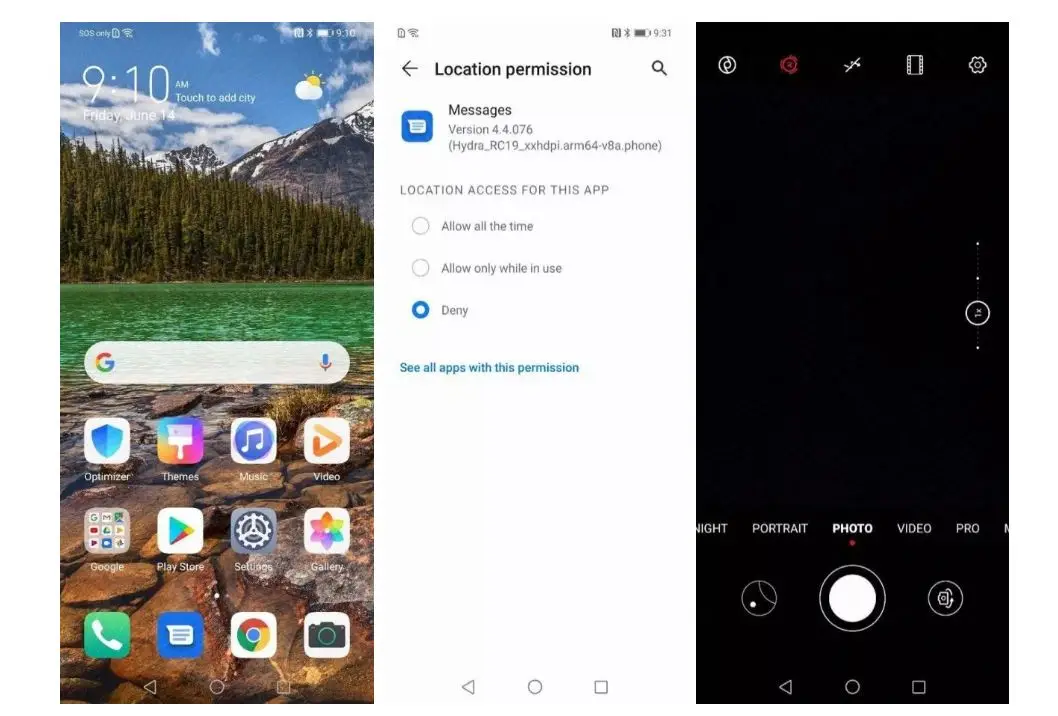 The EMUI 10 still receive full Google Services which includes Google App, Gmail, Google Map and son on. It is tested on Huawei P30 Pro and it is currently compatible with this device.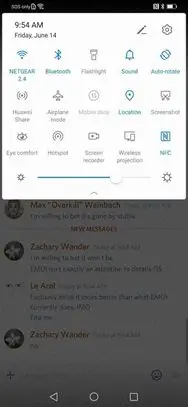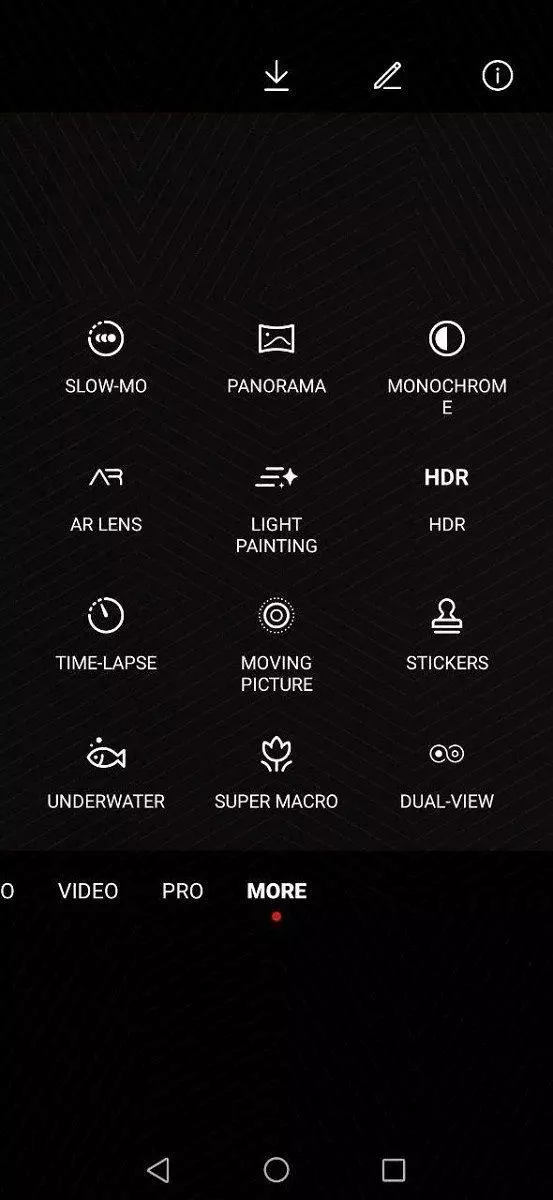 There is a minor change in the EMUI 10 interface particular on its icon. Other UI remains similar with EMUI 9.1 but added with Android Q privacy control feature and slight modification on the camera UI.
Tester has reverted that the EMUI 10 is faster than existing EMUI 9.1 with greater stability. They also stated that the development is almost coming to an end and it could be launched shortly.
However, whether Huawei to push HongMengOS or EMUI remains a decision from them.