Earlier on Mobile World Congress this year, Lenovo has launched the Vibe K5 and K5 Plus entry-level/midrange smartphone that sports the Qualcomm Snapdragon 415 processor and a powerful 13MP camera. The Lenovo K5 is now officially available in Malaysia with a price tag at RM599 only!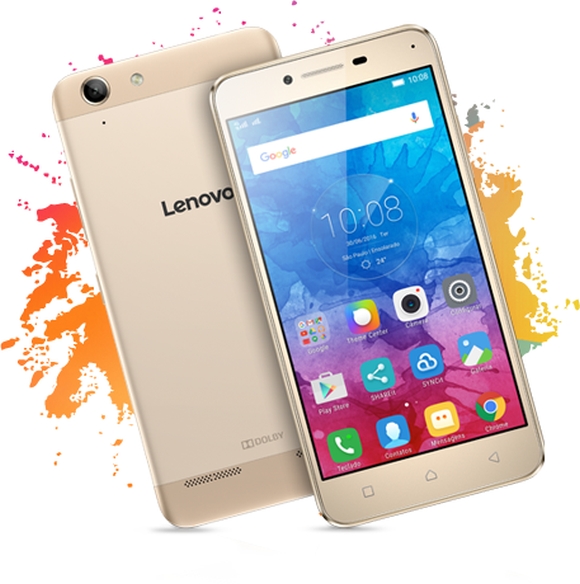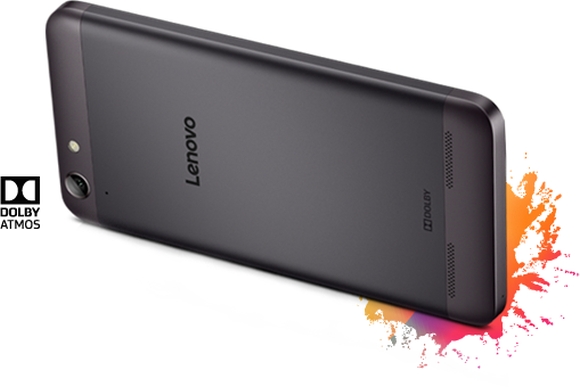 The Lenovo Vibe K5 comes with a 5 inches 720p HD display which is powered by Qualcomm Snapdragon 415 processor along with 2GB RAM and 16GB ROM. It also supports storage expansion with microSD up to 32GB.
It also comes with a 13MP rear camera and 5MP front camera along with a battery pack at 2750mAh. The Vibe K5 runs on Android 5.1 Lollipop and surprising features a premium audio experience by Dolby Atmos.
This smartphone will be available in Platinum silver, Champagne gold and Graphite grey thorough all authorized Lenovo stores by today.
Source : soyacincau