As the Huawei P9 has been officially launched in Malaysia for a few weeks, it has received multiple positive reviews from social media and reviewers worldwide with a great focus on its camera. It is because the Huawei P9 is the first of all smartphone to sport a LEICA certified SUMMARIT 12MP lens.
Huawei P9 Specifications:
5.2′ 1080P FHD display, up to 500 nits brightness!
2.5GHz Kirin 955 octa-core processor
Mali-T880 MP4 GPU
3 GB RAM+32 GB ROM
support up to 128GB MircoSD storage expansion
Dual SIM standby (Hybrid SIM slot)
Dual Leica certified SUMMARIT H 1:2.2/27 ASPH lens,12MP,F2.2,pixel density @ 1.25μm,focal length @ 27mm
8MP front camera,F1.9,AutoFocus
New generation of fingerprint sensor
3000mAh
Dual IC 9V2A quick charge
USB Type-C
IR blaster
Dual Surround Sound Speakers
145mm x 70.9mm x 6.95mm
Android 6.0
Available in gold, grey and silver
RRP: RM2099
Design
Inspired by the last generation Huawei P8 design, the P9 comes with a Full HD display and a 2.5D glass. The matte finished texture on its back provides a decent grip while the curves are well established on its side. It is one of the best looking Huawei smartphone right now.
Display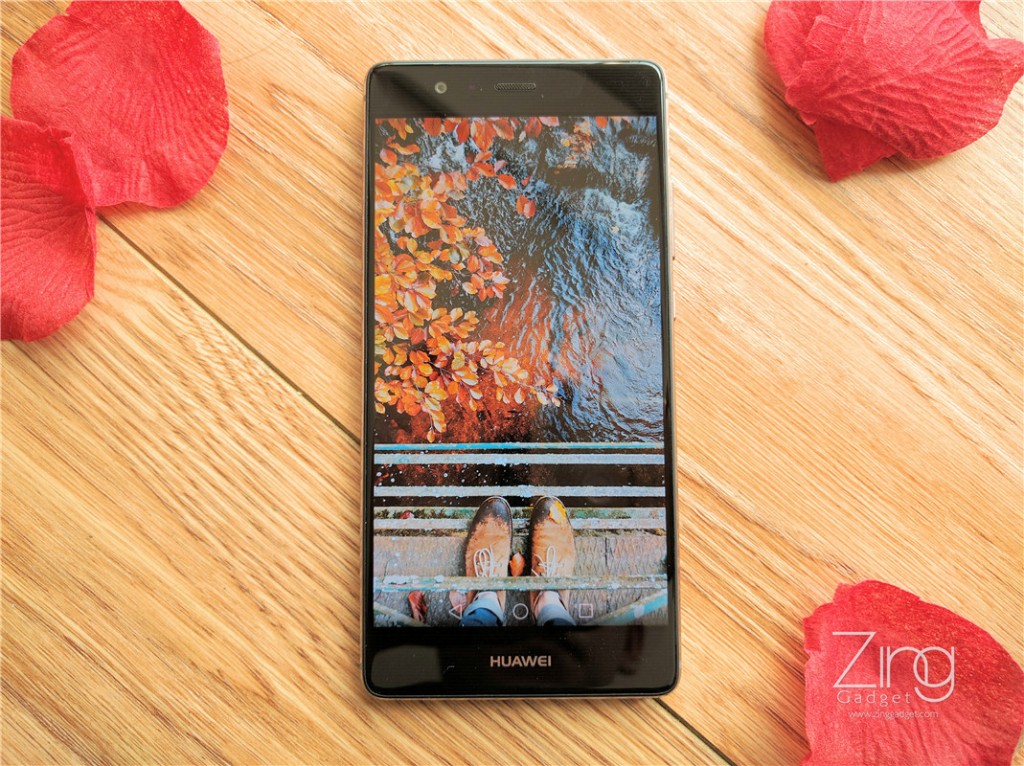 The 5.2 inches IPS display panel on the Huawei P9 is vivid, crisp and saturated at the same time. It is slightly unfortunate that this flagship smartphone does not come with a 2K display resolution for the best visual experience. On a side note, the screen doesn't offer much viewing angle as display will appears white and faded out from side to side. Nevertheless the screen is ideal for producing crisp display as daily productivity or entertainment purpose.
Camera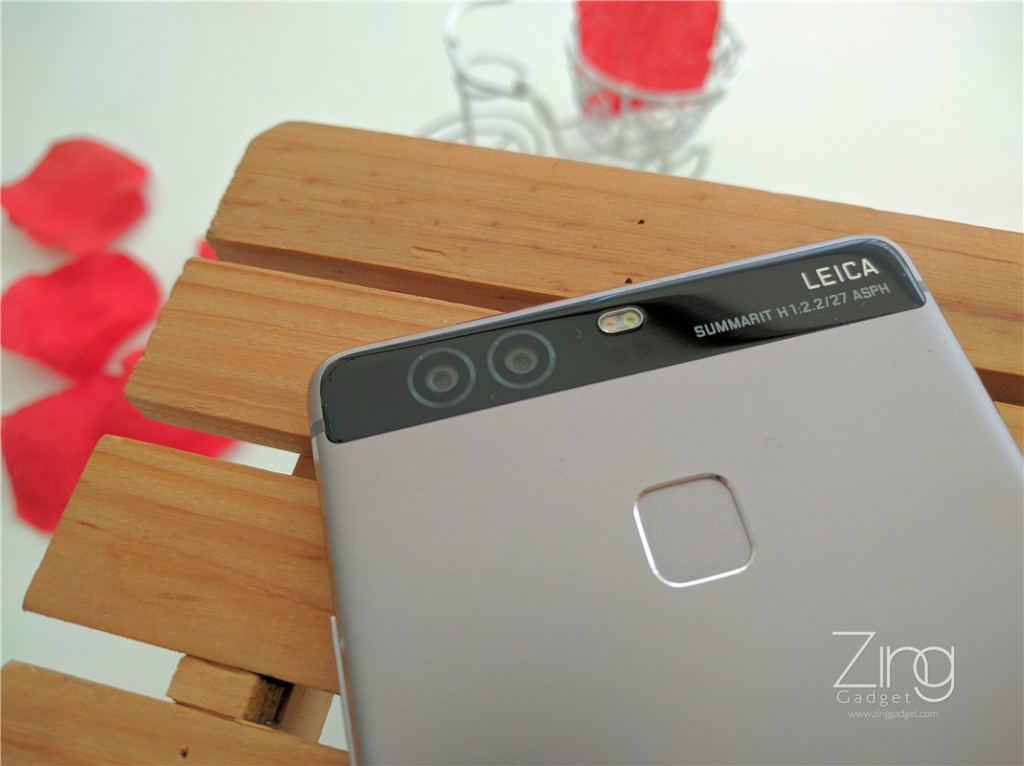 As the main highlight of this smartphone, the Huawei P9 comes with dual camera certified with LEICA certified SUMMARIT H 1:2.2/27 ASPH lens with f/2.2 aperture. This camera is not manufactured or designed by LEICA but Huawei and LEICA does it job to ensure that the camera met its standard for photography. One of the two camera on the back are monochrome while other detects colours. With the combination of 2 lens, it can produce a depth of field image with background virtualization and take monochrome images without the need of filter.
Huawei P9 also comes with dual core ISP and professional DSP and other image processing module to maximizes each photography effect and details taken from the P9.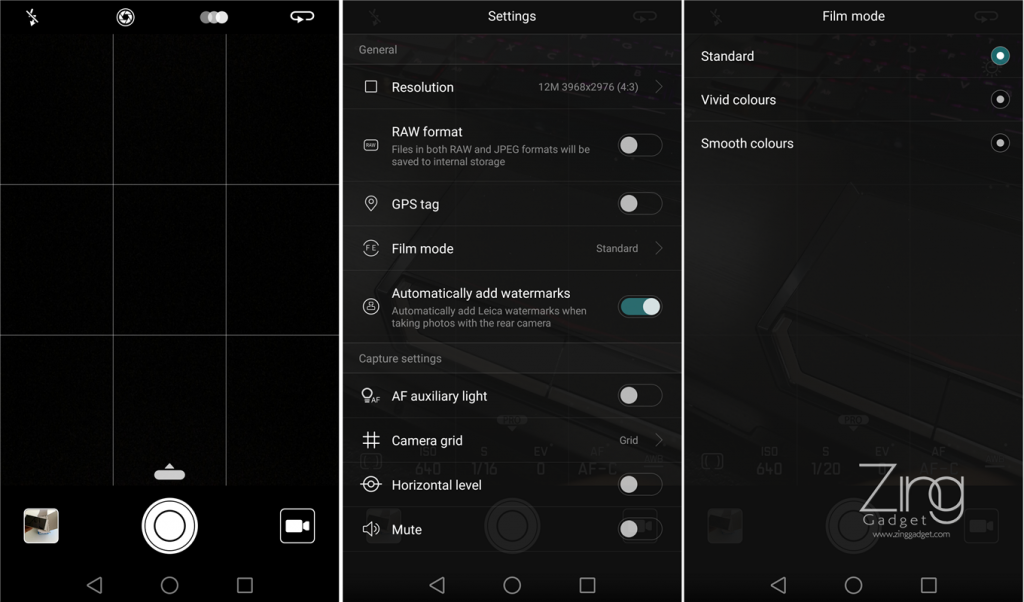 Sliding from the right to left launches the menu option that comes with various modes and option to tweak for the best camera setup. There are 3 film mode to select that creates different effect on the images.

Left to right: Smooth colour, vivid and standard. Vivid colours mode has the most attractive look from the 3 pictures above.

Left to right: Standard, smooth colours and vivid mode. The redness of the chili is highlighted on the vivid mode while the image taken from the standard mode (left) has the most natural and surreal colours while appears darker. Let's see some same images below: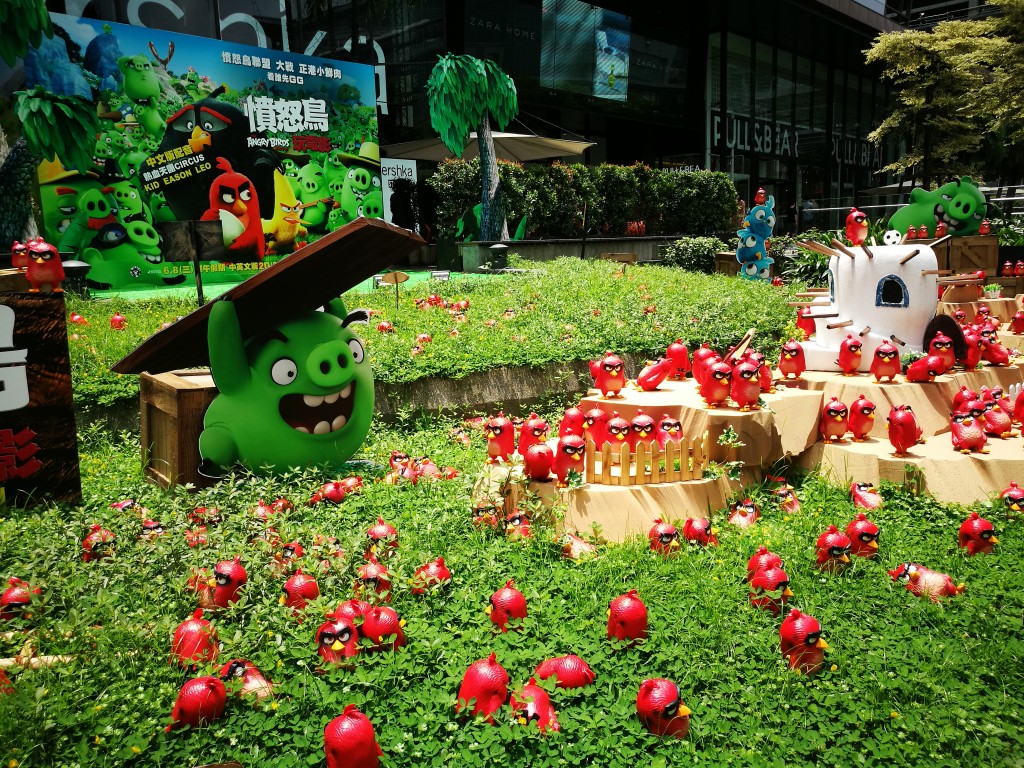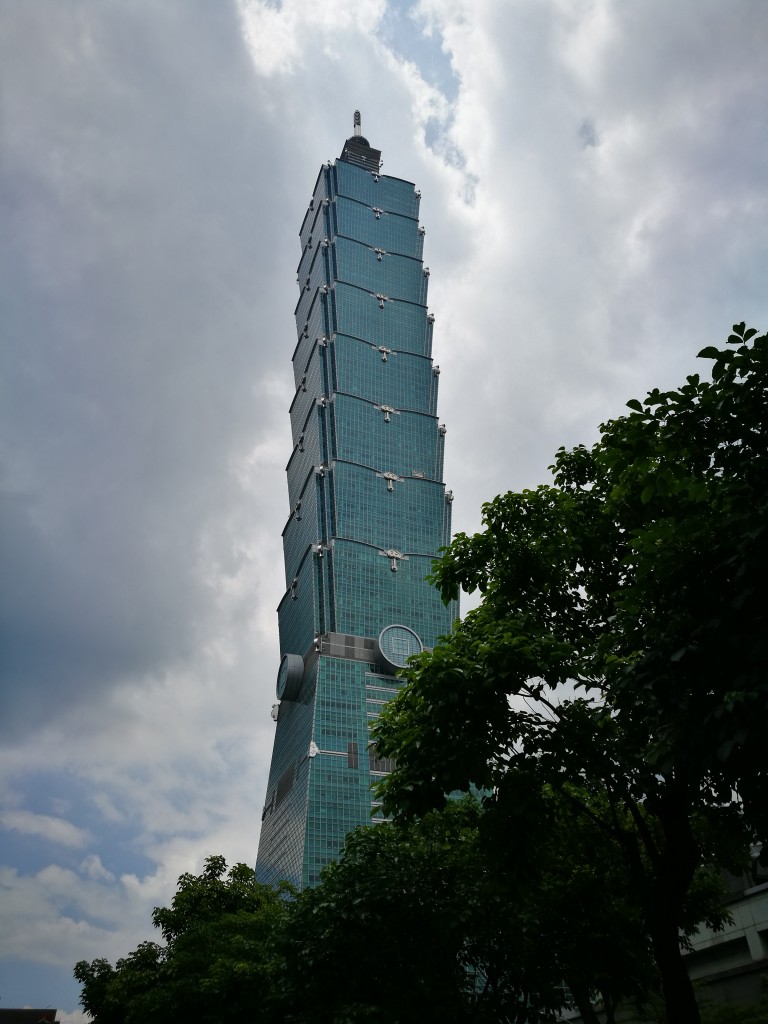 Low light shooting is always the most challenging criteria to define a good camera. The Huawei P9 does an outstanding job in taking photos at night and it is the best among all Huawei flagship till date.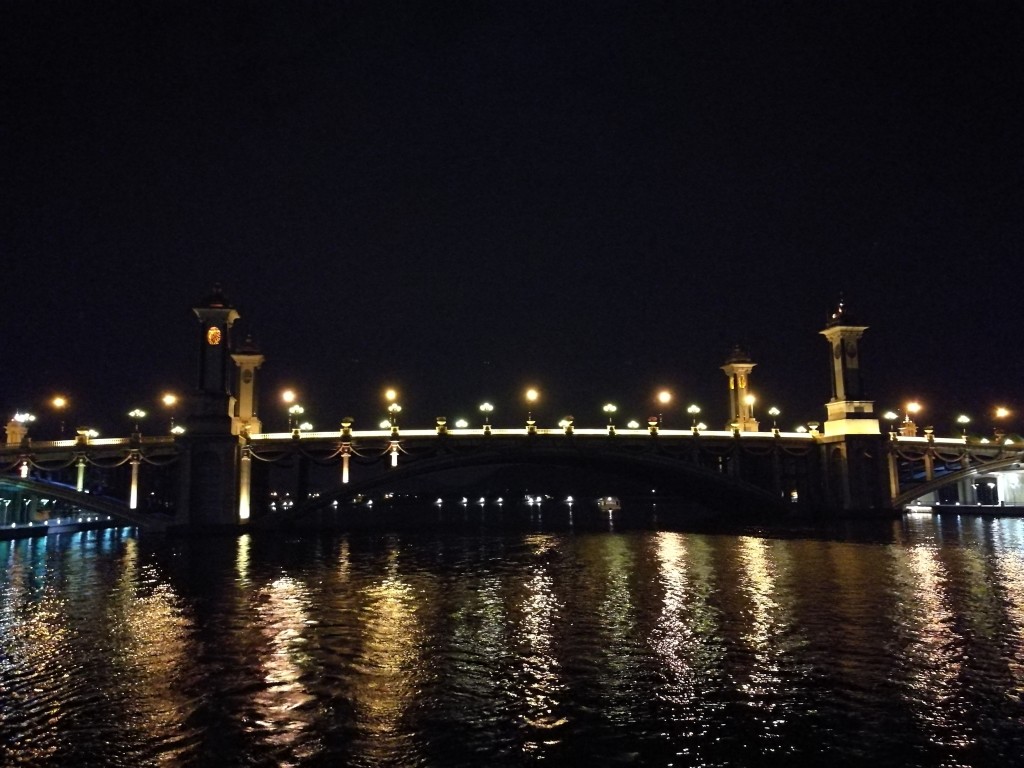 Huawei P9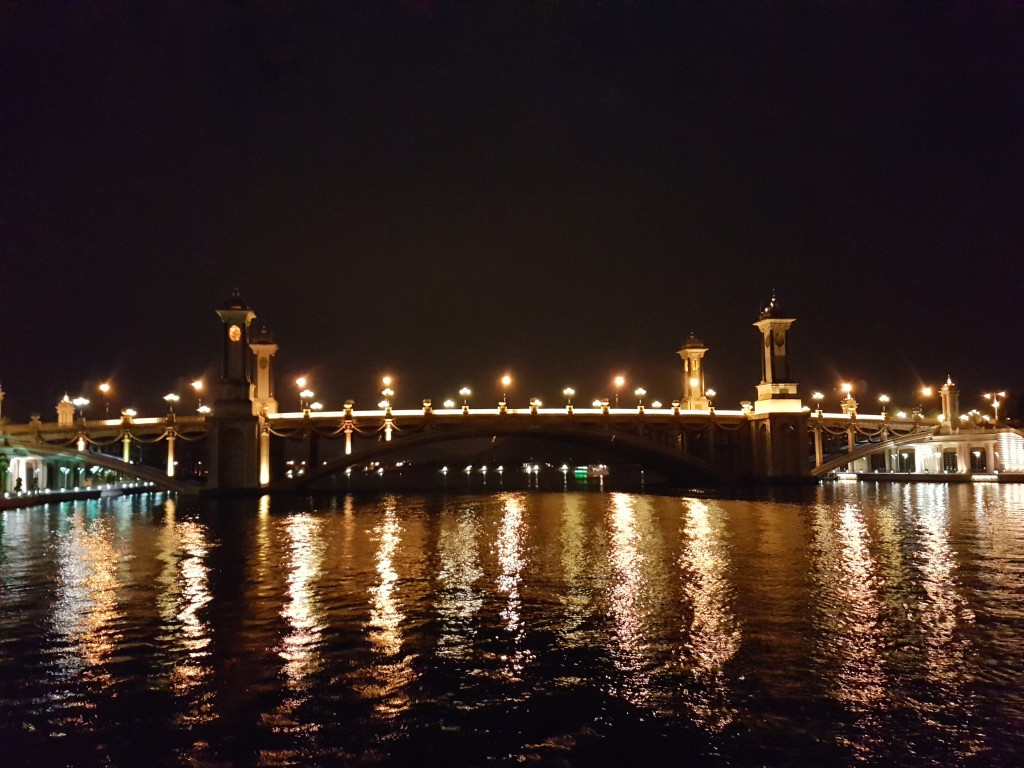 Samsung Galaxy S7 Edge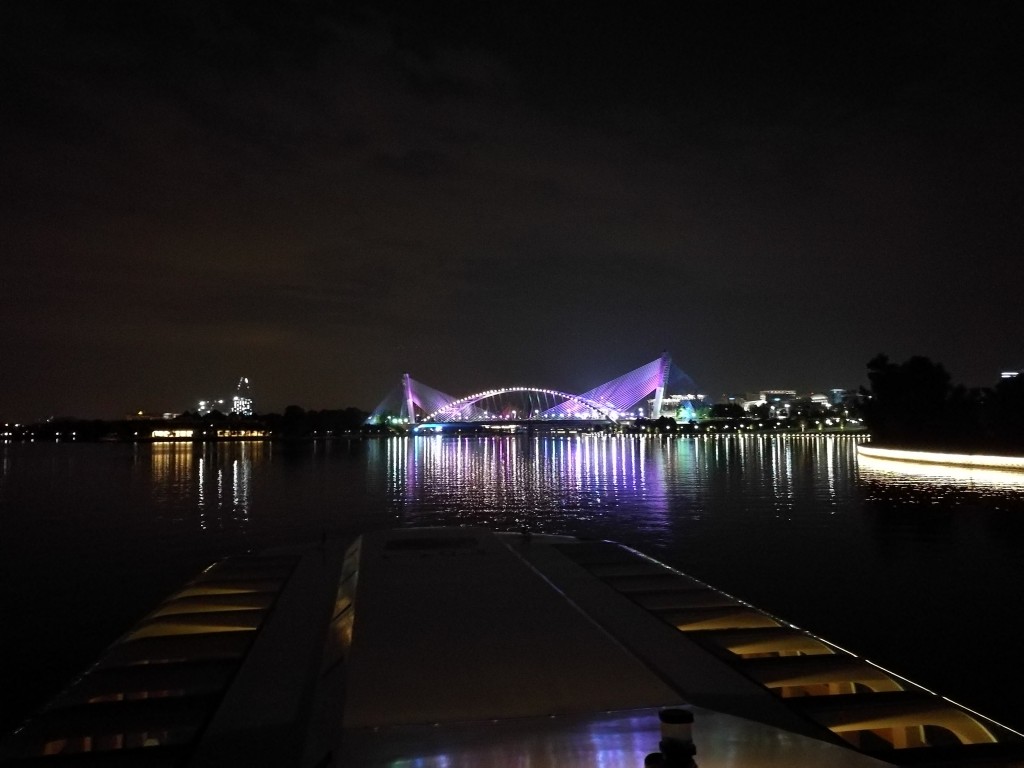 Huawei P9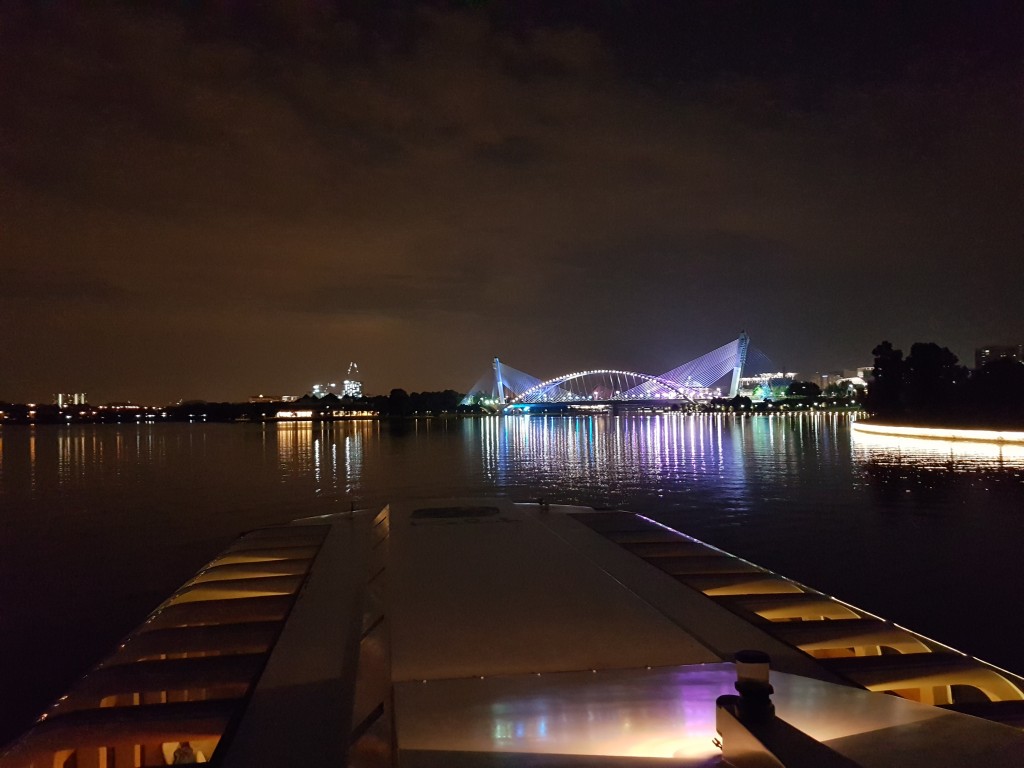 Samsung Galaxy S7 Edge
The Samsung Galaxy S7 Edge comes with a large f/1.7 aperture and optical image stabilization that retains most details of the environment. Pictures taken are extremely clear but the colour appears warmer. Huawei P9 shows a good accuracy in color reproduction and white balance which the Galaxy S7 Edge lacks of.
There is little difference between the quality of the RAW image taken and the image quality produced after post processing. Looks like the Huawei P9 does a decent job on its camera post process.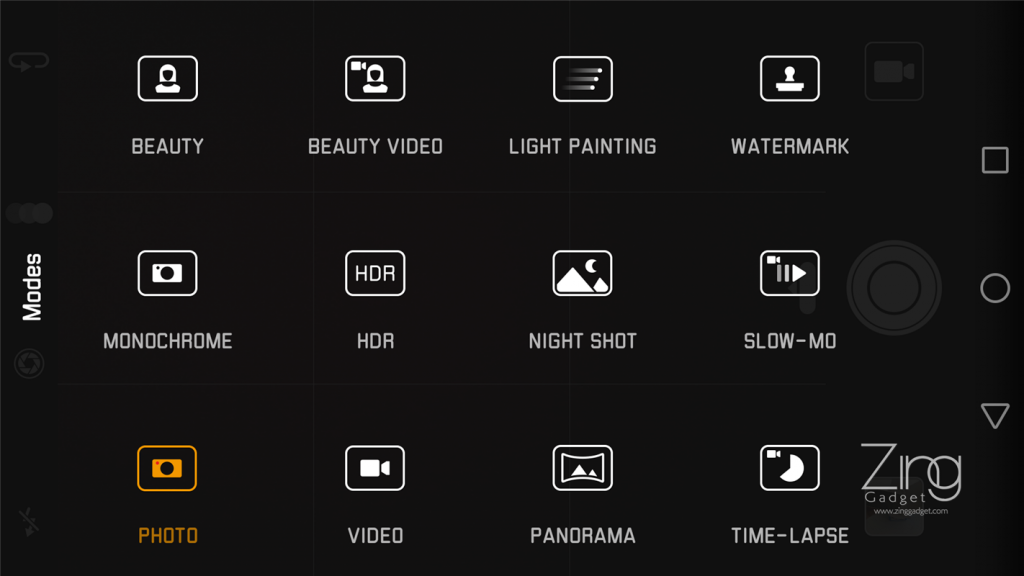 Huawei P9 camera app comes with various mode to shoot from monochrome, HDR to panaroma.
Sometimes a good monochrome picture cannot be manufactured from image filter.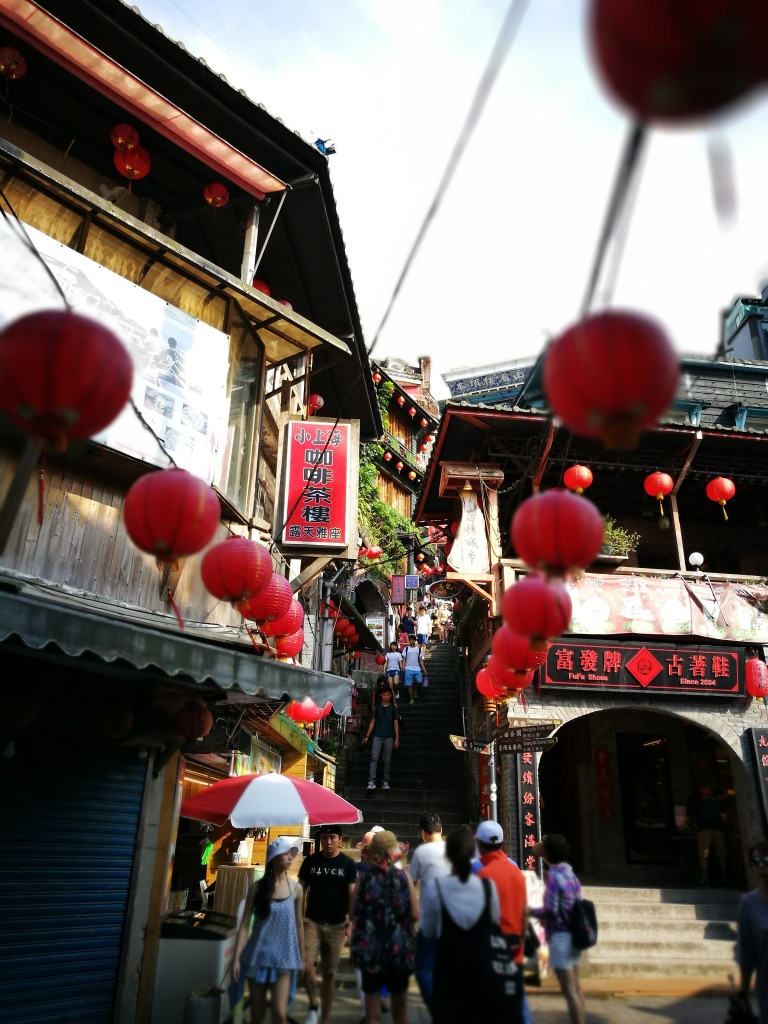 There is big lens mode originated from Honor 6 Plus that creates a different depth layered picture from several shots. This feature is available in Huawei P9 Plus and the final image are shown above.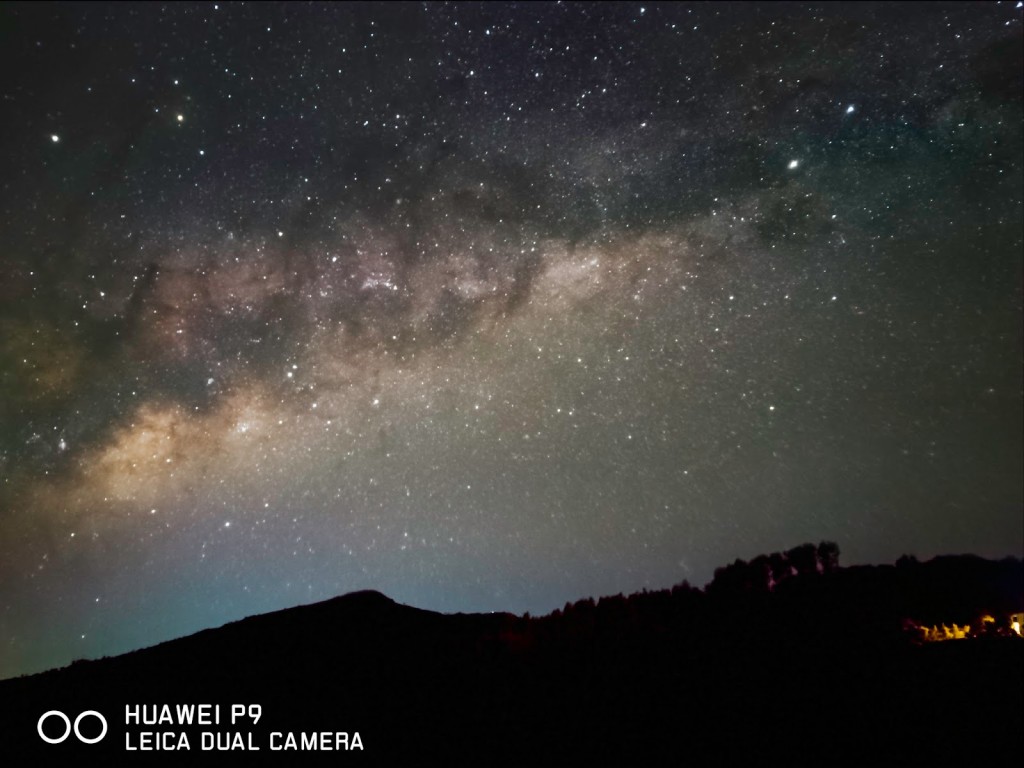 Huawei P9 is able to take pictures from galaxies and stardust! How impressive it is! (Picture courtesy of Gradient Lok)
Selfie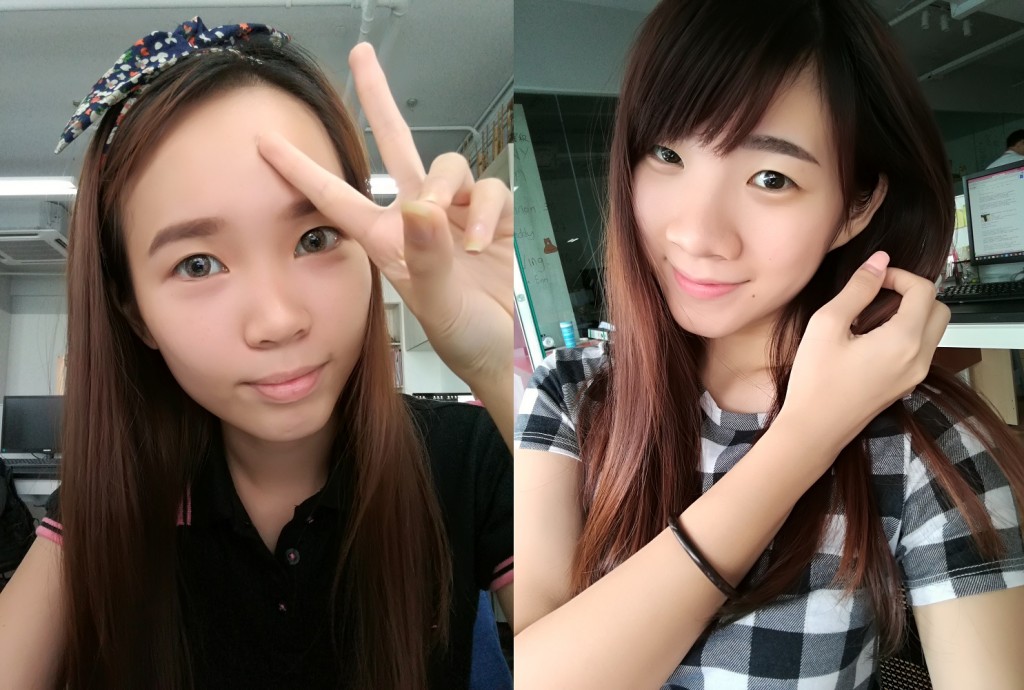 In short, the combination of Huawei camera technology and LEICA creates an awesome photography experience for this smartphone. Modes are highly customizable that fits different criteria in different environment. However, the settings that user adjusted when taking photos will not be reset after exiting the camera app, and users have to adjust to default mode again for the next shot.
Performance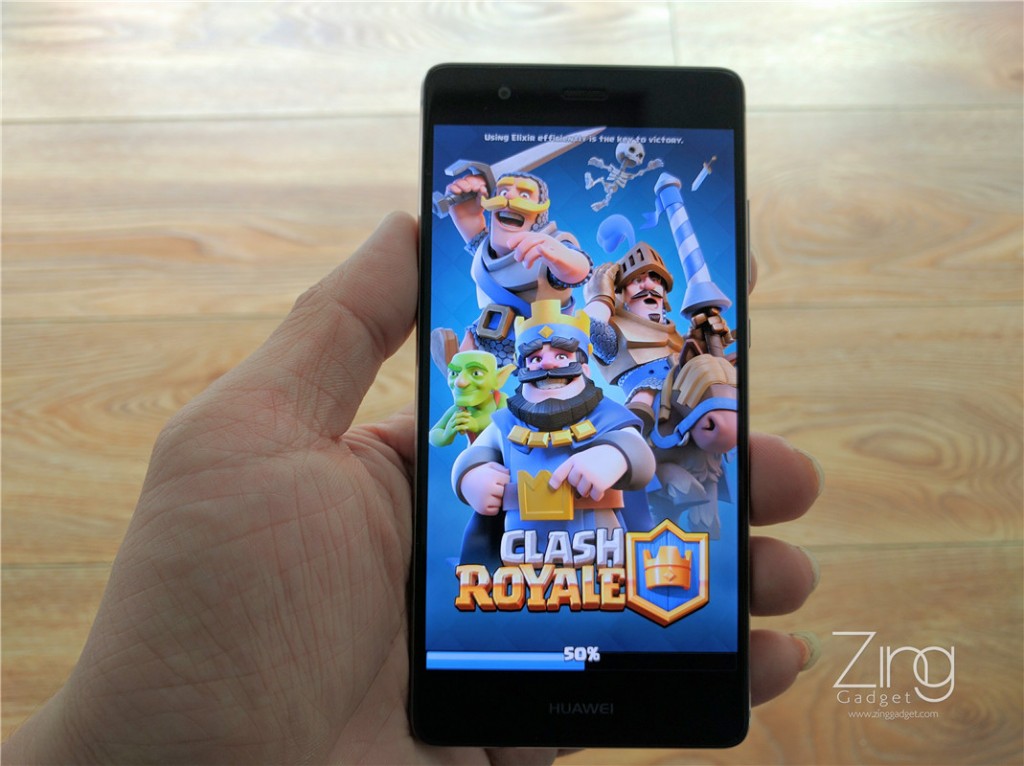 The Huawei P9 is powered by the HiSilicon Kirin 955 SoC that is designed and developed by Huawei itself. Although the performance is not on par with the Snapdragon 820 SoC common on flagship smartphones today, the performance of the P9 does meet the consumer expectation for being a high performance smartphone.
Battery life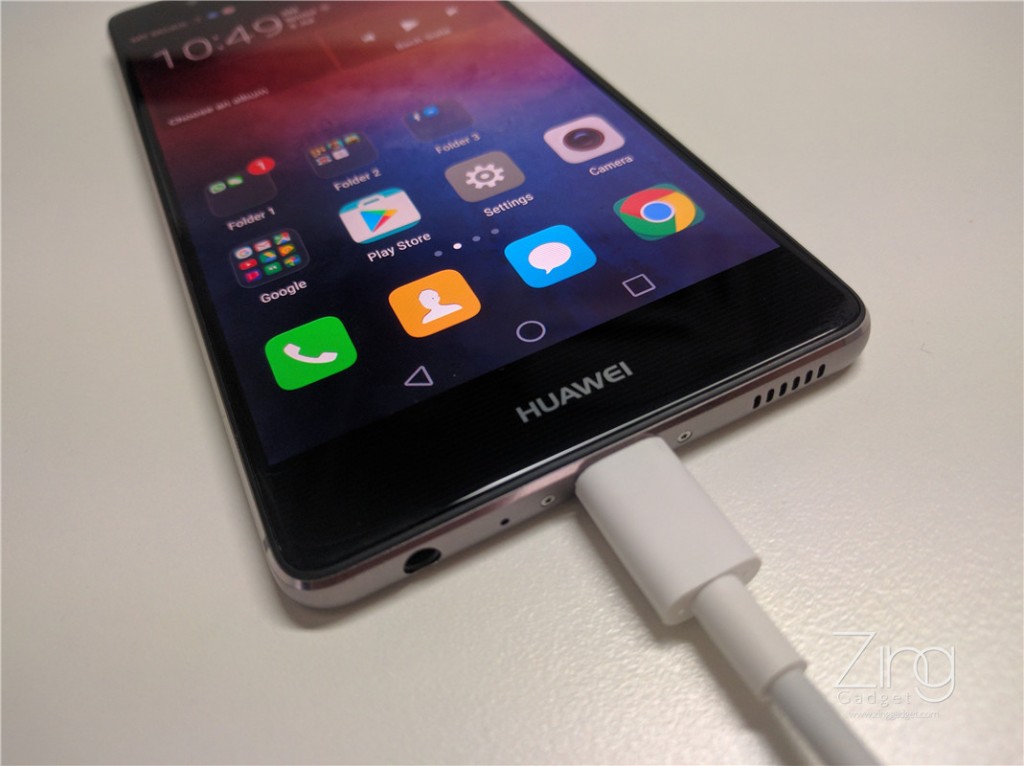 The power efficient Kirin 955 CPU makes the 3000mAh battery last long enough for a day of casual use. A single full recharge with the standard 5V/2A charger provided from Huawei requires 2 hours while 9V/2A adapter offers a faster charging time.
Software
 
 
The EMUI 4.1 has no big difference with other smartphones and all applications runs smooth without lag at all occasions. However, the camera app launch speed is slightly slower than others. When too many applications are running on the background, loading the apps from recent menu requires relaunch from desktop which could be accounted for its RAM capacity. Hopefully Huawei would make some software optimization for the P9 users soon.
Conclusion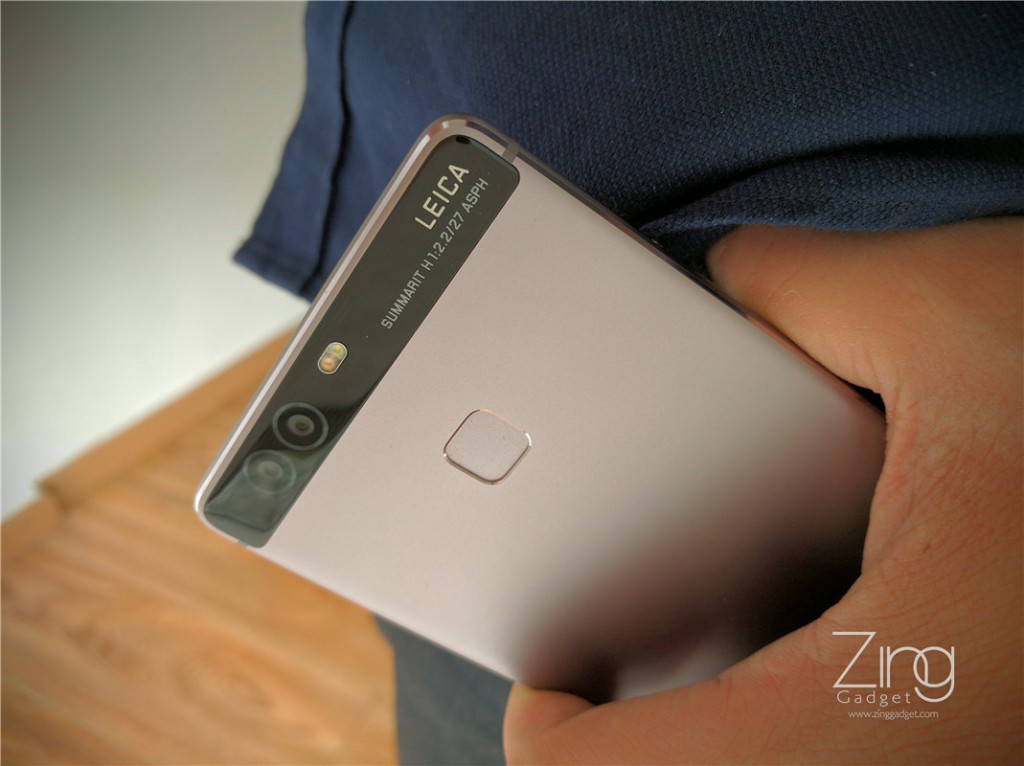 From Huawei P7 to P9, the latest Huawei flagship has shifted their focus onto photography with the cooperation with LEICA. Although the P9 is not the best of all Android flagship on 2016, it is still a pretty decent smartphone that offer more advantage than its competitor.