On the 11pm yesterday (2nd August), Samsung has unveiled the Galaxy Note 7 phablet across the globe with all hardware, design and specifications revealed entirely. While the launch event is indeed long, we summarize every changes and features and concatenate it onto 1 minute article. Let's move on!
1. Iris recognition
The newly added iris recognition feature is one of the earlier smartphones to feature this new authentication technology. Although some other mobile phone used to have this feature before, it doesn't get hyped or common as it lacks of sensitivity during night. However, the Samsung Galaxy Note 7 iris scanner utilizes infrared and hence the scanner can authenticate the smartphone during the night!
Apart from fingerprint, the iris is unique between each of us and none of us can authenticate the smartphone without the eye of the owner.
2. Upgraded S-Pen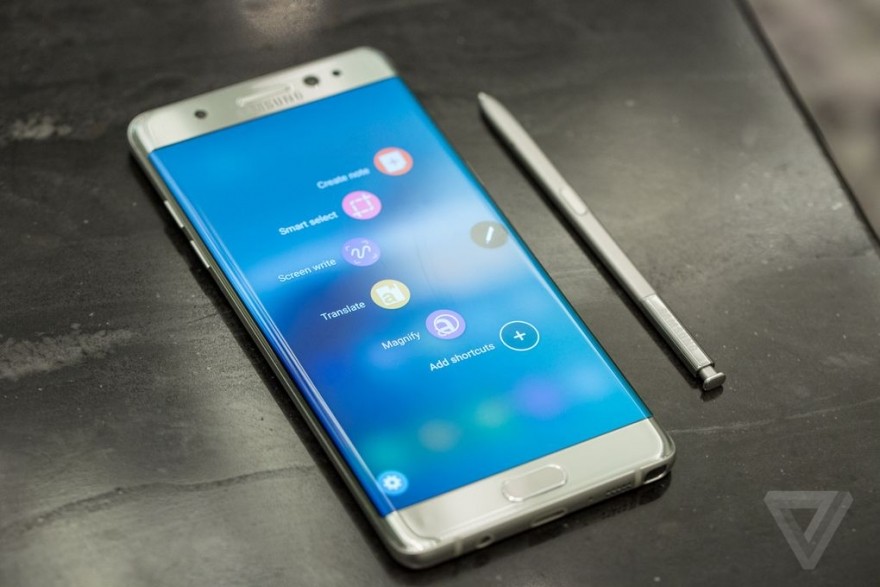 The new S-Pen is now water resistant! Even if you would like to make a note when you are swimming or diving, the sensitivity of the S-Pen in the Galaxy Note 7 would not be affected by water pressure and hence record taking could be much easier. Besides, this S-Pen also have shorter response time at 50ms and offers higher accuracy.
Besides, the new S-Pen also allows instant translation of word even in picture.
3. Dual curved display variant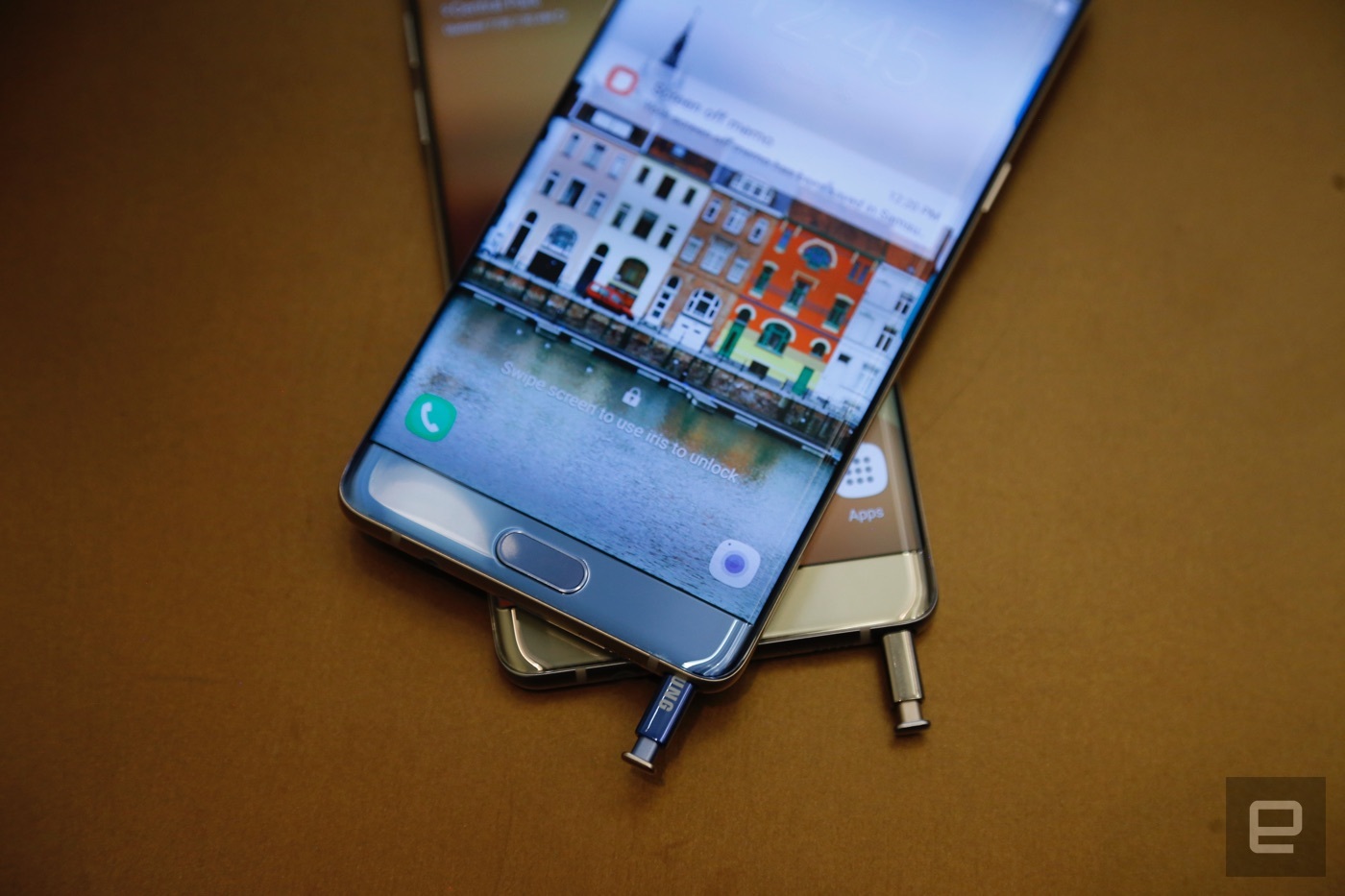 The new Galaxy Note 7 is only available in dual curved display and no other else.
4. First smartphone to support HDR video playback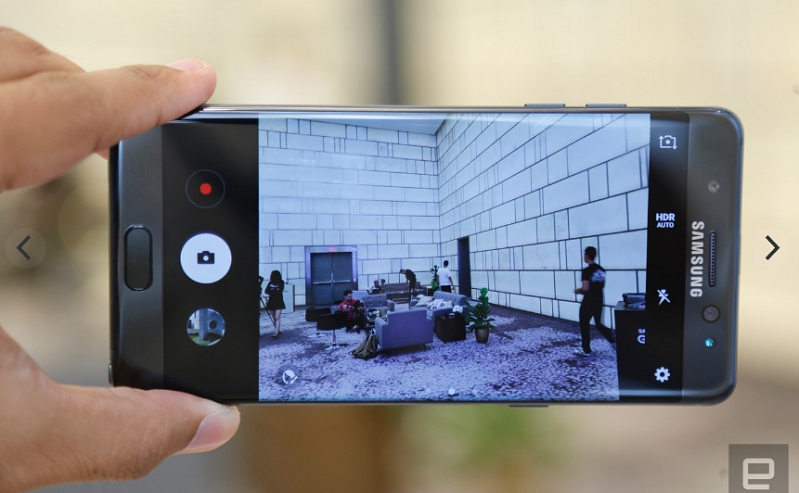 While HDR playback often offers stunningly beautiful image saturation and brightness, it is much more prevalent in the latest generation of TV instead of smartphones or monitors. However, the Galaxy Note 7 is the first to support HDR video playback!
5. It's even thinner!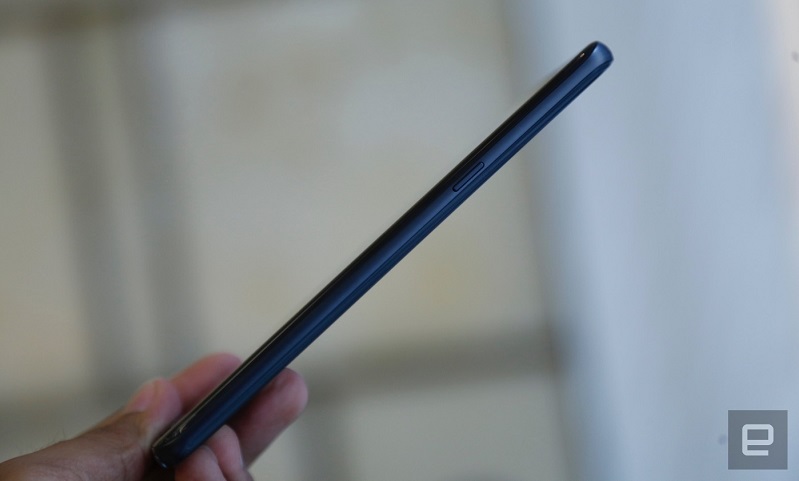 The Galaxy Note 7 is now 2.2mm thinner than Galaxy Note 5. Although this amount seems insignificant, Samsung does some great effort into minimizing the thickness of the smartphone.
6. IP68 water and dust resistant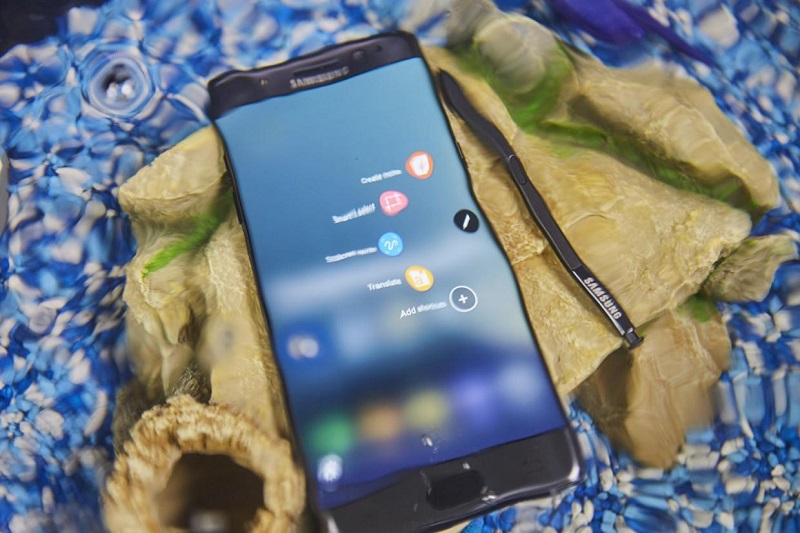 No longer worries about your smartphone splashing or falling into water again! It is certified to resist water depth at 1.5m and up to 30 minute (same goes to S-Pen).
 7. Free 15GB Samsung Cloud Storage!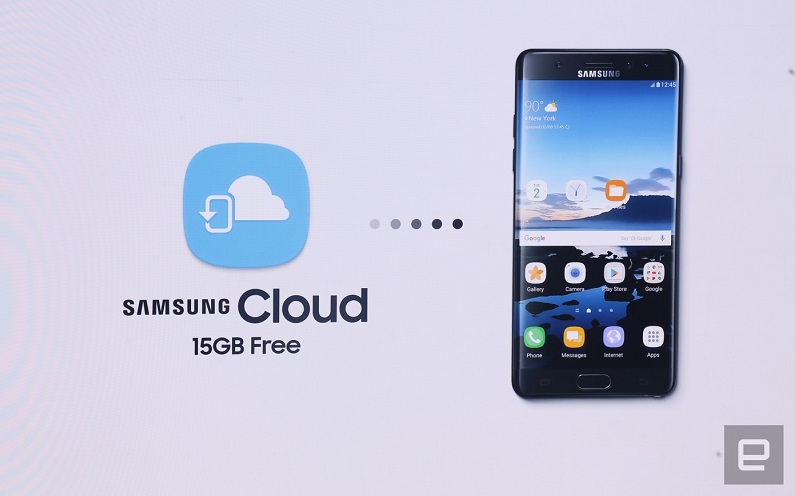 Just like Apple iCloud, the Samsung Cloud serves the same purpose by storing your photos, videos, music and other memories online so it will not go missing when you change to a new phone or lost it. Samsung Galaxy Note 7 users will get 15GB cloud storage for free!
The Samsung Galaxy Note 7 will be priced at RM3199 in Malaysia and will be available on gold, silver and black. You can pre-order this smartphone as early as 8th to 10th August and only 4000 units are open for pre-order. It will be officially available on 19th August onwards.
Source : engadget