Attention Samsung smartphone users in Malaysia! If you are concern about your smartphone decided to call off after 1 year of service (after warranty has expired), you can sign up with Samsung Smart Warranty package offered by Samsung Malaysia to prolong your smartphone warranty.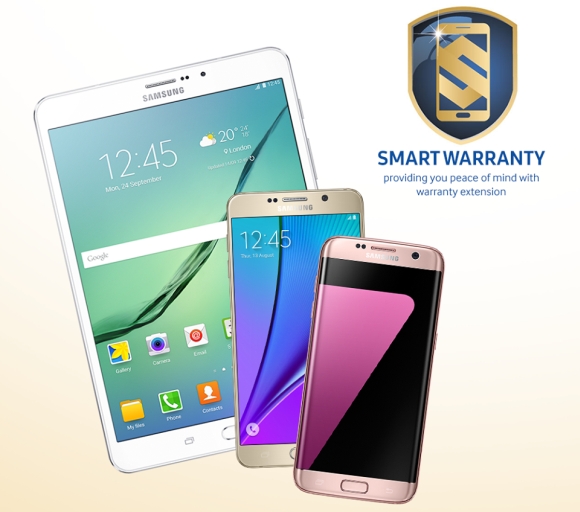 Once you bought a new Samsung smartphones or tablet, you can register for the Samsung Smart Warranty that will gives your 1 year original smartphone warranty + 1 year extended Smart Warranty. Any breakdown or malfunction of the smartphone (provided not tempered/physically damaged) can be send to authorized Samsung service center as all cost will be beared by Samsung Malaysia.
Only smartphones within active warranty period can be further prolonged with the Smart Warranty.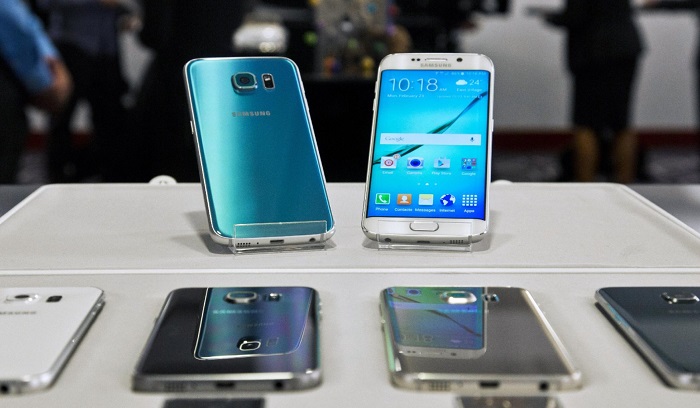 The Smart Warranty package is available in Samsung Express Service Center from today. Price varies between RM49 and RM99 which depends on the model of the smartphone. Models that are covered with the Samsung smart warranty are Galaxy S7, Galaxy S7 Edge, Note 5, Galaxy S6 and other models of smartphones and tablets.
Check out this list for all Samsung smartphone covered with this service.
Source : soyacincau