Face ID is one of the popular authentication method in iOS that recognize the facial details and dimension to authenticate the user. Currently it is widely used in iPhone series except iPhone SE and iPad Pro series. This popular unlocking feature could be ported to Macs and all range of iPhone and iPads in the future.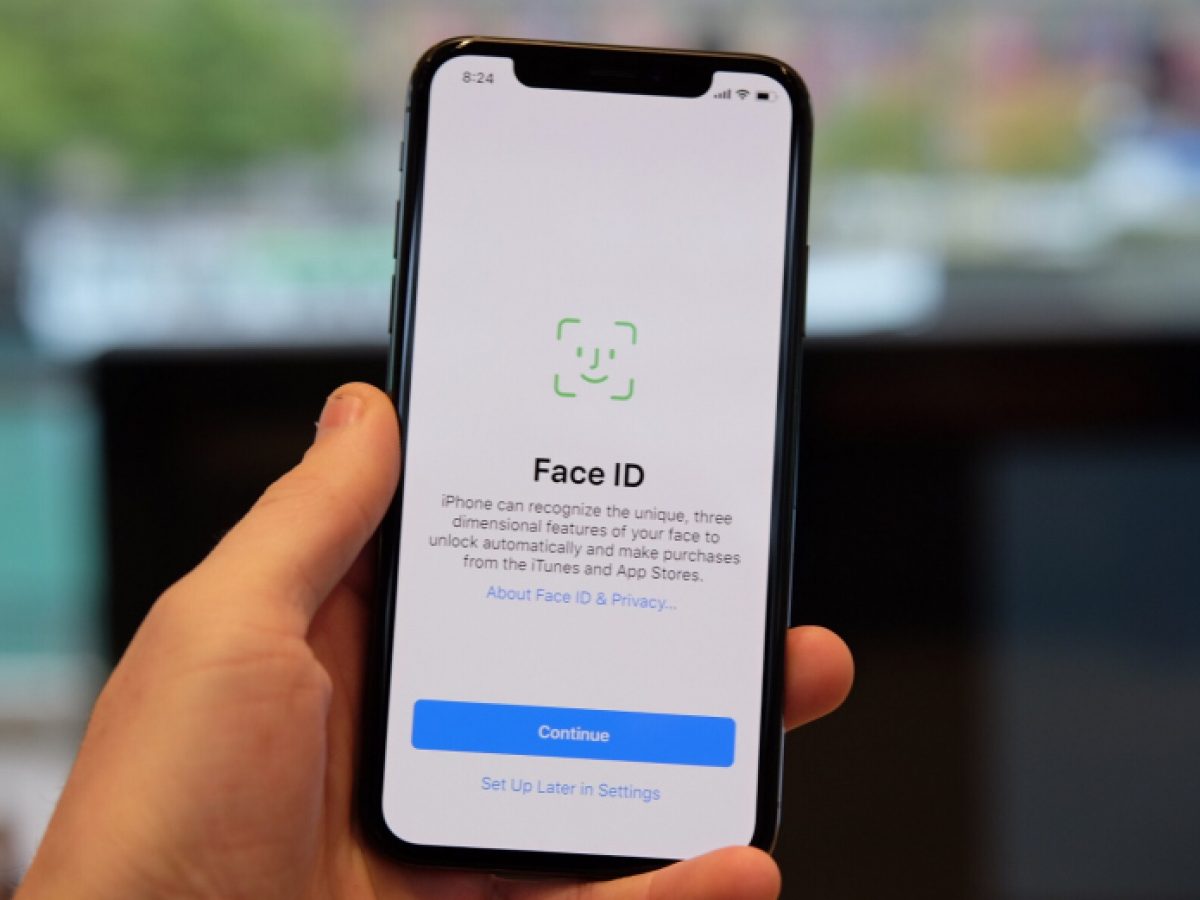 However, the reason why Apple has yet to integrate Face ID into all Apple product is due to its lowering of development cost to make the product more affordable and targets different range of users.
Mac with Face ID is likely not be present this year. Until Apple adds new sensor into the Mac and upcoming iPhone and iPad, this will become a reality.