Frustrated that you where being notified by Facebook and Instagram application when you are sleeping soundly during midnight? While you don't want to get your WiFi disconnected during sleep, you can now opt for "Do Not Disturb" mode whenver you need to have a full concentration on your work or sleep.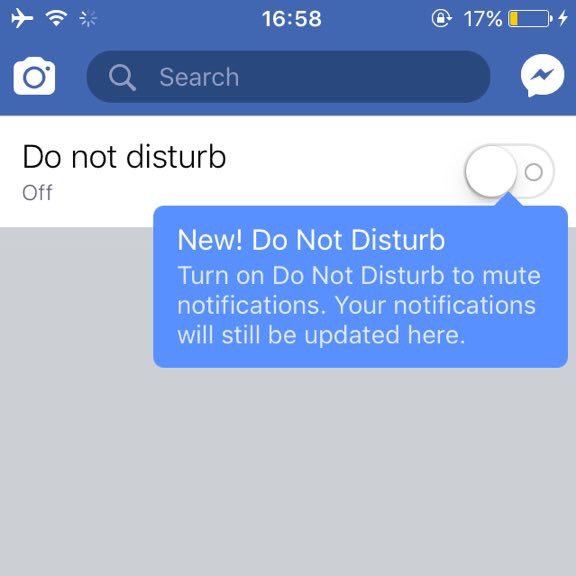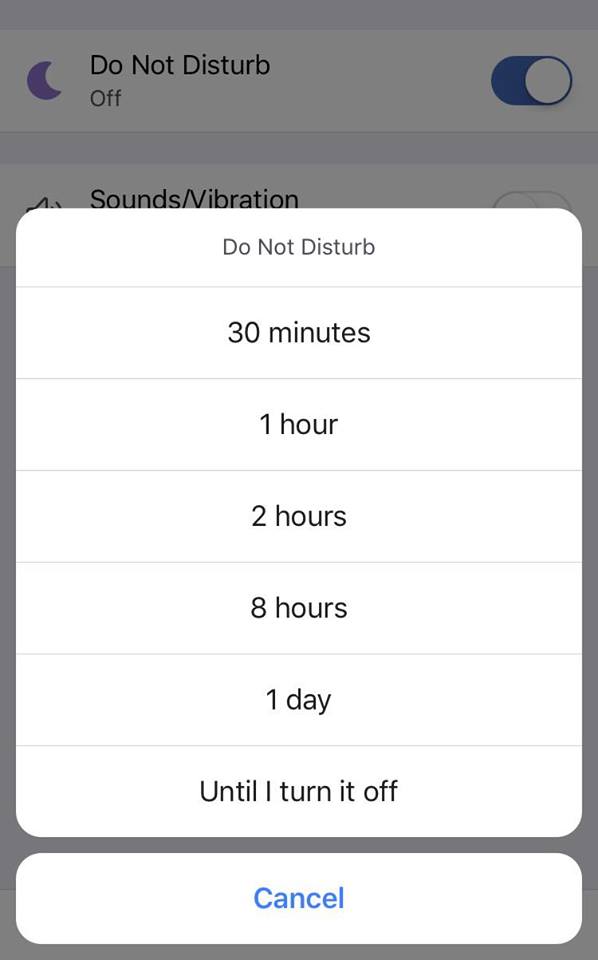 To do this, simply hop to Settings and Privacy on Facebook app and navigate to Notification Settings, select Push and activate "Do not disturb" mode. You can set your length of disturbance free mode from 30 minutes to infinity until you have toggled it off. Certainly good if you always receive notification when you sleep!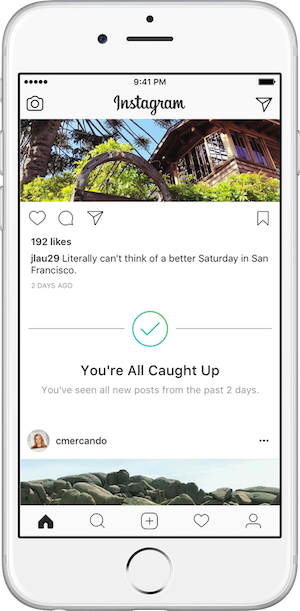 Meanwhile, Instagram also brings "You're All Caught Up" mode that notifies you once you have completed scrolling all your recent post so that you can return back to things that you are supposed to do. It's certainly a good thing to bring awareness on how long you have been surfing on Instagram without knowing.