As Facebook has become one of the most widely used social media network in the global market today, it still doesn't stop on its comfort zone as it is still expanding as we speak. Recently, Facebook has launched a new feature known as Lifestage that aims to grab youth attention from Snapchat for them to record their daily dairies into Facebook.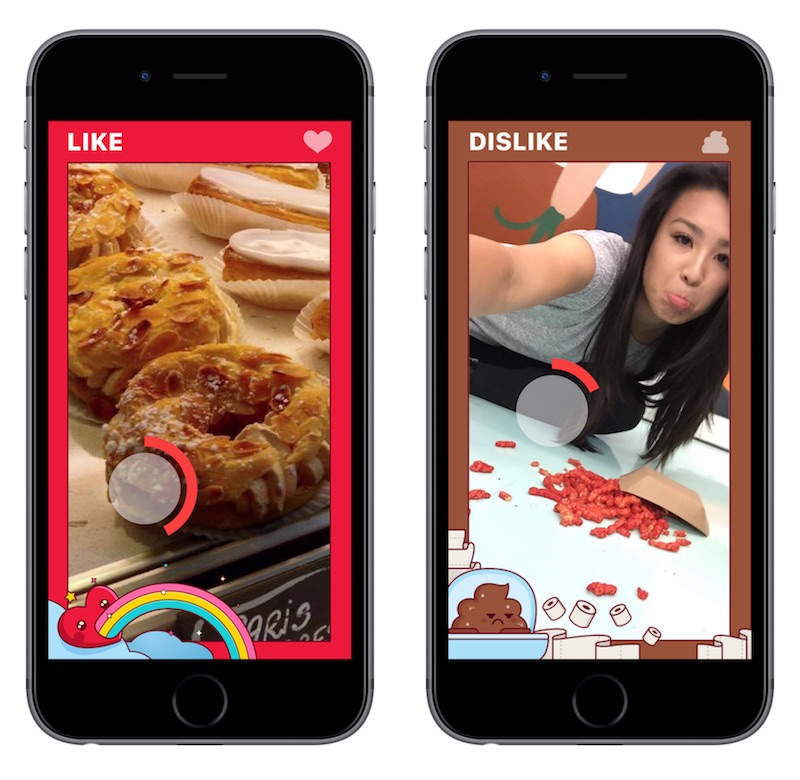 Lifestage is a video diary that can be used to record activities in everyday life. Lifestage does all the recording and user doesn't have to type any single words to get it posted on Facebook and share it among their social circle.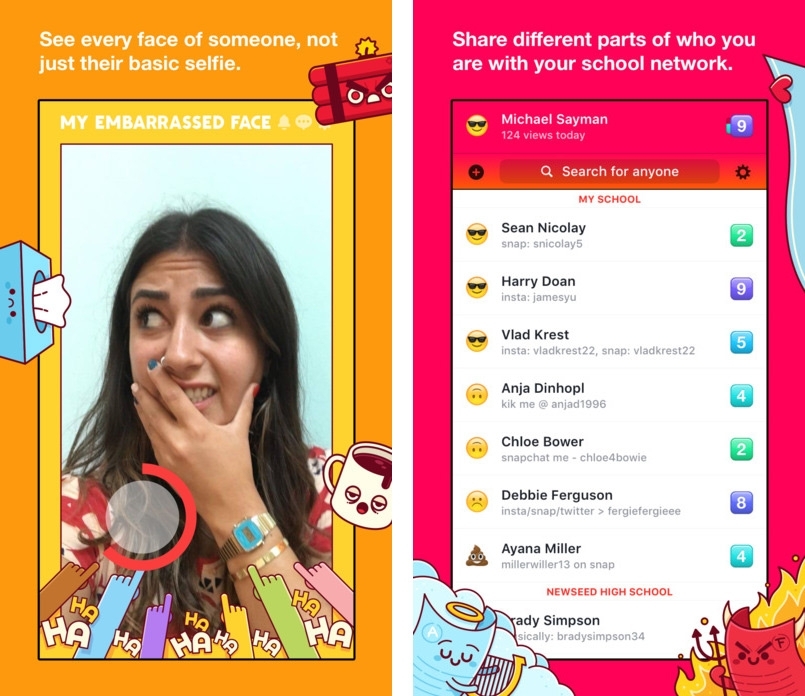 As a youth centric app, lifestage is currently exclusive to user below age of 21. If you had exceed the age of 21, you can only watch your own lifestage status and unable to perform interaction with other user. To communicate with their own social circles, lifestage users can select their own school on the app and once their school has exceed 20 users, they will get to interact with each other.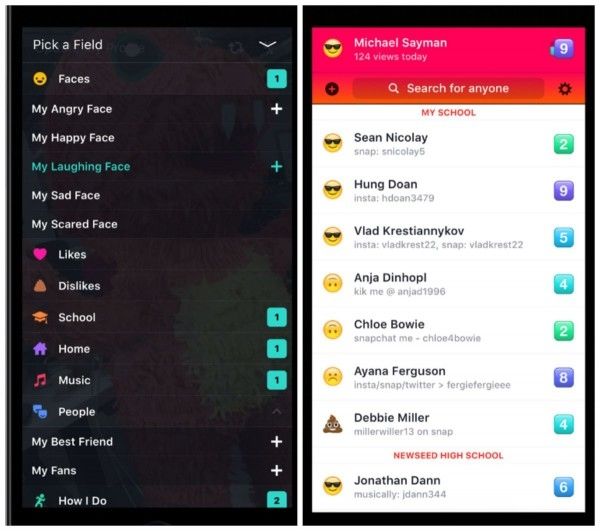 Concerning on its privacy, Lifestage comes with filter that can prevent parents, pervert and any other unwanted user barred from viewing their lifestage diaries. However, this does posses some risk from teenager as they could suffer from violence, bullying and pedophilia act from malicious individual.
It is currently available on the iOS portal but not officially open for Malaysians. Nevertheless, there is no exact date when will it be available on Google Play Store or Malaysia. Would this app be a worthy match against Snapchat?
Source : lowyat.net