With more and and more instant messaging applications put on major focus towards stronger encryption against eavesdropping of government and malicious user, Facebook now offers end to end chat encryption on the Messenger app and message destruction once it has been read.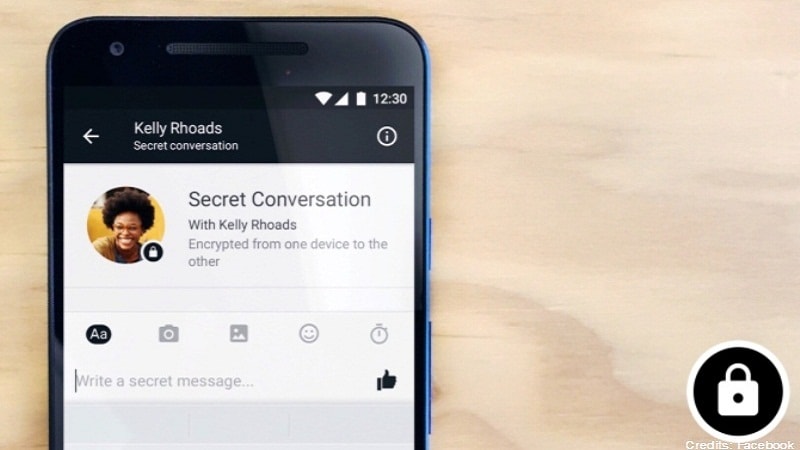 The Secret Conversation on Facebook Messenger will facilitates end to end encryption for secret messages across friends. However, the secret conversation does not support encryption on the GIFs, videos and mobile payment option yet.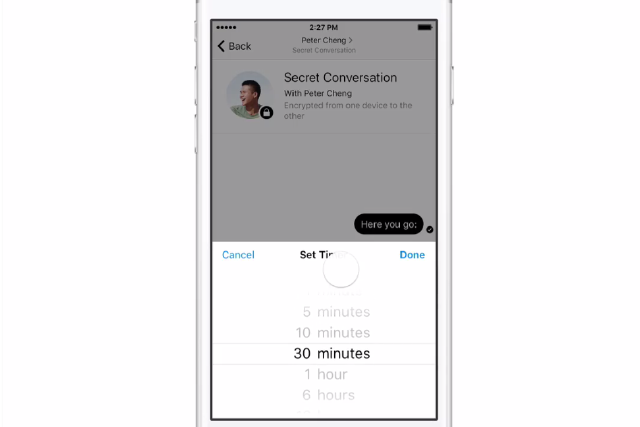 The second feature is the message destruction feature that auto deletes message from the other end user once the message has been read.
Source : Qooah