Liking a post has become a norm not just in Facebook, but other social media site from sharing videos, images and music. A single "Like" button can create a positive environment in which the user receive compliment from other social media users. However, not every post contain positive content such as hatred content where most users will avoid with it. Today, Facebook announce their new feature, instead of liking a post, you can express your thoughts with "Reactions"!
Here are the new 6 reactions from Facebook!
Like, Love, Haha, Yay, Wow, Sad & Angry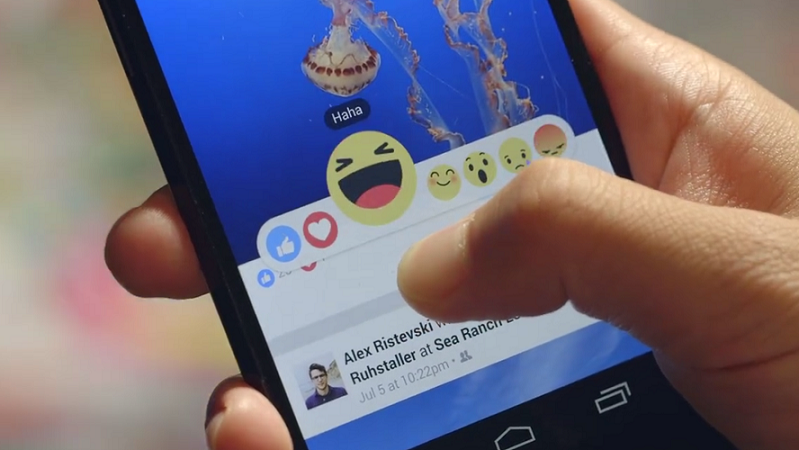 The main purpose of this reaction instead of the "Dislike" button allows you to easily express your reaction and feeling after reading certain post.
However, some Facebook users still insist on the Dislike button.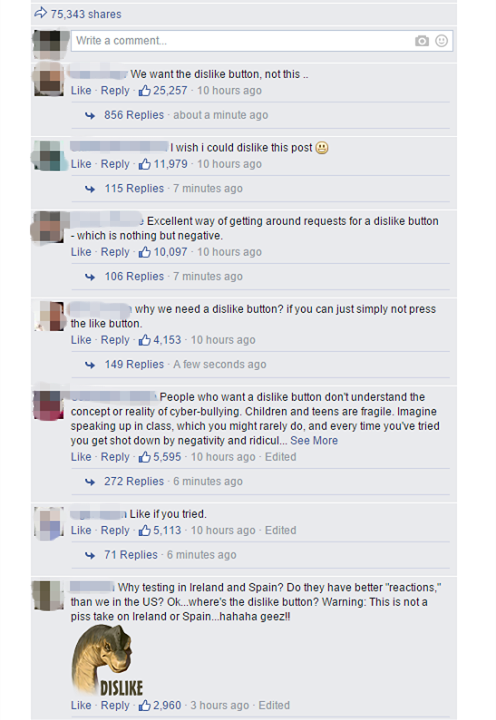 It is currently rolling out its testing on Ireland and Spain, but we believe this will soon be rolled out worldwide and become a norm.