With the amount of flagship smartphones growing exponential, applications and game has now entering a resource demanding stage where 3 and 4GB RAM has become a norm for all smartphones. However, let's not forget that there are smartphones with lower RAM capacity and Google make it possible to run Android Go on it.
Android Go is designed for entry level smartphone with RAM capacities lower than standard. It is an optimized version of Android 7.0 that can runs on 1GB RAM or lower and optimized apps can run flawlessly in the tuned down OS.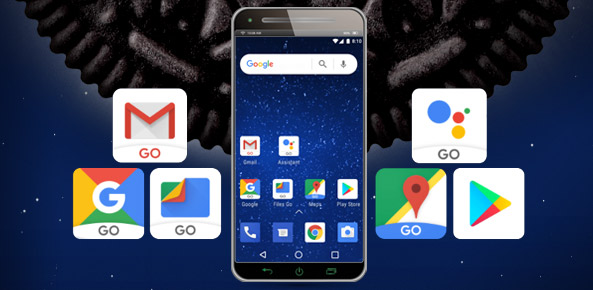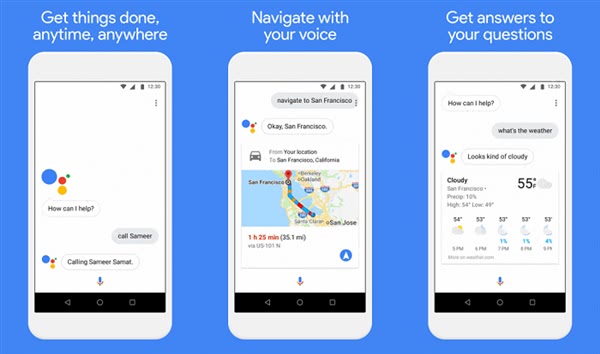 According to GSM Arena, the first Android Go smartphone will be debuted on MWC 2018 and it is priced lower than US$50, despite no further model information revealed.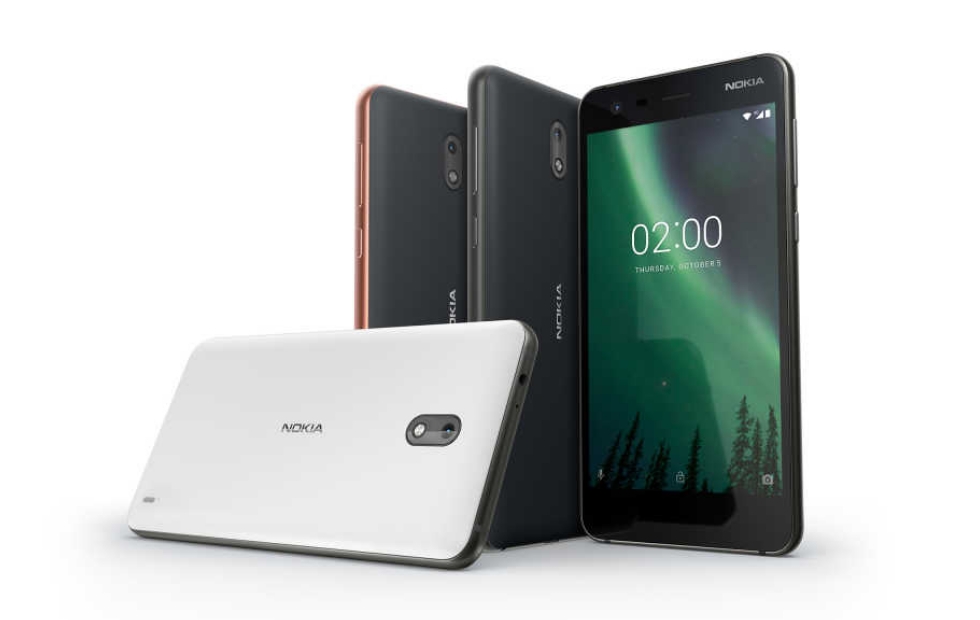 On the other hand, it is also known that the Nokia 1 Android smartphone will be launched during Mobile World Congress 2018 and it is known to run on Android Go. Would it be the one?