On the 24th May, Flash from Malaysia has launched their latest flagship smartphone Flash Plus 2. It was highlighted as a budget smartphone that comes with decent performance targeted to the entry level smartphone market. However, what makes the Flash Plus an outlier from the rest? Apart from its pricing, we will reveal what's special from the Flash Plus 2!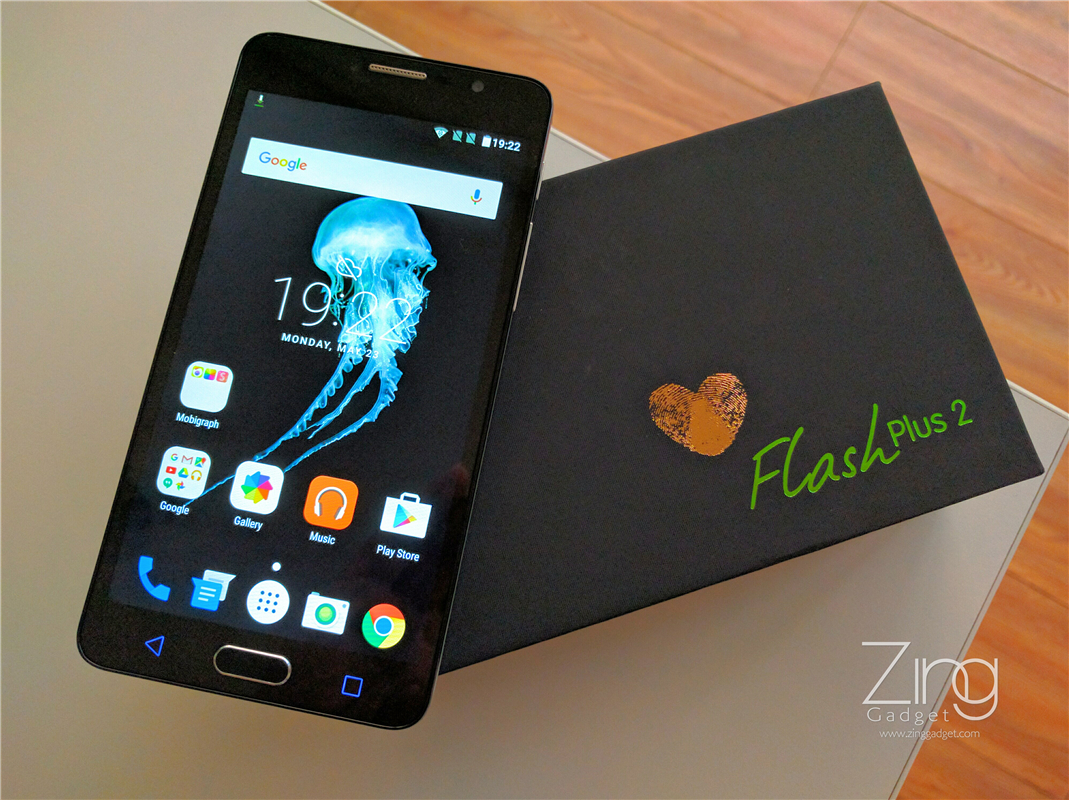 Flash Plus 2 specifications:
Android 6.0 OS
5.5″ Full HD IPS LCD display(1920 x 1080 resolution)
1.8GHz MediaTek Helio P10 octacore processor
Mali-T860MP2 GPU
2GB+16GB ROM
support up to 128GB microSD storage expansion
13MP rear camera with f/2.0 aperture, PDAF,dual LED flash
5MP front camera with LED flash
Fingerprint sensor
3000mAh battery,support quickcharge technology
Dual SIM standby
152.6 x 76.4 x 8.2mm
157g
available in gold and silver
RRP: RM599 (2GB RAM)
No 1: Removable metallic rear cover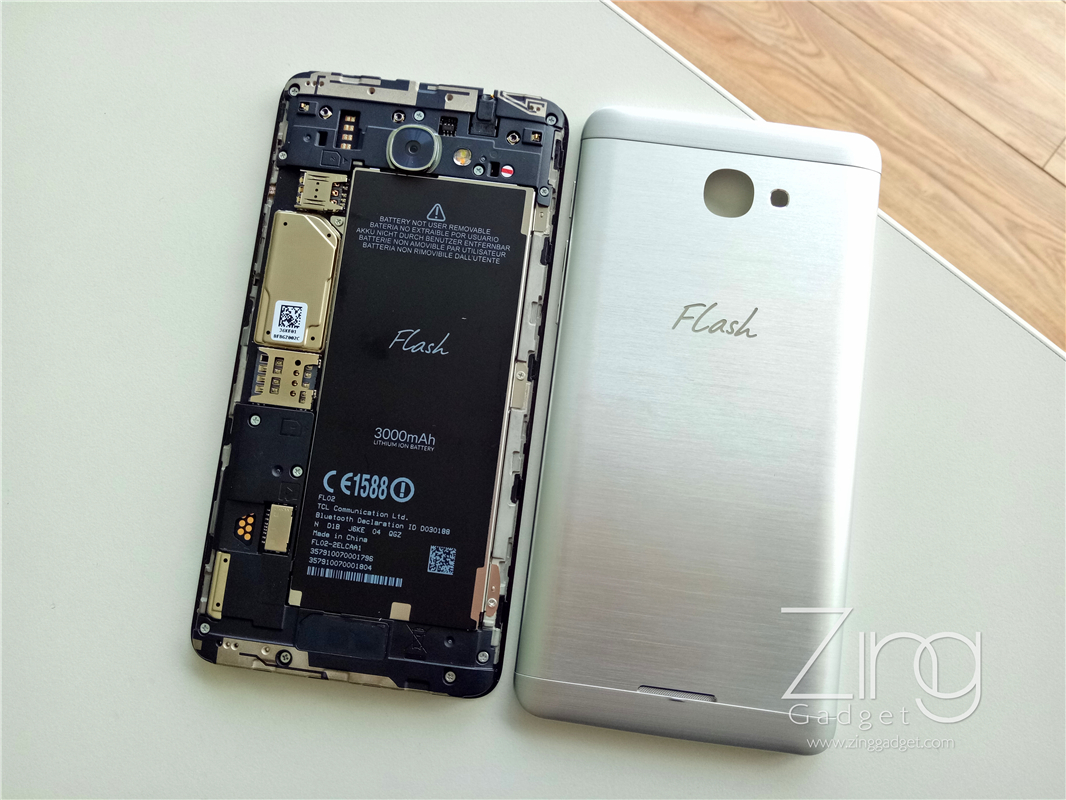 While most smartphone that comes with metallic unibody part are usually sealed, Flash Plus 2 comes with a removable metallic rear cover for the addition of SIM and microSD card. Besides, users can also change the rear cover any time for their new favourite cover.
No 2: As Original as AOSP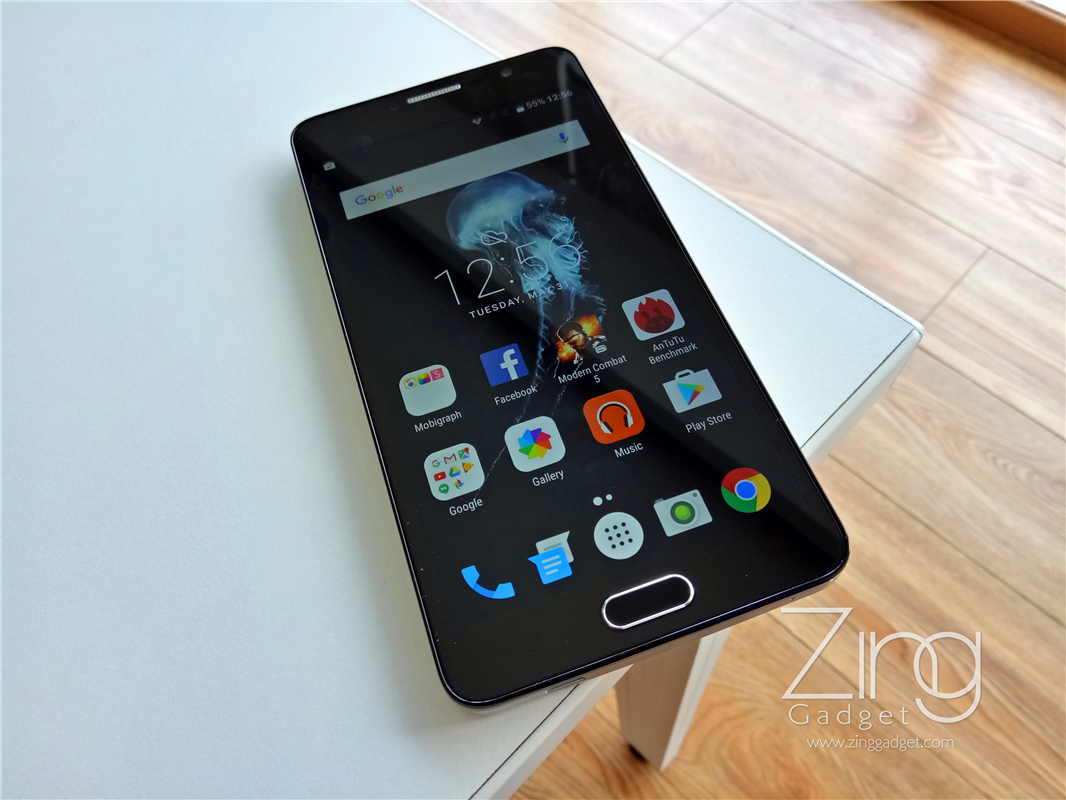 As an entry level smartphone, Flash Plus 2 offers a customized user interface that runs on Android 6.0 Marshmallow. However, the entire UI and UX does not being changed drastically, where users still can get the original pure taste of Android Marshmallow out of the box.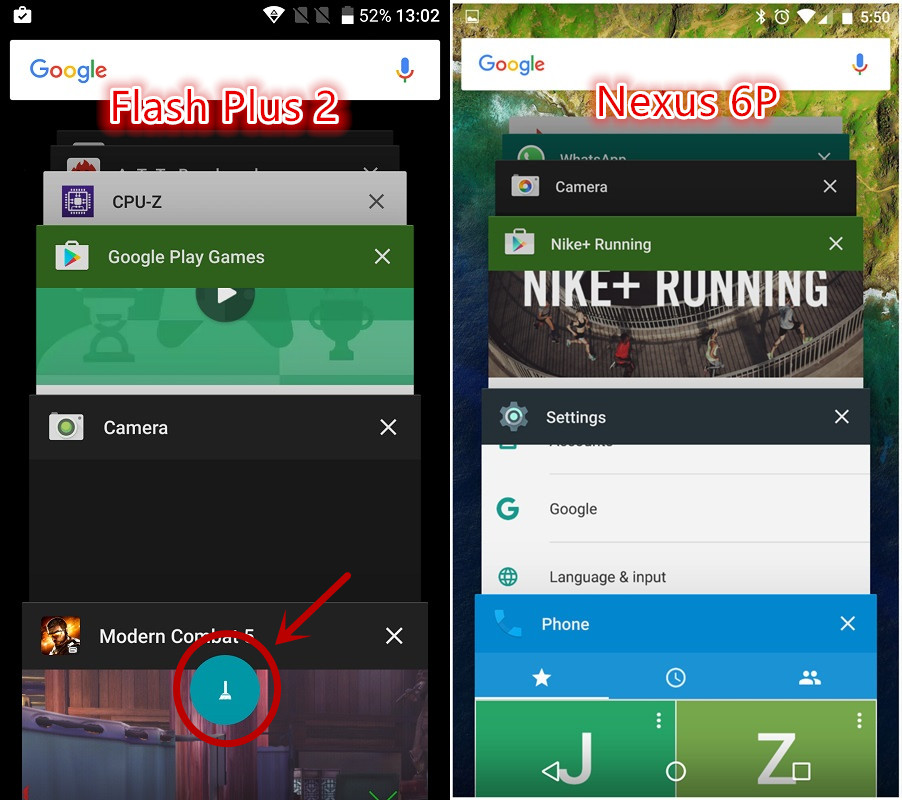 Flash Plus 2 also comes with 1 shortcut key to clear all existing background process on the recent menu page.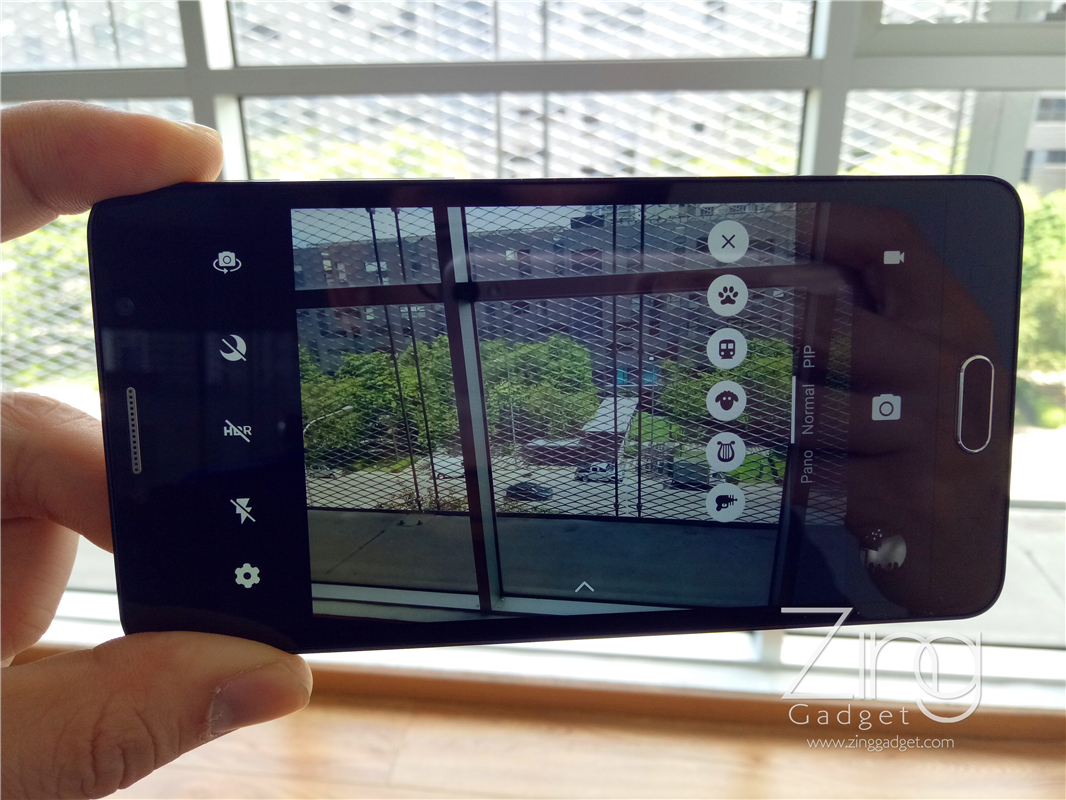 The camera application and user interface is enhanced from the stock camera application from the Nexus 6P and it comes with a real time filter effects along with added modes such as picture in picture (PIP) mode, kids shooting mode (make noise that attracts kids attention) and night shooting mode.
No 3: Hardware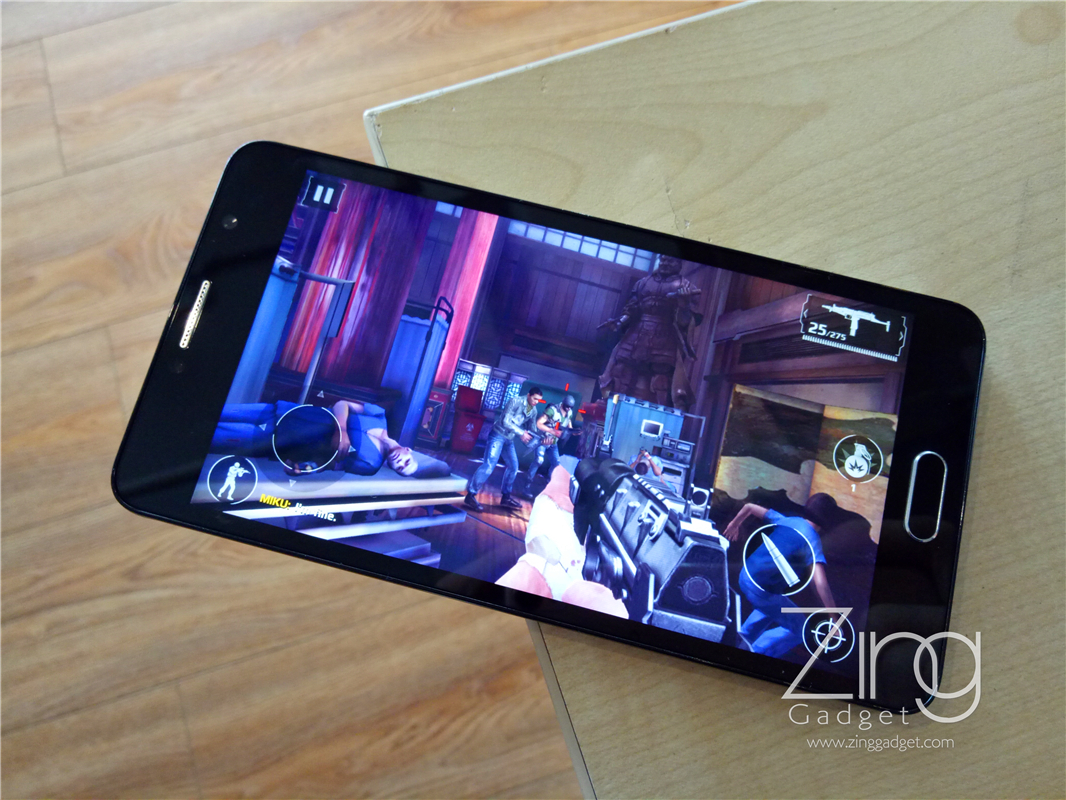 The Flash Plus 2 sports the MediaTek Helio P10 octacore processor clocked at 1.8Ghz. It also comes with a 2GB RAM and 16GB ROM combination. It is categorized as entry level to mid-range devices but it offers decent stability and smooth user experience.
Although 3GB RAM and 4GB RAM smartphones are prevalent today, 2GB RAM smartphone still runs exceptionally fine in today RAM-demanding environment. However, the Flash Plus 2 might be suffering from slight decrease on performance if there is multiple task running on the background.
No 4: 3000mAh with quickcharging!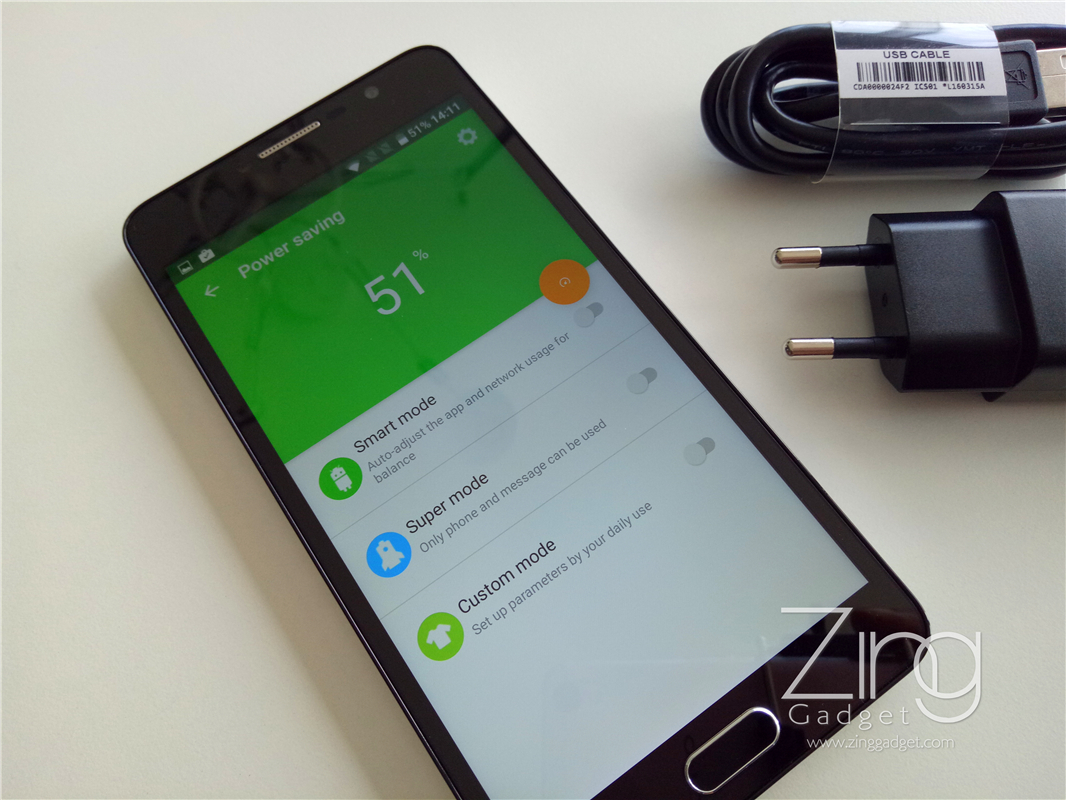 If you battery runs flat, there is no functionality (literally) of the smartphone no matters what state of the hardware is packed within the smartphone. The Flash Plus 2 offers 3000mAh large battery capacity with quickcharge technology that can recover battery up to 35-40% with just 30 minutes of charging!
No 5: 360 degree fingerprint recognition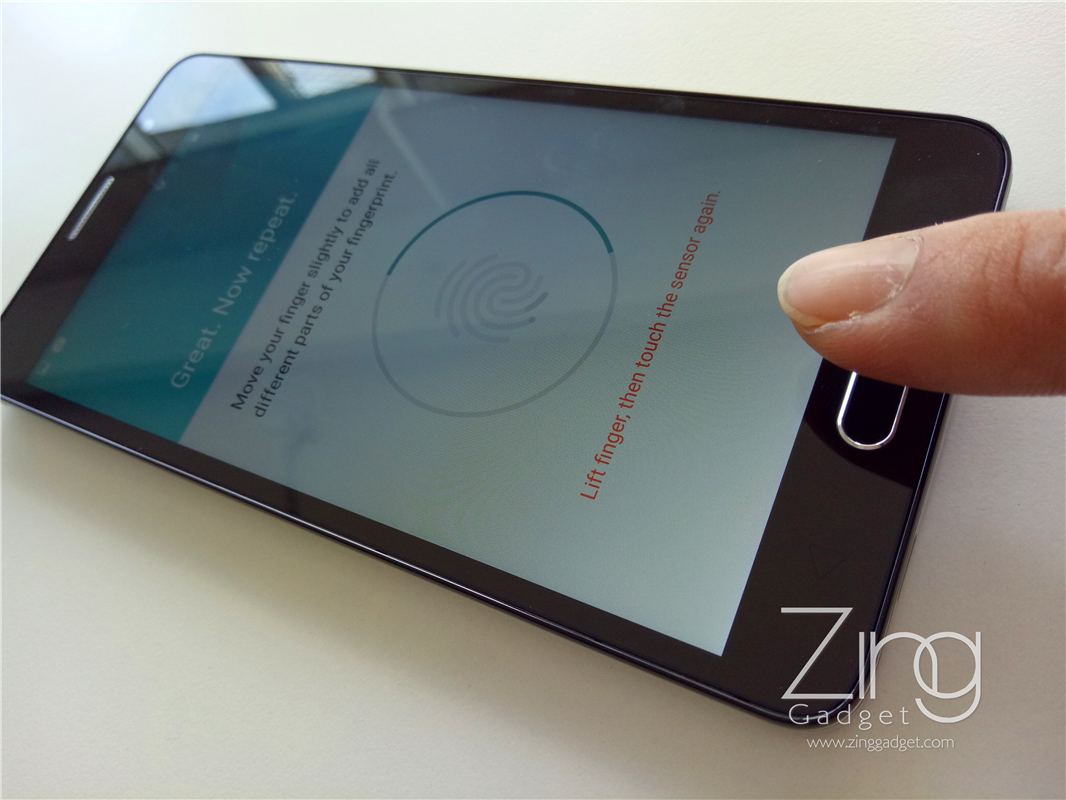 The newer Android OS has a greater emphasis on fingerprint recognition for unlock authentication and mobile payment processing. Despite being an entry level smartphone, Flash Plus 2 also offers 360 degree fingerprint recognition technology that works in any direction with high accuracy and precision.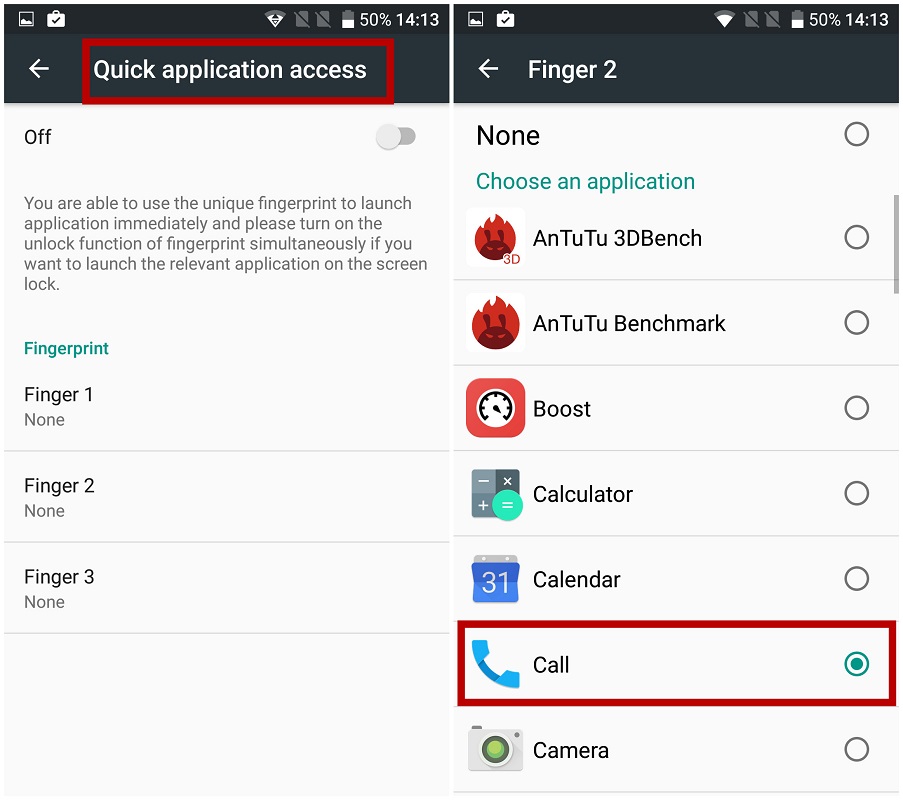 Besides, Flash Plus 2 also offers quick app launching based on different fingerprints algorithm detected. For example, users can customize the application to be launched when thumb is used for fingerprint recognition.
No. 6: Selfie in the dark, here comes the front LED flash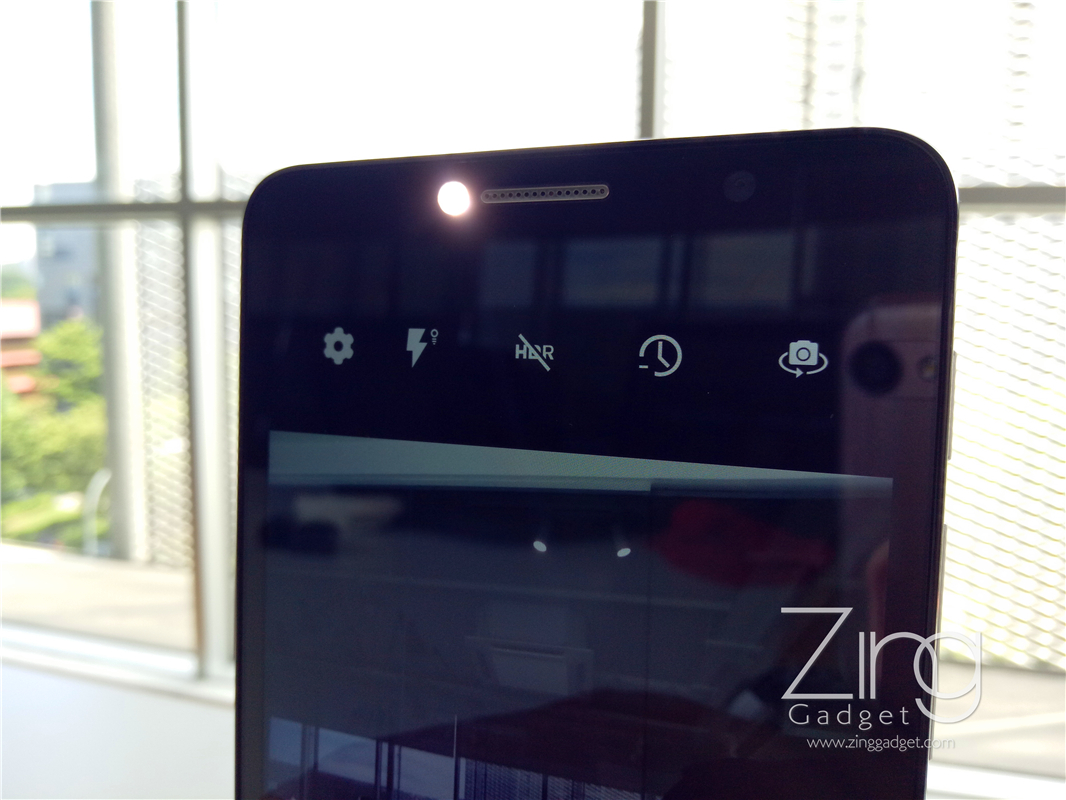 Selfie has become much more prevalent in tech culture today among Malaysian consumers. Hence, a good selfie camera is essential to capture the best out of you. Flash Plus 2 comes with a 5MP front camera with 84.4 degree wide angle lens and a front LED flash to capture selfies in the dark!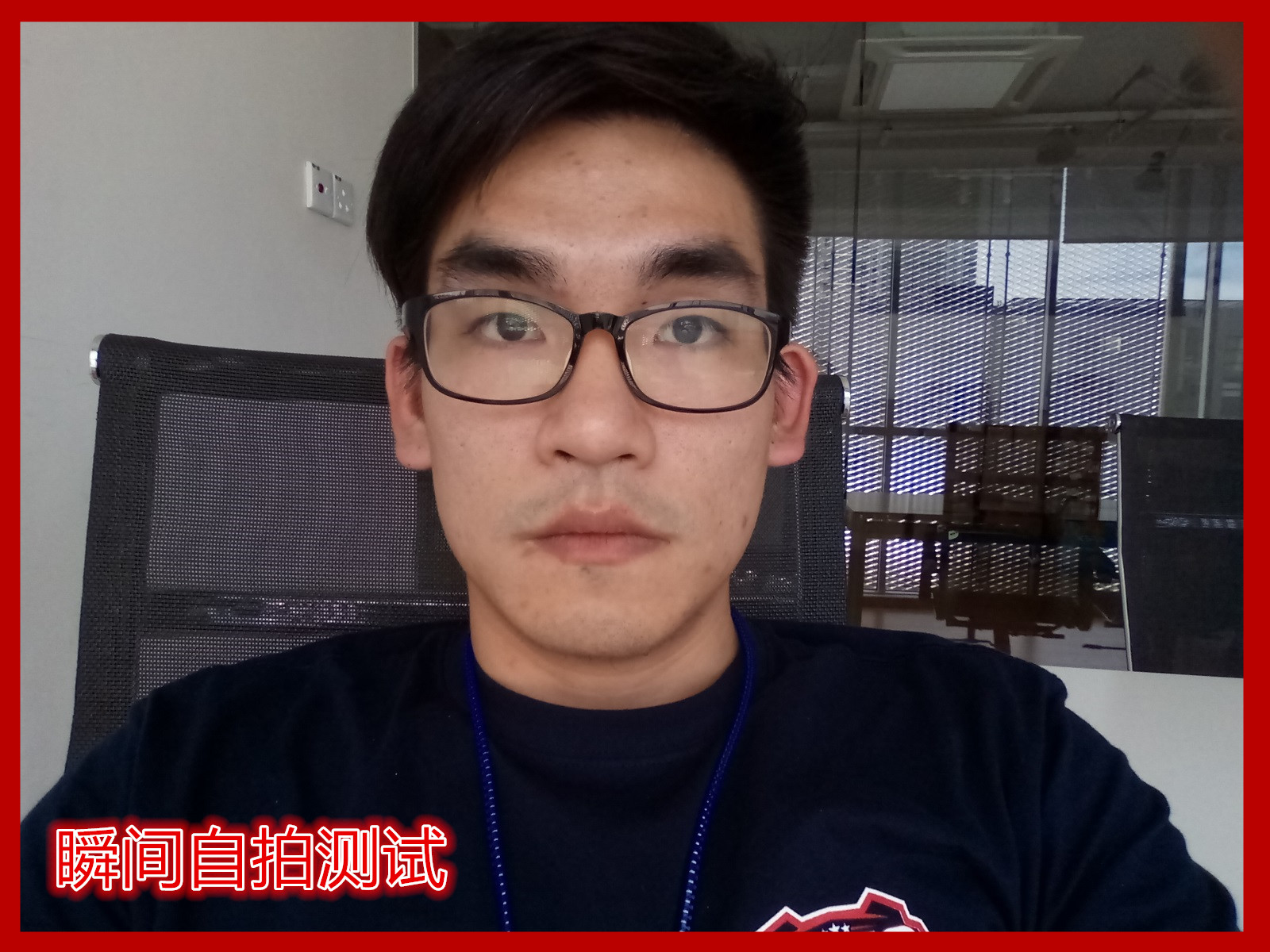 The PDAF autofocus technology also greatly reduces the time required to focus to an object in the selfie camera. This greatly convenient users in taking selfie with this smartphone.
No 7: 4G dual SIM Standby + 128GB microSD slot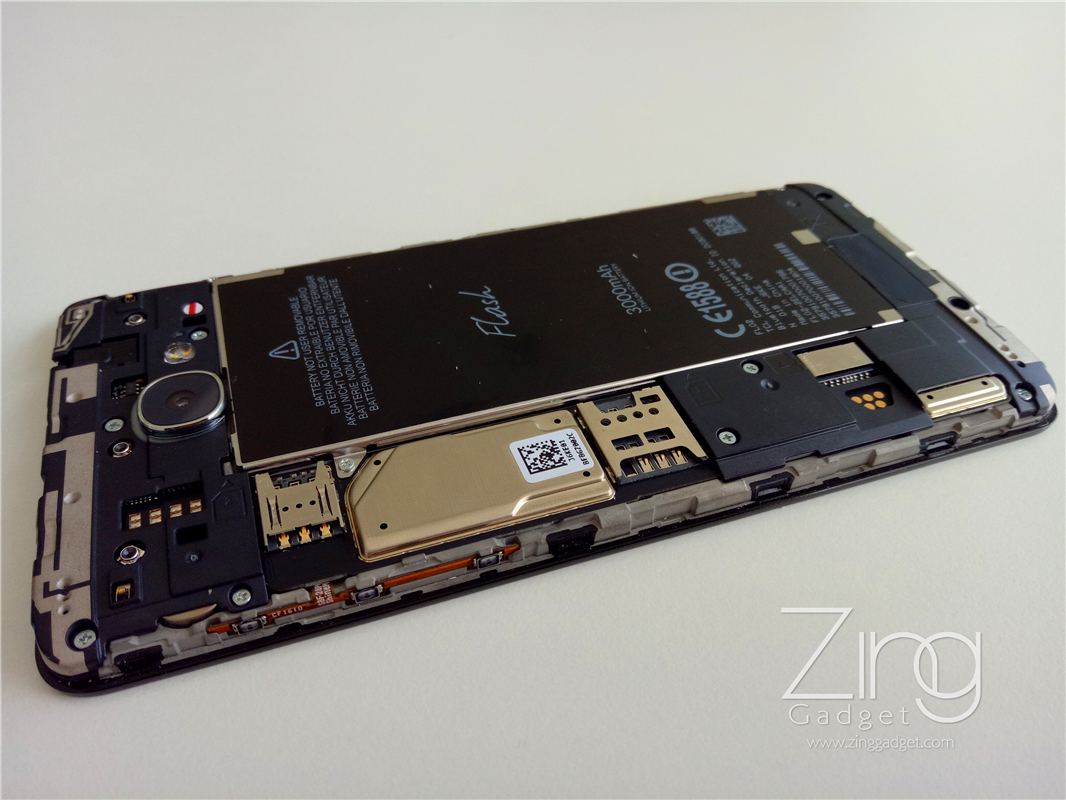 To save spaces and offers extra network connectivity, many smartphone manufacturer opt for a hybrid SIM method that comprises one of the microSD or SIM slot to expand storage or the addition of another SIM card. However, Flash Plus 2 offers dual SIM standby without the need to comprise the addition of storage through microSD card. Besides, Flash Plus 2 also offers storage expansion with microSD card up to 128GB!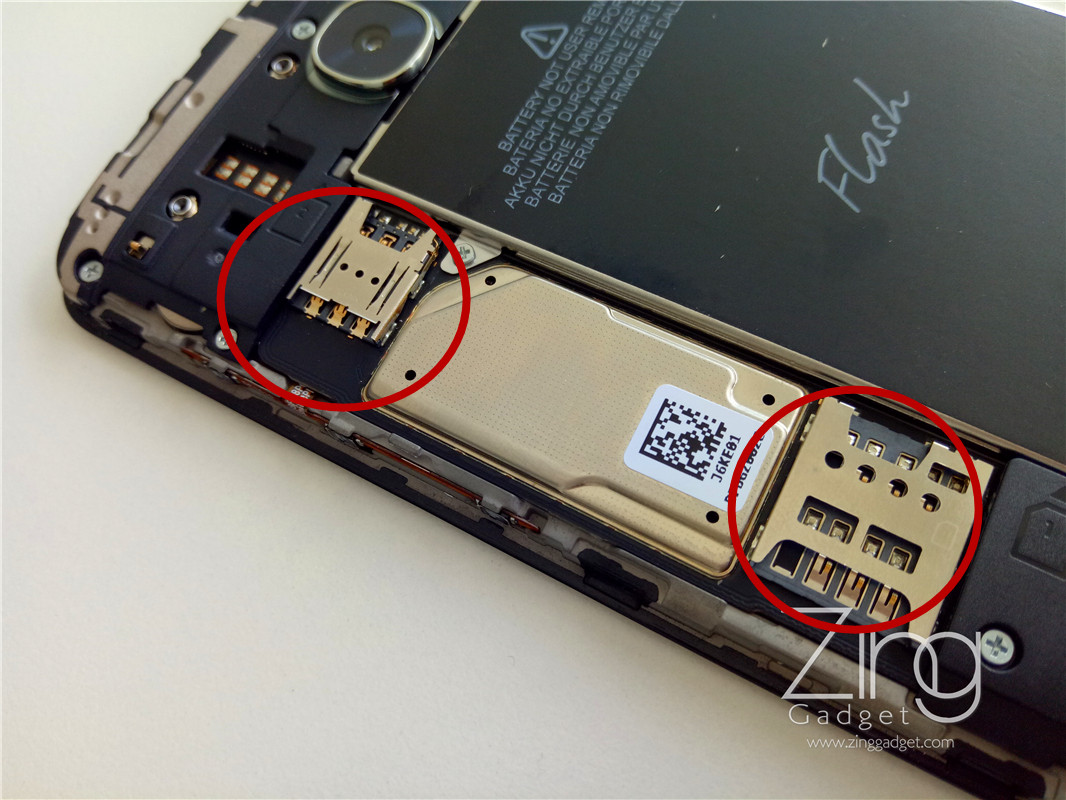 Another plus point is both SIM slot supports 4G LTE network!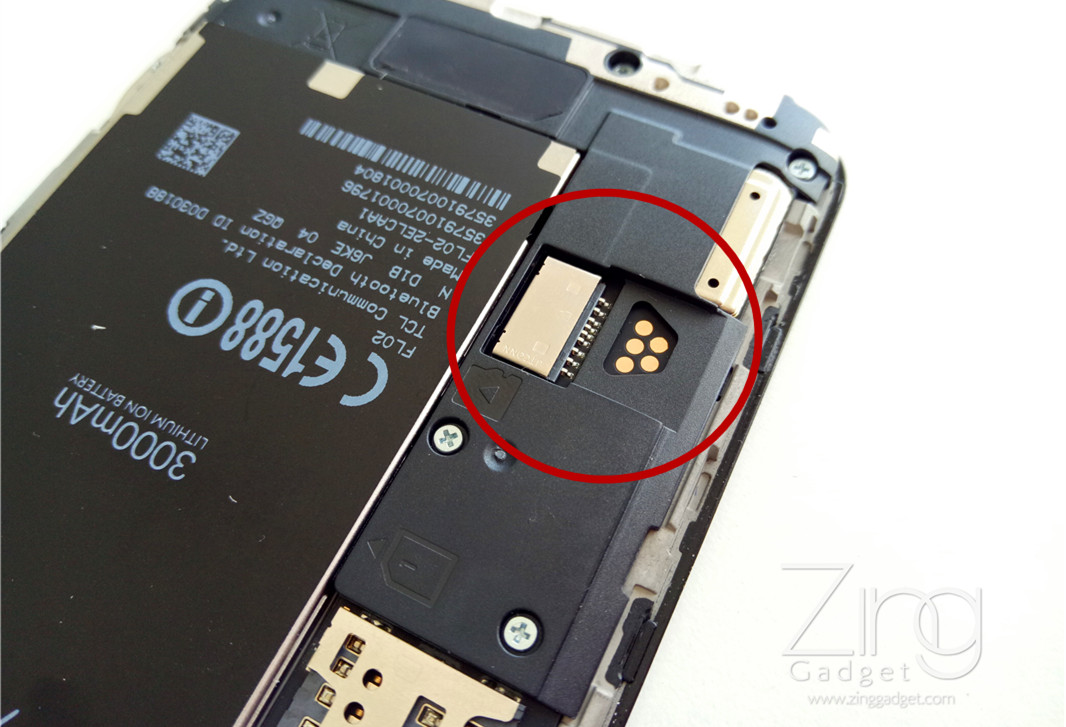 If 16GB ROM is insufficient for you, there is a microSD slot to expand the storage more than 128GB.
Conclusion
As an entry level smartphone priced at RM599, the Flash Plus 2 comes with some exclusive features that is not usually discovered on other smartphones. The hardware packed within provides decent amount of performance for daily entertainment and productivity needs while support 2 SIM standby without the need to compromise one of the SD storage expansion.
If 2GB RAM is too little for you, you can wait for the Flash Plus 2 (3GB RAM) which will be unveiled soon.