If you are a student or an office executives, the Microsoft Office is a very handy software for word processing, spreadsheets and even presentation. However, these software are usually comes with a hefty price tag for a single device. Today, Apple has announced that the new iPad Pro will now comes with Microsoft iOS office software for free and the software is pre-loaded on the tablet.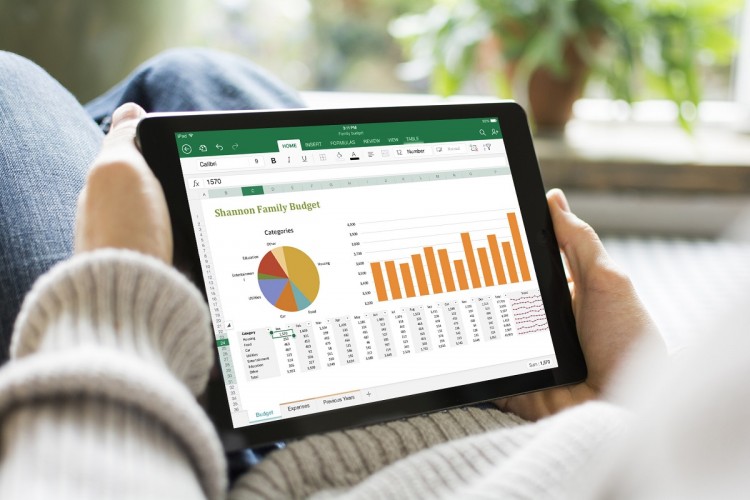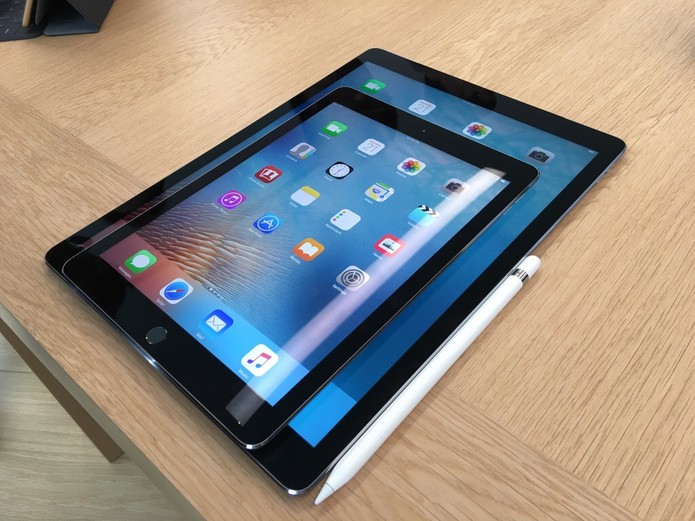 This Microsoft Office subscription is free for the new 9.7 inches iPad Pro user ONLY while the 12.9 inches last generation iPad Pro does not eligible for this free deal! If you are planning to buy a new iPad for documentation and office productivity while not missing great entertainment, the iPad Pro could be ideal for you!
Click here to find out more information on this deal.