The agreement between Xiaomi and Microsoft has reached a whole new level. What this means is, Xiaomi will be preloading Microsoft applications such as Skype, Microsoft Office into all Xiaomi smartphones and tablets to be launched after September onwards. This is one of the "productivity" addons for Xiaomi consumers all around the world.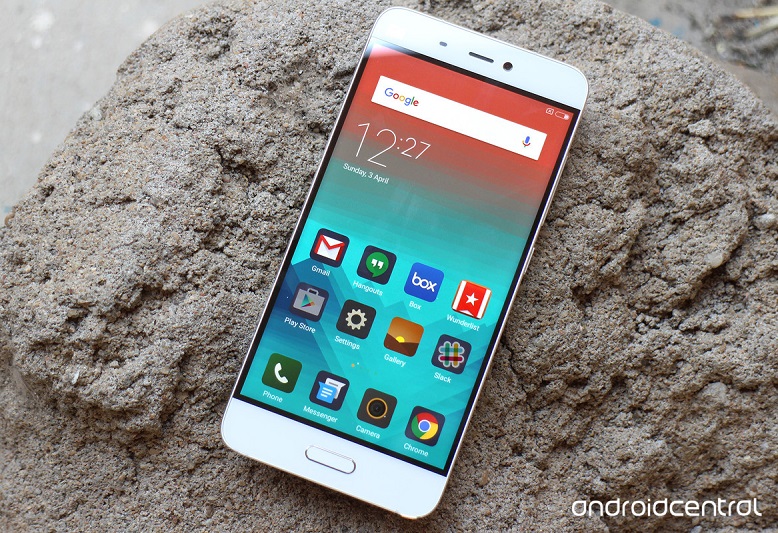 According to the contract, Xiaomi Mi 5, Mi Max, Mi 4S, Redmi Note 3 and Redmi 3 and the next generation of Mi phones (September onwards) will be preloaded with Microsoft applications such as Word, Excel, Powerpoint, Outlook and Skype! These applications are installed depends on region.
Prior the establishment of this agreement, Xiaomi and Microsoft has agreed to install Windows 10 in Xiaomi tablets and Xiaomi cloud support with Microsoft Azure.
Source : 快科技