The world renowned camera manufacturer FUJIFILM has launched 2 new mirrorless interchangeable-lens camera – X-T20 and X100F with price starts from RM4688!
Fujifilm X-T20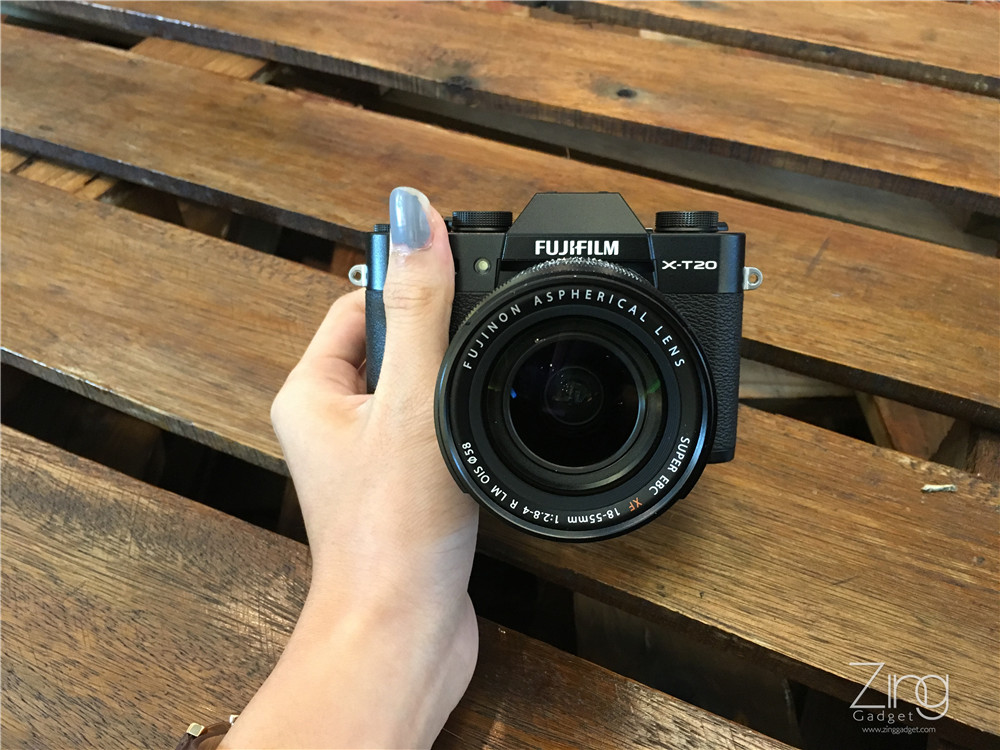 The X-T20 is the upgraded version of T10 which comes with a nostalgic classical look which is small and lightweight. This camera is ideal for entry level photographers as there are auto mode beside the shutter button.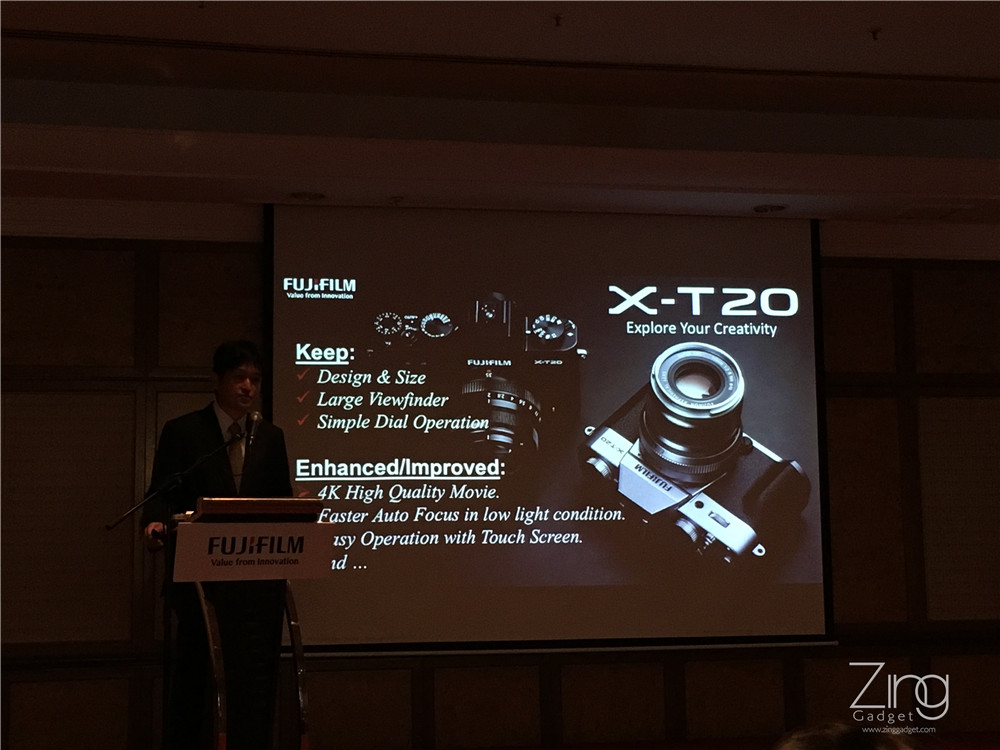 The X-T20 comes with 24.3MP X-TransTM CMOS III sensor along with X-Processor Pro image processing unit. The new processor, sensors and algorithms shorten autofocus time along with start up time, thus ideal for quick motion shots.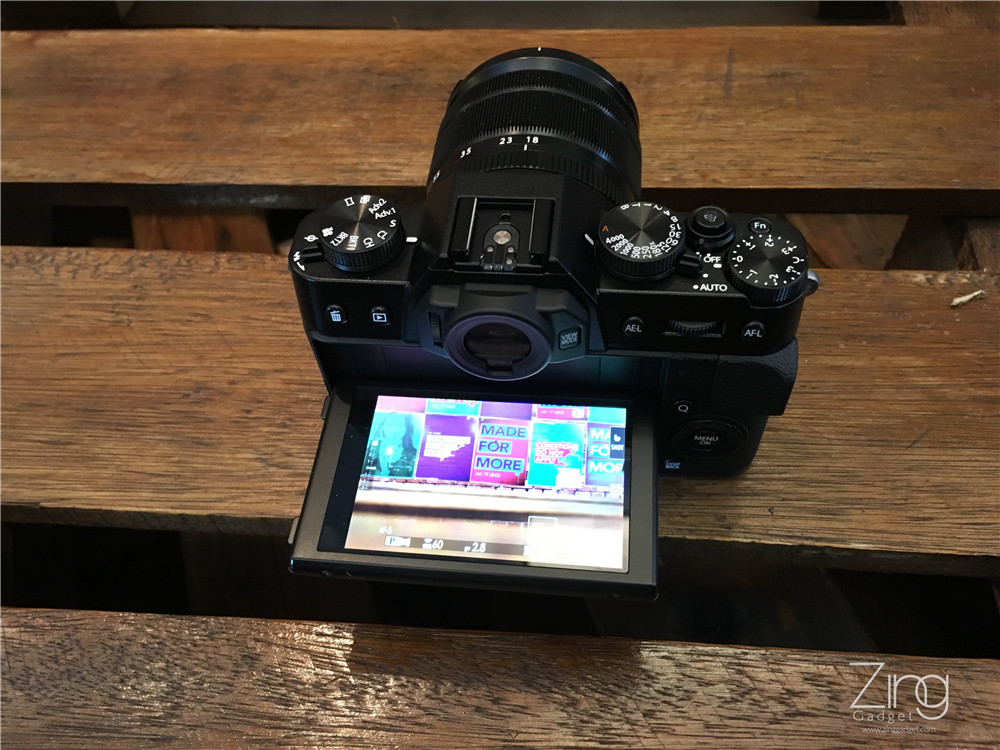 There is also a touch screen LCD display.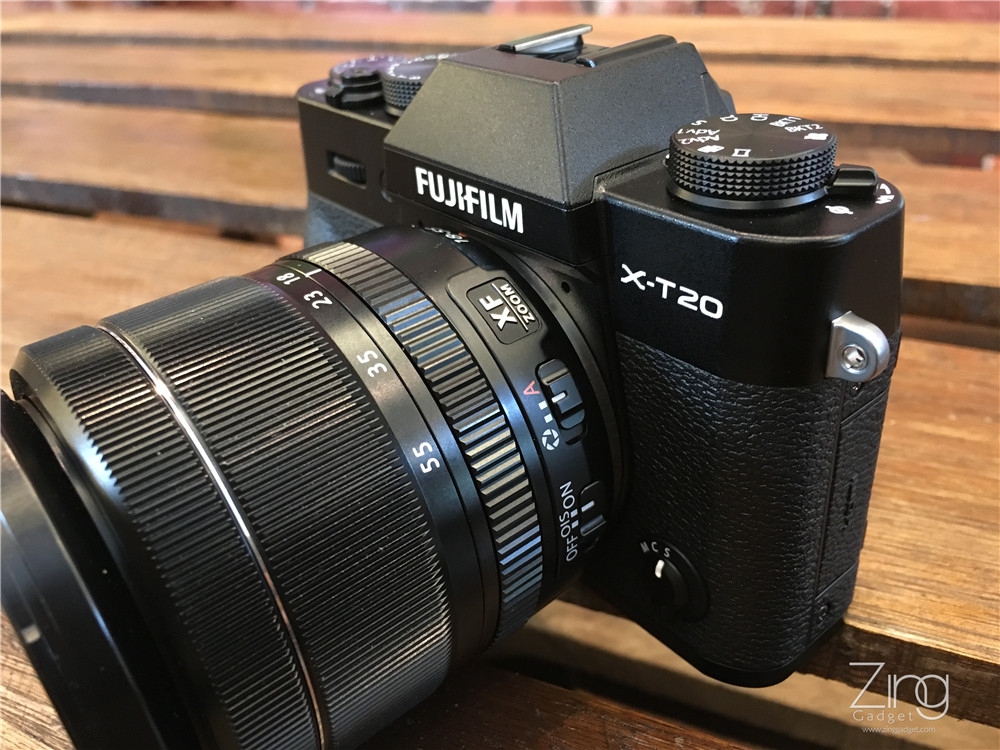 Similar with X-T2, it has 91 focus point (maximum at 325 point) and the X-T20 also support motion tracking feature where most camera lacks of.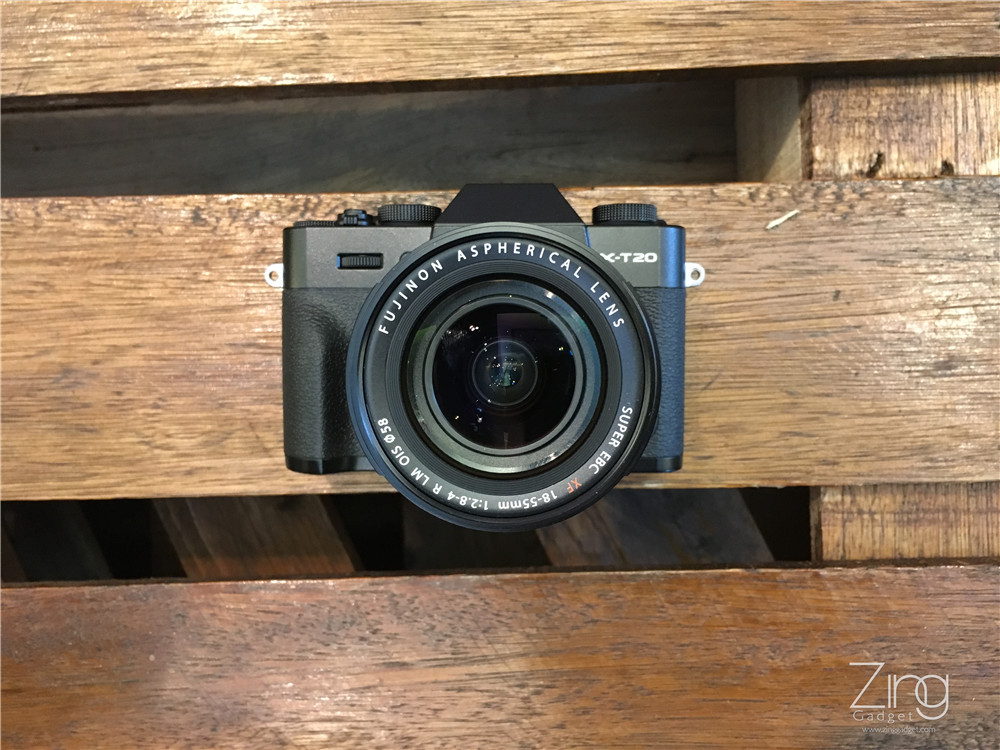 The X-T20 can achieve maximum video recording at 4K resolution and it is the second flagship camera that supports 4K video recording from FUJIFILM. Transfer of captured images are at ease because there is an inbuilt WiFi where images and videos can be transferred instantly to smartphones or tablets.
The FUJIFILM X-T20 is available in silver and black. Price are as below:
RM4688(sole unit)
RM5288(XC16-50mm lens set)
RM6288(XF18-55mm lens set)
RM6288(16-50mm/50-230mm lens set)
FUJIFILM X-100F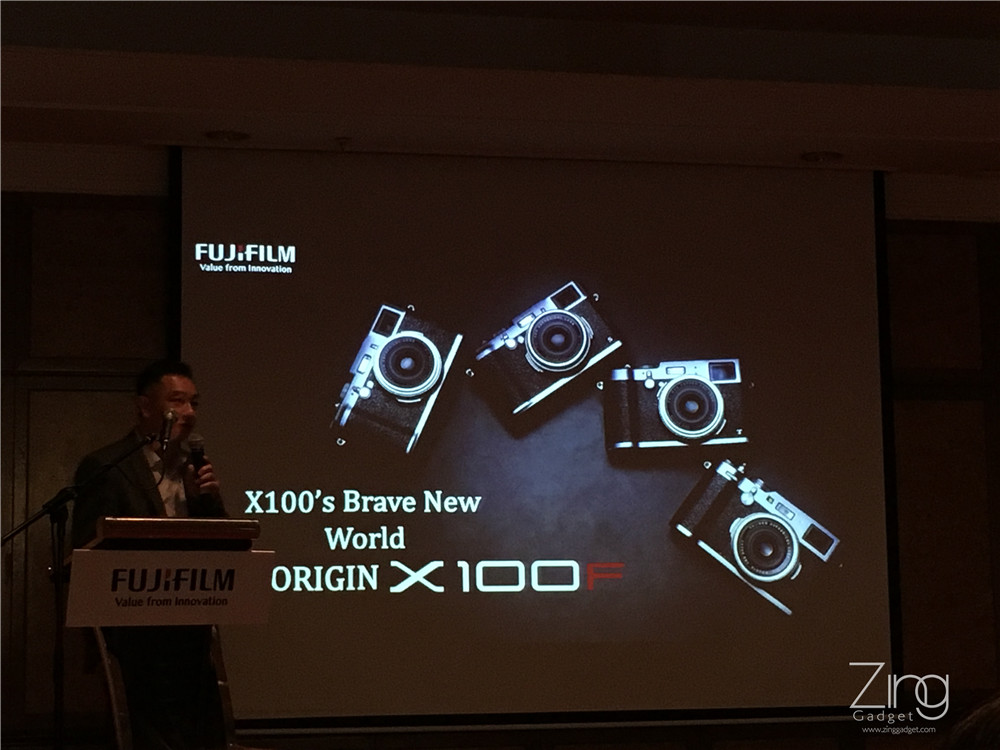 As for the X-100F, it is the 4th generation camera from FUJIFILM which is the first to feature Hybrid Viewfinder and offers 6x optical zoom and 60fps video recording.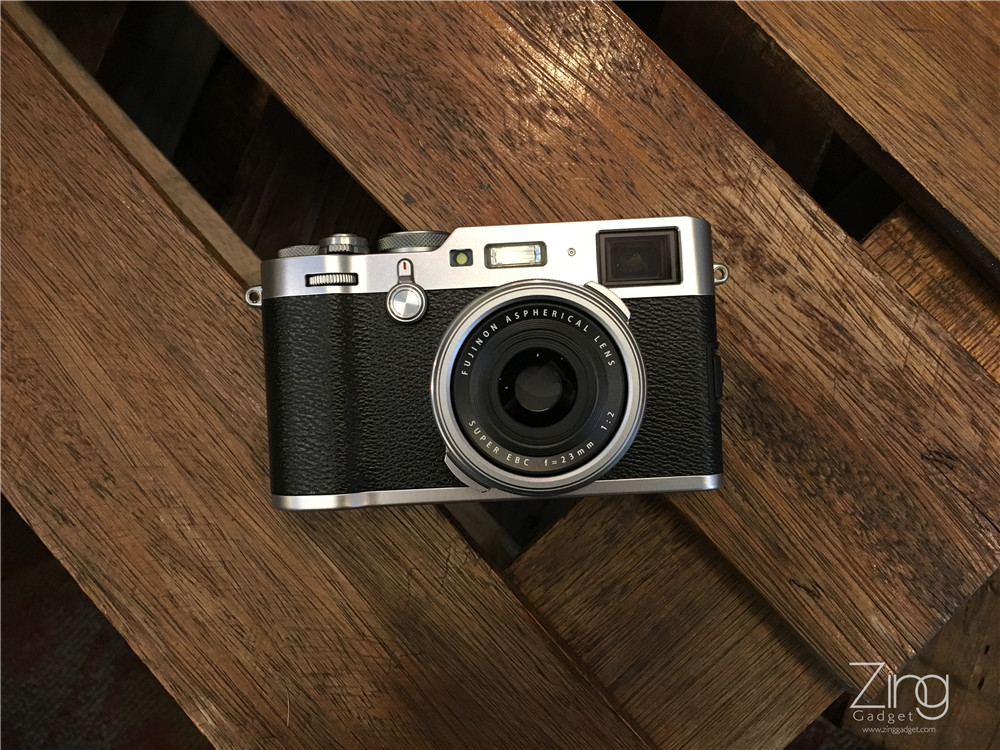 The X-100F comes with X-Trans CMOS III sensor that is able to achieve maximum photo resolution megapixels, from the 91 focal point and 23mm f/2.0 lens.
Auto focus control joystick
ISO sensitivity dial
91 focus points
Redesigned camera UI
High speed lectronic shutter (up to 1 / 32000s)
HD video recording
In Built Wi-Fi
The FUJIFILM X-100F is available in silver and black with retail price at RM6288.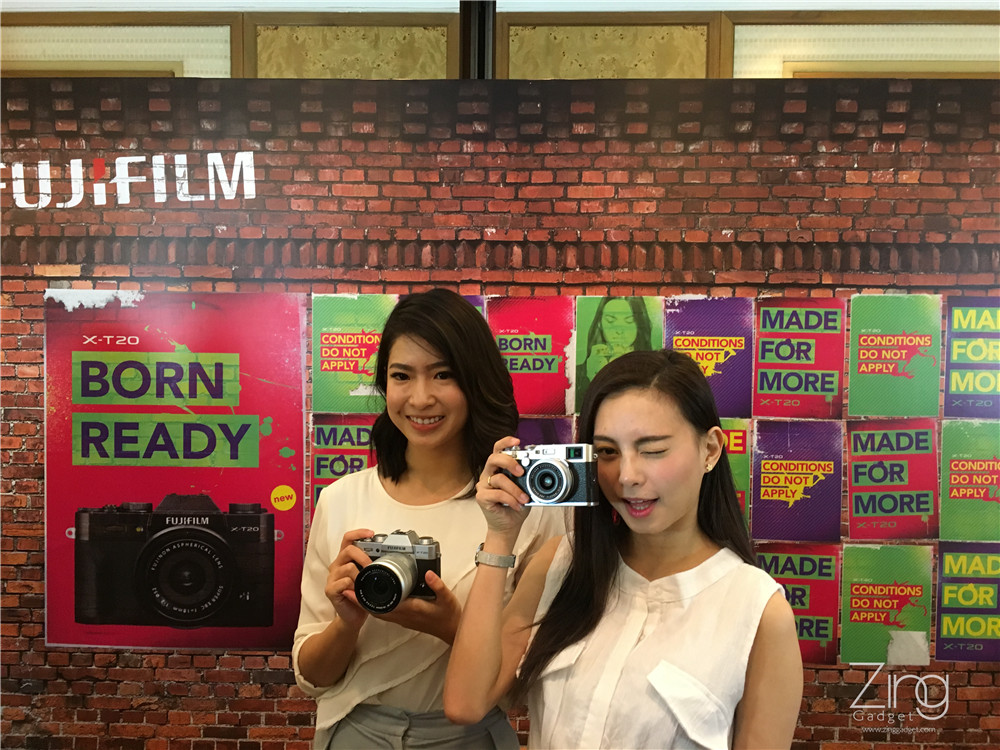 These 2 models are right available at all FUJIFILM showroom and you can visit one to experience the feature-packed functionality!