Are you annoyed of invasive advertisement that pops out from your browser? Or are you a content creator of a website which are trying to earn through traffic? Nevertheless, advertisement is essential in creating a source of income for content creator but offensive and invasive advertisement should be eliminated and avoided. If you are tired of ads on smartphone, here comes a good news!
According to motherboard from Vice.com, one of the largest smartphone manufacturer in Taiwan – Asus has reached agreement with Adblock Plus for inbuilt ad blocking browser which is set to be pre-installed on new gadget sold on 2016 and onward. This adblocking setting is turn on by default. It also means that Asus smartphone user who are using the stock mobile browser will receive few ads in the future.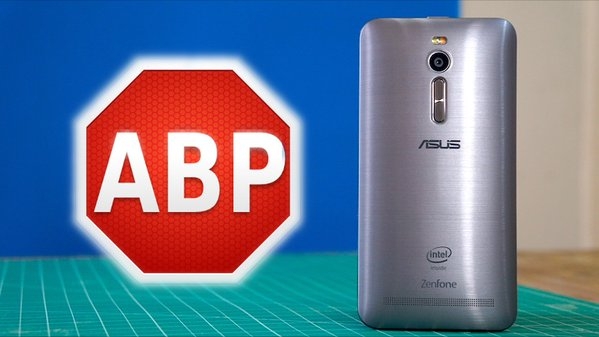 Adblock Plus has recently stated that although most website user dislikes advertisement, only 2 percent of the total users are installing Ad blocking software onto their mobile. One of the reason is due to the support from Google which sought to deliver ads and other personalized content to smartphone user to generate revenue. Nevertheless, the integration of Ad block into mobile browser will create an impact on consumer and content creator, positively and negatively.
Source: BetaNews