Although the Samsung Galaxy Note 7 is not the first smartphone/ mobile phone to feature the iris recognition scanner for smartphone unlocking and authentication process, it is indeed one smartphone that makes this technology going viral again. While somebody can spoof fingerprints with various effort, the iris recognition scanner is still one of the strongest security measure to date. This makes the banking industry looking forward to utilize such technology in authenticating identity whether for change in personal information or making a transaction.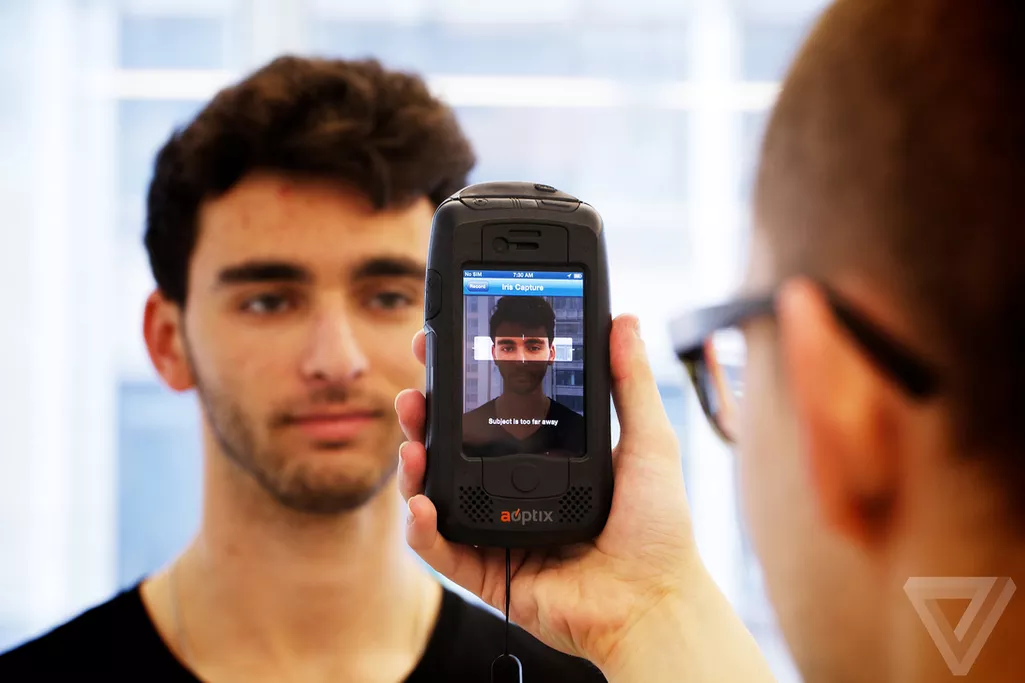 According to ubergizmo, the kEb HANA Bank and WooriBank from Korea is now slowly bringing in the iris recognition feature into its app will be collaborate to launch a new service known as Selca Banking. Besides, other banks in Korea such as Shinhan bank and KB Kookmin Bank has started developing and integrating this feature for their customer.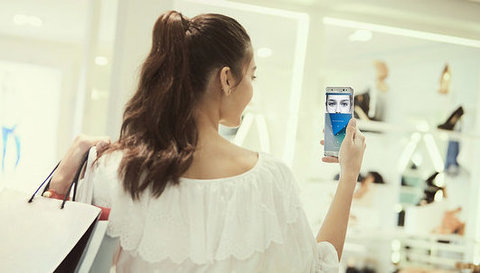 Although it is unsure how does these banks able to integrate the iris recognition technology from the Galaxy Note 7 into their service, it is believed that the iris recognition feature will soon becoming popular and play as essential role in authentication in the future.
Source : ubergizmo