Around a week ago Geekbench founder John Poole found that Xiaomi is reducing performance on certain apps on Xiaomi Mi 11 phone, when Geekbench founder changed (masked) their app name to other gaming app like Fornite and Genshin Impact.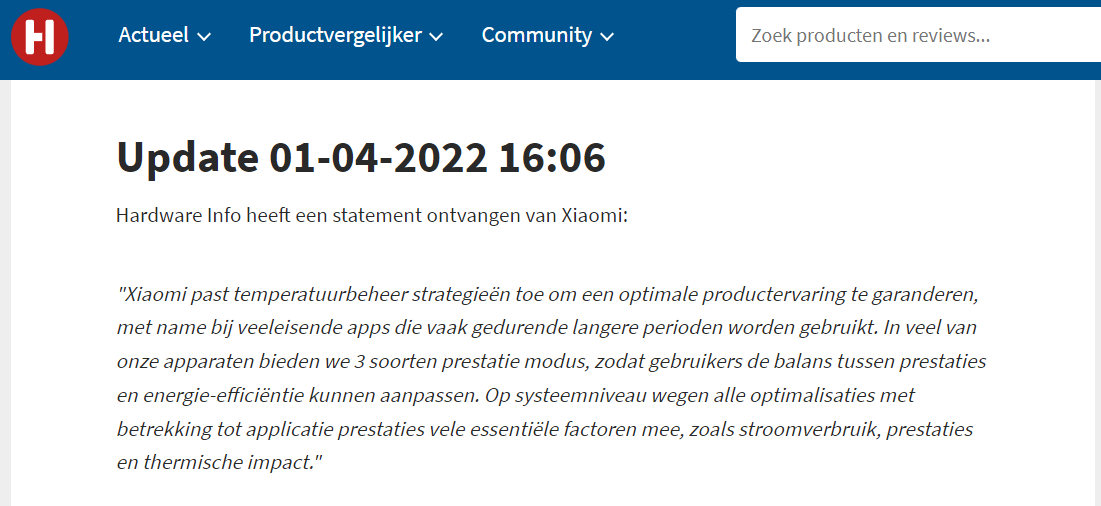 Xiaomi replied and express that they are using thermal management method to ensure best product experience, especially on long period of stress testing. It also claims has 3 types of modes to delivery performance to power efficiency when needed.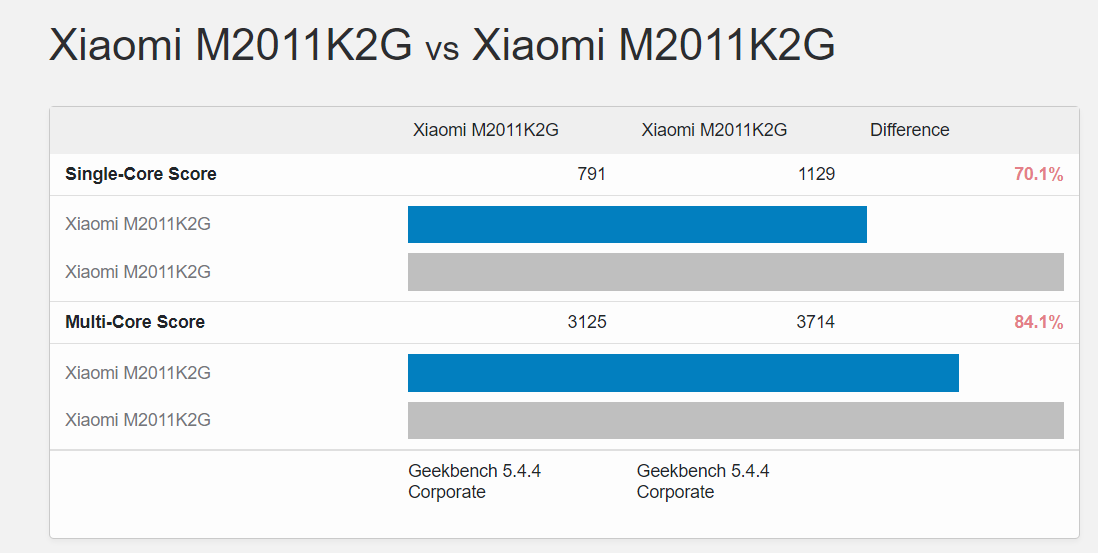 In a test where Geekbench was renamed to fortnite, the performance has been reduced by around 30% for single core and 15% for multicore.