The long awaited MIUI 8 from Xiaomi has entered its public beta development phase. While most Mi fans can't wait to get the latest taste of the latest MIUI firmware, some might encounters difficulties on how to install this open beta for MIUI 8. However no worries, here comes the tutorial to upgrade to MIUI 8 in baby steps!
Xiaomi smartphones supported with MIUI 8 beta:
Xiaomi 2/2S
Xiaomi 3
Xiaomi 4
Xiaomi Note
Xiaomi 5
Xiaomi Max
Step 1: Unlock Bootloader
All Xiaomi smartphones after Mi 5 and Mi Max has a secured locked bootloader. If you have unlocked bootloader, you can straight away skip to step 2! On a side note, you will be required to flash a developer firmware while the stable firmware does not support bootloader unlocking.
Option 1: Unlock permission restriction
Login here and select  "立即解锁". If you observe the following image prompted on the display, it means that your smartphone has been successfully unlocked its bootloader.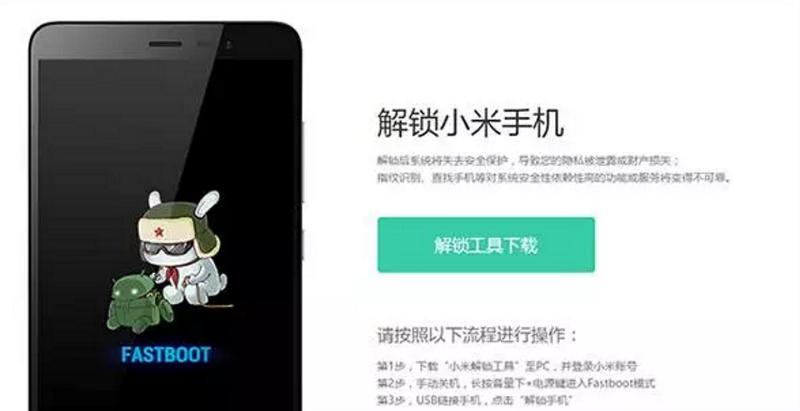 Else, follow the procedure and smartphone model to unlock the bootloader.
Option 2: Unlock bootloader with manual mode
Download the latest bootloader unlock software -> login your Xiaomi account -> manual set to fastboot (press power and volume down button for 5 seconds before boot up) -> select "unlock bootloader"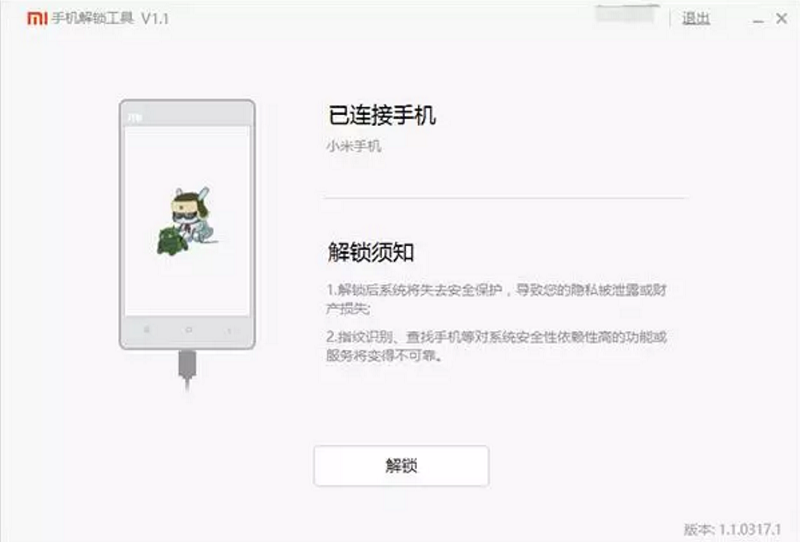 Step 2: Online upgrade to MIUI 8
Back up all your data before proceeding!
1. Download Miflash online flashing tool. Allow the software to bypass security restrictions if any.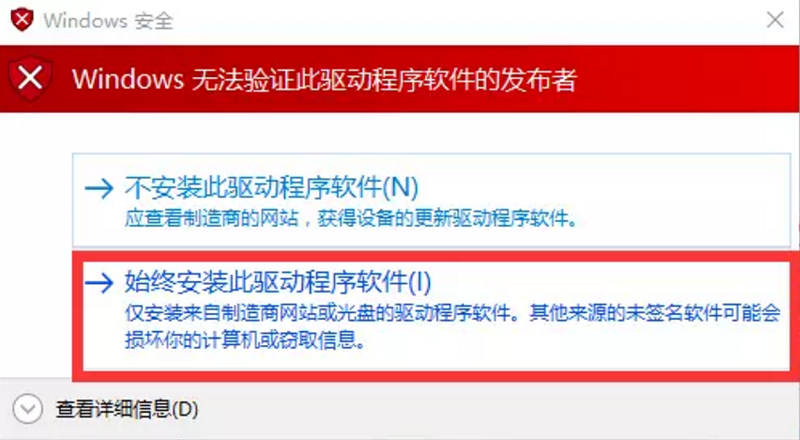 2. Turn off the smartphone. Press power button and volume down button for 5 seconds to enter fastboot mode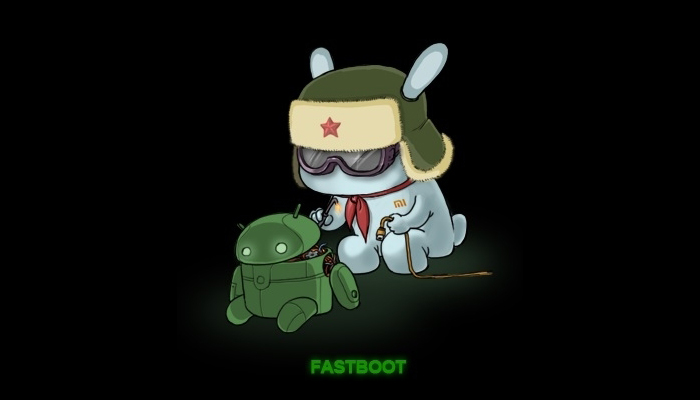 3. Download the firmware for your smartphone only. Decompress the whole file in a folder. Copy the folder link as below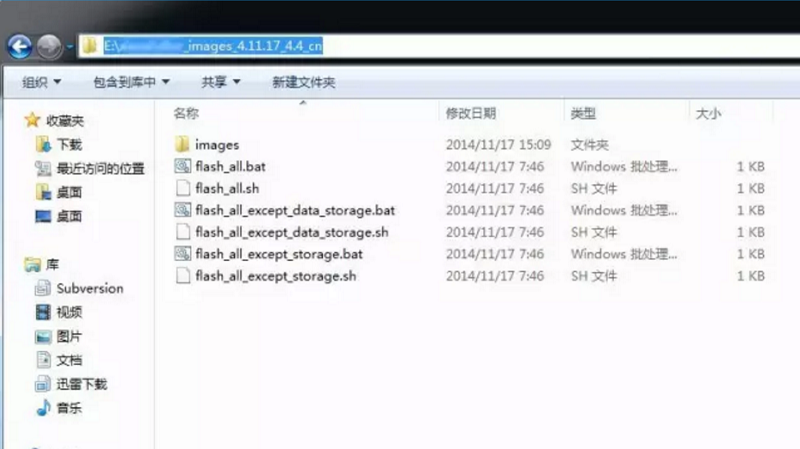 4. Launch Miflash and paste your previous folder location (Ctrl-V) into the blue segment on the image below. Press the button highlighted in orange to start smartphone model recognition. After clearing all data, press the red button to start firmware flashing.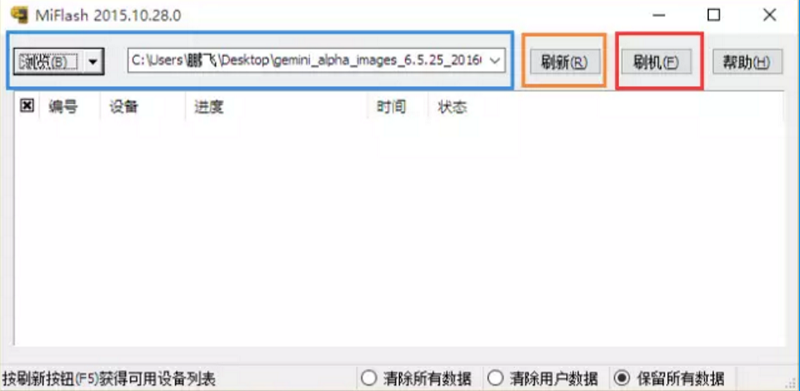 5. Patiently wait for few minutes and you can enjoy the latest MIUI firmware after an auto-reboot.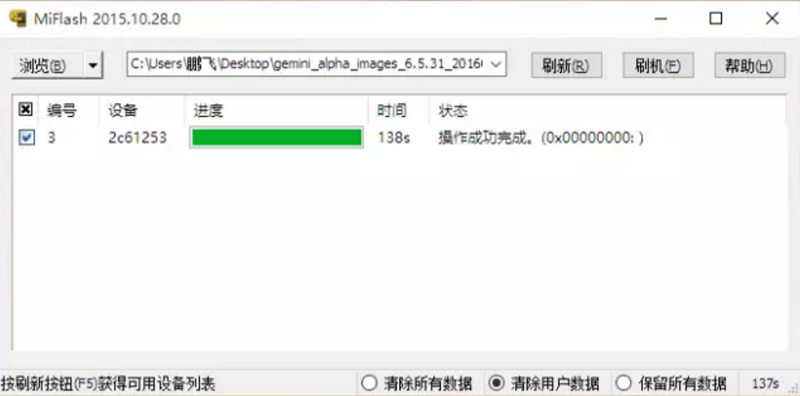 Have your question asked here!