Its time to grab the new Huawei flagships along with its smartwatch with the Maxis Zerolution! For now, you can own the Huawei P10 or the Mate 9 along with Huawei Watch 2 when you sign up for Maxis Zerolution with MaxisONE 158 or MaxisONE 188.
To own the P10 and the Huawei Watch 2, the monthly fee for the MaxisONE 158 and 188 is at RM93/month and RM78/month. As for the Mate 9, the cost of ownership is just at RM148/month and RM133 per month for MaxisONE 158 and 188. Besides, Maxis will be giving away 2 months of free MaxisONE Share Line.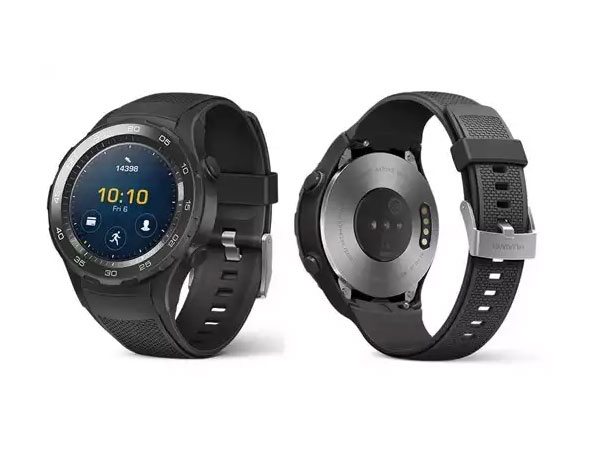 Similar with previous Maxis plan, there is no bound contract nor prepayment for the Maxis Zerolution plan so you can sign up and discontinue anytime you want.