Few days ago, Apple has silently launched the 2016 12 inches Macbook that added rose gold colour option along with the latest Intel Skylake processor. Meanwhile, the 13 inches MacBook Air only has a minor upgrade with larger RAM up to 8GB, which makes the Apple community wonders the intention behind the slow and minor upgrade on the MacBook Air.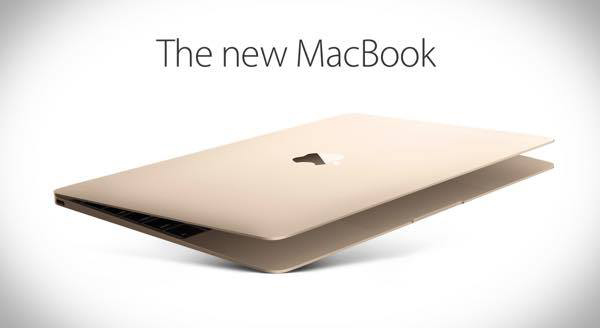 Prior the launch of 12 inches Macbook, those performance seeker will opt for the thicker MacBook Pro while user that seeks for portability will opt for Macbook Air. However, the launch of 12 inches MacBook with an ultralight design has killed the value and the purpose of the MacBook Air.
According to manufacturers, Apple will launch a 13 inches MacBook to replaces MacBook Air that comes with OFTF LCD display panel while MacBook Pro will comes with display upgrade too. It is likely that the Apple Macbook Air will be ditched over the time with new 13 inches Macbook coming out.
Source : technews, ithome