Soon after the largest Finland mobile phone manufacturer Nokia was bought under Microsoft, their upcoming product is now named as Lumia and the Nokia brand name was wiped forever in the mobile market. The Motorola also suffers the same fate with Nokia after being bought under the Lenovo company.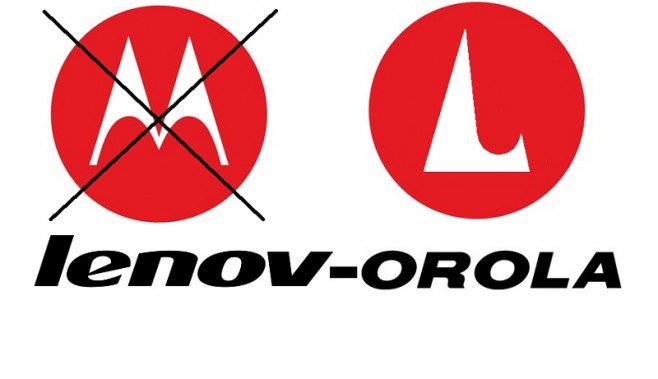 According to sources, Lenovo will soon ditches the Motorola brand name and named its product Lenovo. However, the Moto logo and its text still get to remain on the smartphone.
This news is announced by Motorola mobile operation executive – Rick Osterioh and the Motorola products will slowly faded away in the mobile market.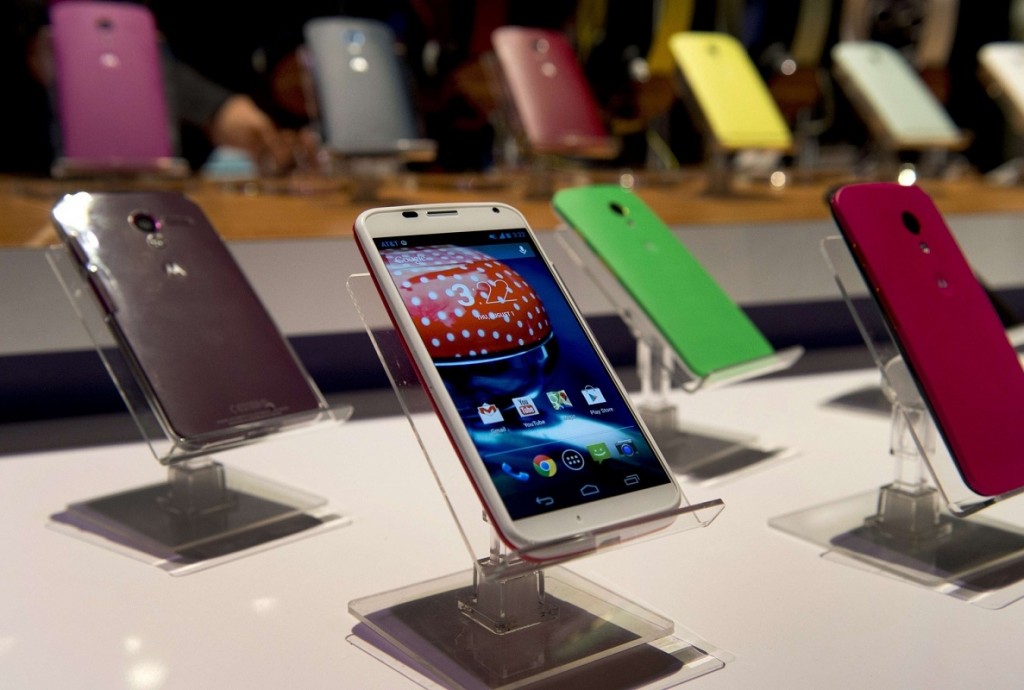 However, Motorola will still manufacture smartphone such as Moto 360. It is just few moments away whether will it being named as Lenovo Moto 360 or something else.
Lenovo also mentioned that the Moto series will continue to have large range of product to satisfy consumers at different level.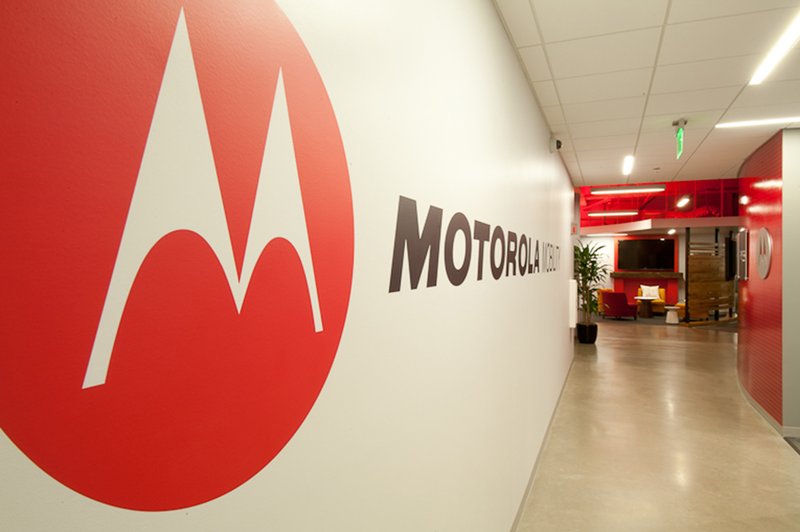 It has been 40 years that Motorola has started its mobile business. Undeniably it is a sad news in the mobile industry for the falling star on a mobile phone company that have shaped our way of communication since decades ago.