With the recent leaks on the Android Nougat launch date, today should marks the day that the Android Nougat is officially rolled out to those Android smartphone user eligible to receive the new firmware upgrade. One of the newly added feature of Android Nougat is the Google Duo and Google Allo, a social messaging app that works similar with WhatsApp add Tencent WeChat which will be soon available in Malaysia.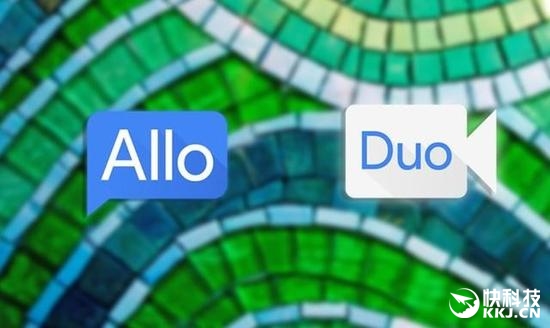 The Allo and Duo is the replacement of the Messenger and Hangouts on Android 7. These applications has been revealed as early on May during the Google I/O 16 and one of the most highlighted and anticipated features is the newly added artificial intelligence function that suggest and answer queries asked during conversation.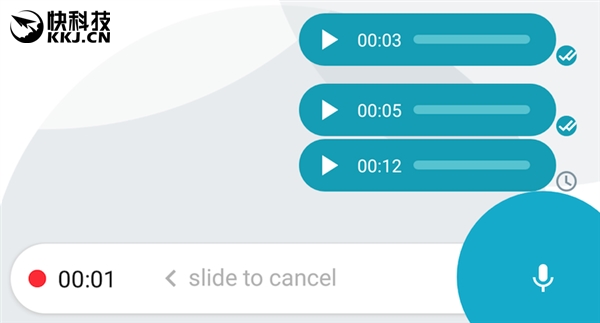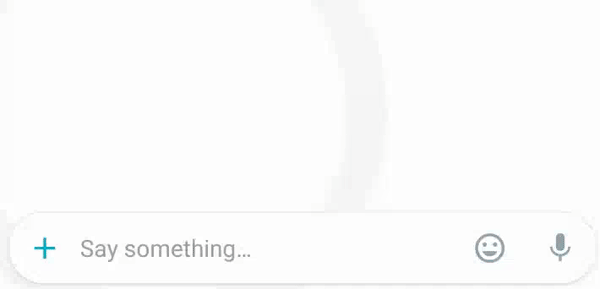 Duo is now officially available to download from Google Play while the preview version of Allo is now leaked online. The Allo works in a similar fashion with WeChat that focus primarily on voice messaging. According to a recent study by Google, voice message is much more welcomed in Asian and Arabic countries while Westerners tends to favour towards voice call.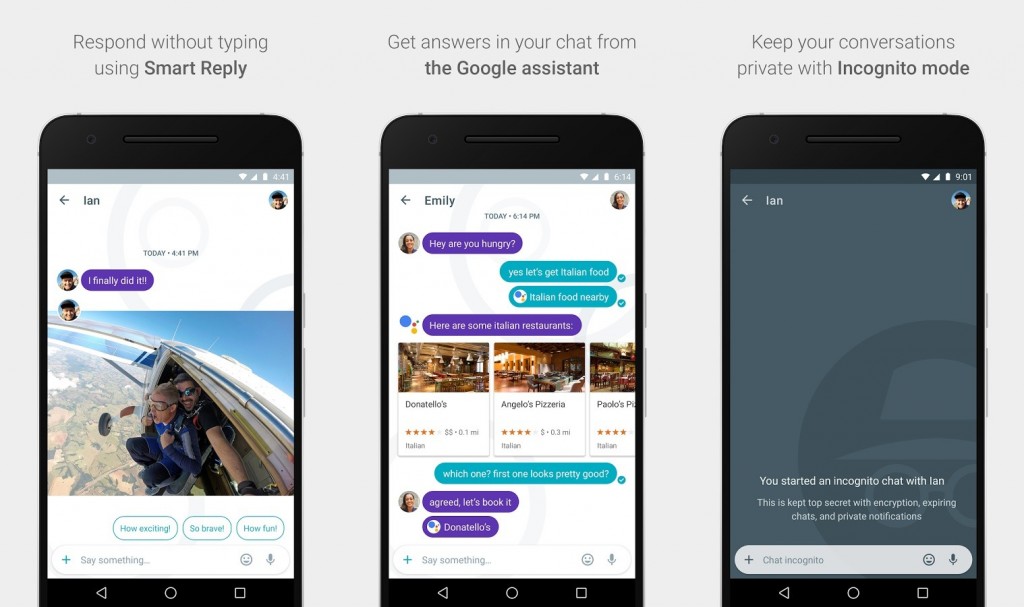 The AI from Allo silently learns your input behaviour that provides assistance and resource when you requested. As an example, Allo will recognize the queries asked when a user was looking for a nearby restaurant and Allo will switch to a third party app such as OpenTable to finish the lunch/dinner booking procedure.
If you are interested in Allo, check out the app on Google Play Store and we will update you when it is readily available to download in Malaysia.
Source : 驱动之家