The Gboard is one of the Android keyboard launched on Google Play Store that comes with variety of advance features such as GIF creation and addition and supports of various texts and tool in the app. In the new update, Google has added 20 more languages in the Gboard app which includes Chinese, Traditional Chinese, Korean and more. You no longer need to switch between keyboards to enter different language texts now!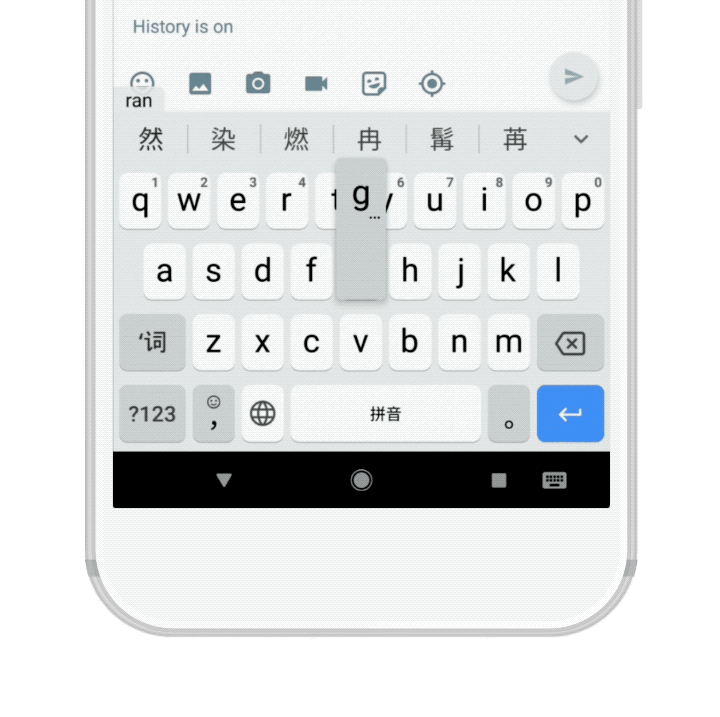 With the addition of 20 language in this update, Gboard now supports over 300 languages worldwide that covers 74% of worldwide language.
The new Gboard app update will be roll out soon for those who has yet receive any update on the app. It is currently available in Android but iOS users has to wait.
Interested, download it on Android here!