On the 30th September last year, Google has launched the new generation of the Chrome Cast and a specialized audio streamer Chromecast Audio. This 2 gadget is previously available in western countries and it is now available in Malaysia!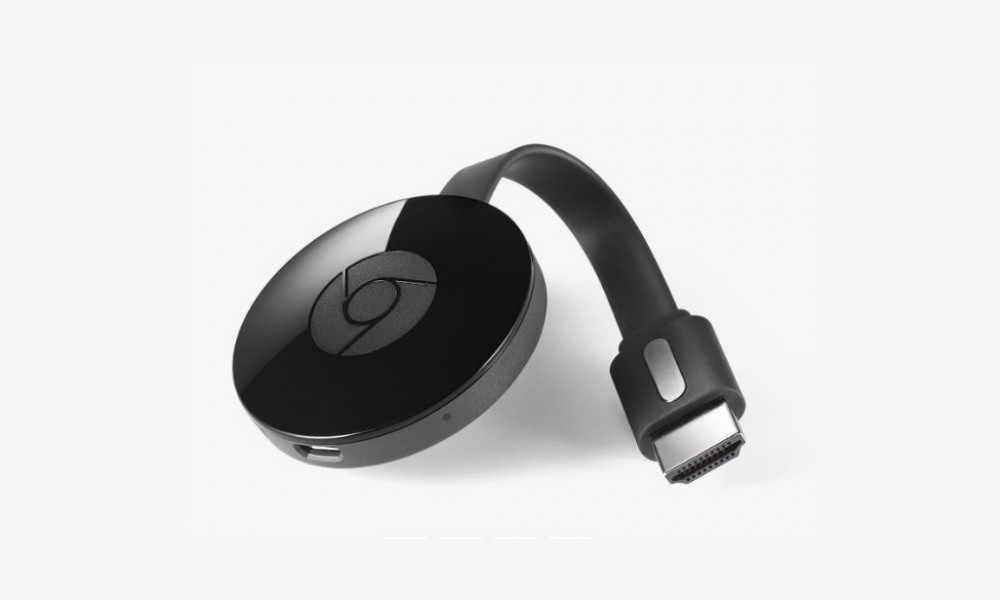 What is Chromecast?
Chromecast is a tiny gadget that can act as display input once connected with the HDMI port. User can stream different types of media online from different platform such as iOS/ Android or Windows and even Chromebook. The Chromecast is priced at RM199 which is available through LAZADA.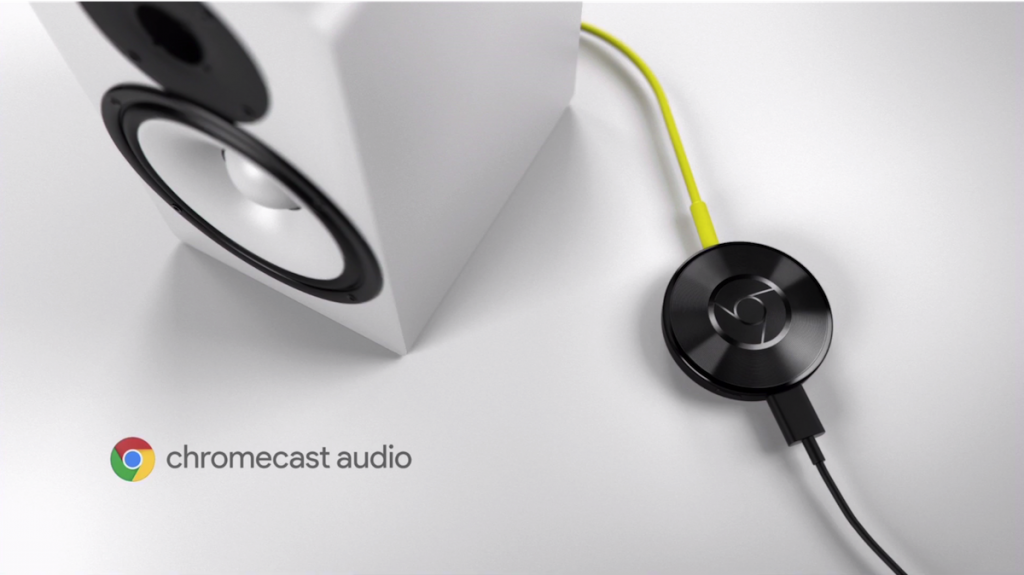 What is Chromecast Audio?
The Chromecast Audio is a tiny gadget that can be inserted to the audio input jack of a speaker. This tiny gadget is able to stream online for various music tracks and play it through your favorite speaker. It is also priced as same as the Chromecast at RM199 and available through LAZADA right now.