Google has finally added "Fast Pair" in Android, a technology that will allow Android smartphones to seamlessly switch connection between TV, PC and earphone.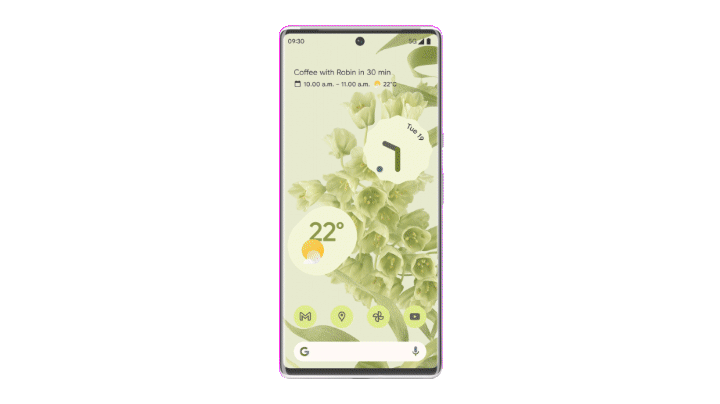 Google will also begin to support the concept of similar spatial audio on Android, adjusting the sound according to the user's head movement. It now supports some music services.
Auto-switching and spatial audio are two new features in Fast Pair technology. These features will be launched "in the next few months". It is still unsure how Google will support such features with wide variety of bluetooth earphones around the market.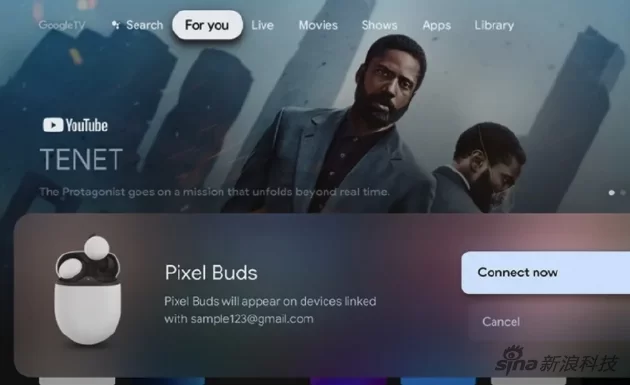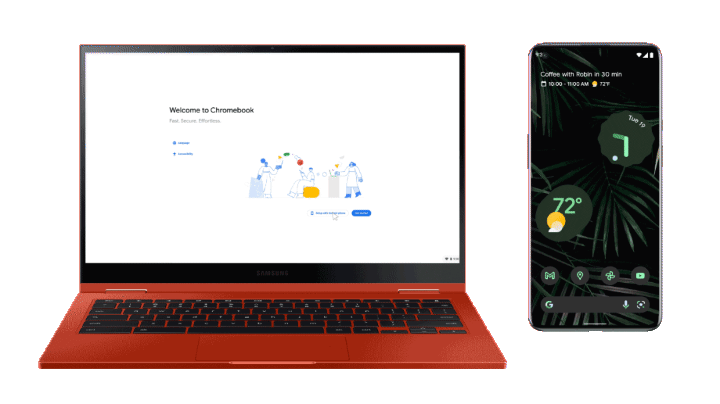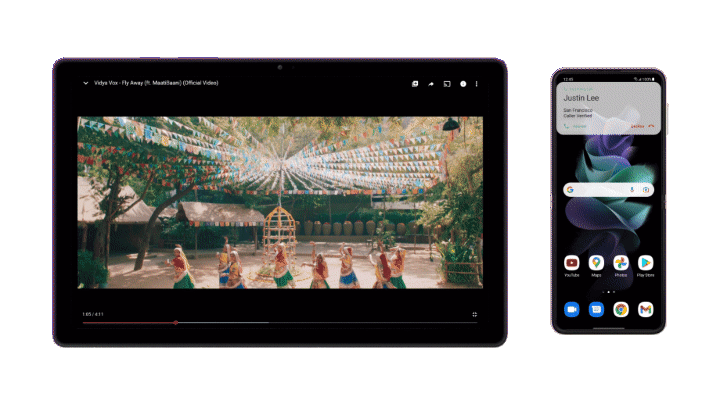 Apart from this, Google will be adding Fast Pair to Google TV and Chromebook in 2022.