A new agreement between the partnership of HTC and Google has leaked online and allegedly involves some details of the upcoming Pixel 3 smartphone. A leaked information on Pixel 3 hinted the Google new SoC will be its power house and it comes pre-loaded with Android 9 as the latest Android OS.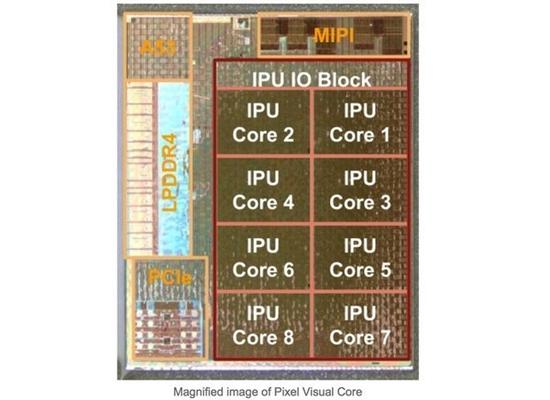 Previous rumor has it that Google Pixel 3 will be powered by Snapdragon 845 by Qualcomm. However, turns out that Google is no longer relying supplier for the hardware and turns out creating their own. This makes Pixel 3 having a better "shelf life" with prolonged updates from Google.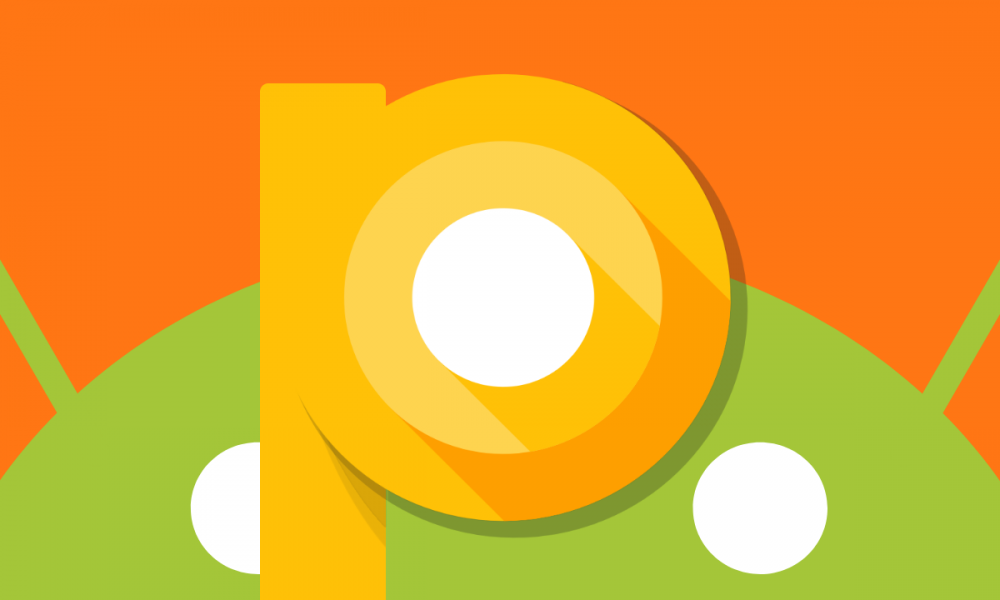 The new Pixel is expected to launch on the September to October period and same goes to Android 9. All of the newest gadget and technology from Google will be unveiled on the Google I/O this year.