The launch of Google next generation Nexus, which has been renamed to Pixel and Pixel XL has pretty much flooded the Android smartphone community and headlines recently. Now, the Google Pixel and Pixel XL teaser from Google has also been leaked online that looks pretty much similar as what leaked previously.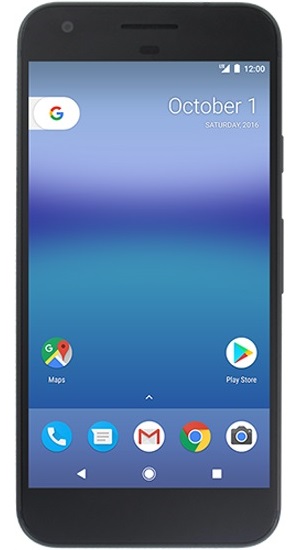 In short, it is confirmed that they will be a 5 inches Pixel and a 5.5 inches Pixel XL which will be manufactured by HTC. Although Google has not stated its official specs, rumored information shows it will be powered by Snapdragon 820, 4GB RAM, 32GB ROM, 8MP front and 13MP rear camera.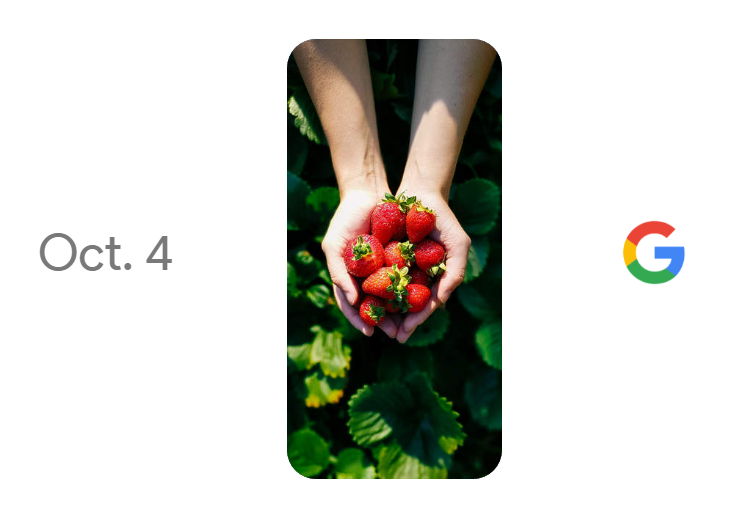 The Pixel doesn't comes cheap either. The base model Pixel starts at US$449 (~RM1800) while the enhanced variant Pixel XL comes at US$599 (~RM2400).