As the Google next flagship – the Pixel and Pixel XL will be launching on the 4th October this year, there has been tons of rumors and renders leaked around the internet with its design pretty much revealed. Some case manufacturer has just leaked their transparent smartphone case for Pixel XL in which a big "G" logo is shown in the rear panel and the smartphone is no longer Nexus named.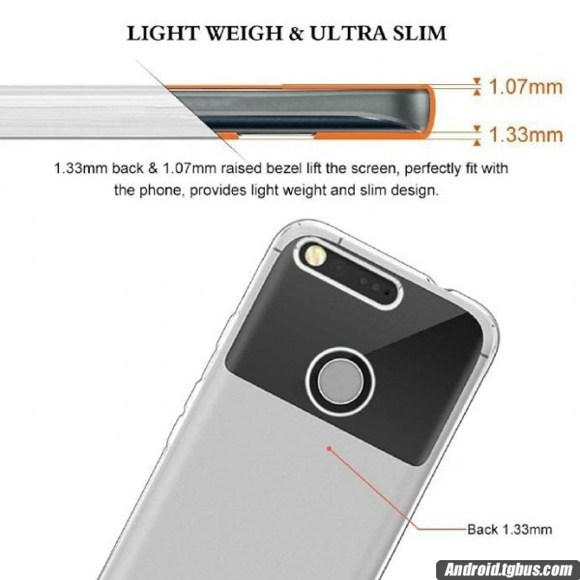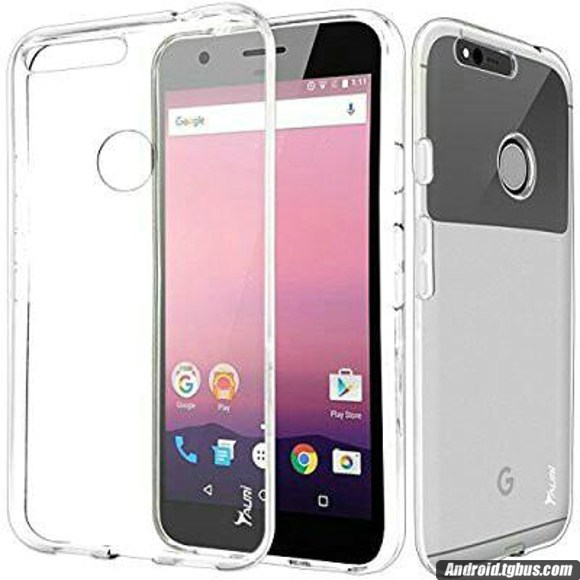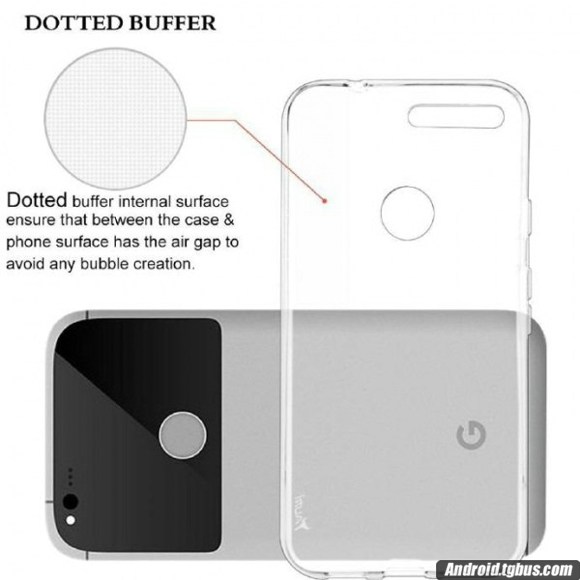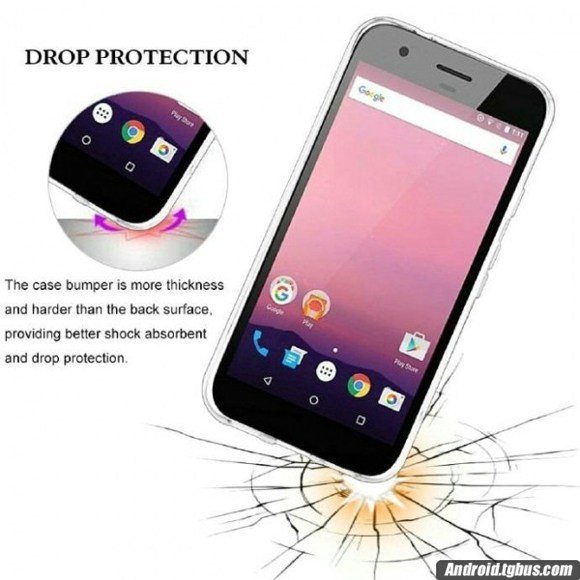 It can be clearly seen that the fingerprint sensor is located ideally on the middle-top of the smartphone with the camera module located on the top left corner from the rear. The Pixel XL has 2 distinguishable colour on its back and it will be preloaded with Android 7.1 (some shows that the Pixel XL runs on Android 7).
Does the new Google Pixel and Pixel XL design from HTC impress you?
Source : 安卓中文网