The new update news of Google Play on Google blog has highlighted the limited support for Android API Level 9. The new Google Play version 10.0.0 comes with a minimum OS requirement at Android 2.3. The next update for Google Play version 10.2.0 will be launched as early on next year that support for Android devices running Android 4.0.1 and after.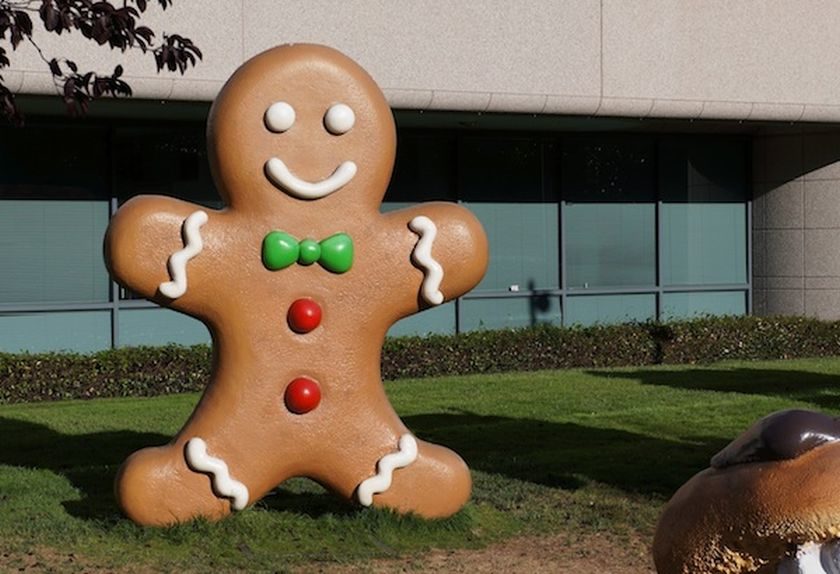 It has been 6 years since the launch of Android 2.3 and most developer has omit the support for the Android 2.3 firmware. It also further enhances developers to focus on newer devices for future app development and facilitates device compatibility testing.
If you own a device that run on Android 2.3 without any possible future upgrade, it's time to replace your smartphone.
Source : 3C科技