As the MYCYBERSALE promotion has started few days ago, there are tons of on-going discounts for smartphones and gadgets through online retail platform such as LAZADA. In the meantime, there are few deals which you can actually save alot if you grab it from this promotion before it ends on 13th Oct.
iPhone 7(Product)RED 128GB – RM2949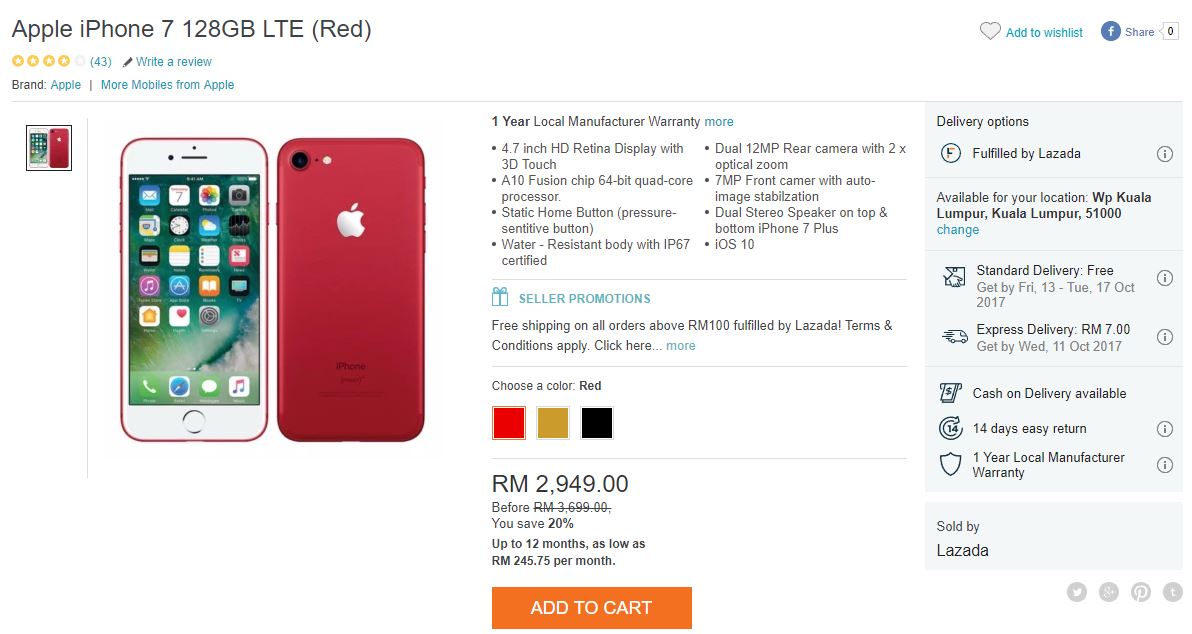 For those who can afford RM3699 for the iPhone 7 (PRODUCT) Red, you can now grab the new special limited edition iPhone for just RM2949! Grab it here!
Huawei Mate 9 Pro – RM2338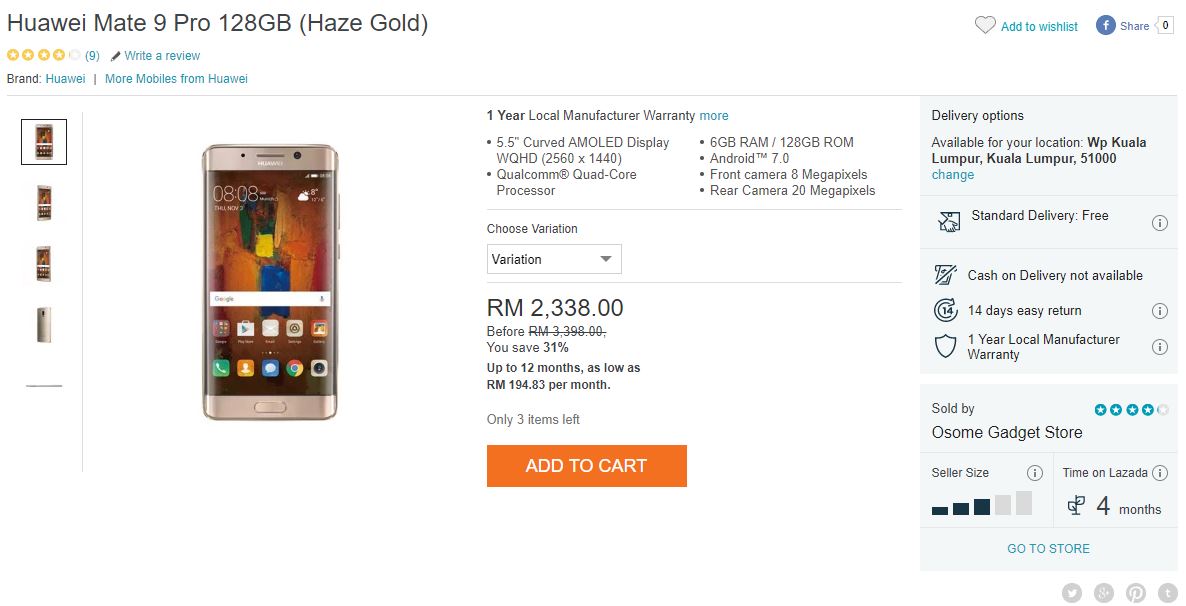 Previously at RM3299, you can now grab it here at RM2338 with savings more than RM1000!
Huawei P10 Plus – RM2269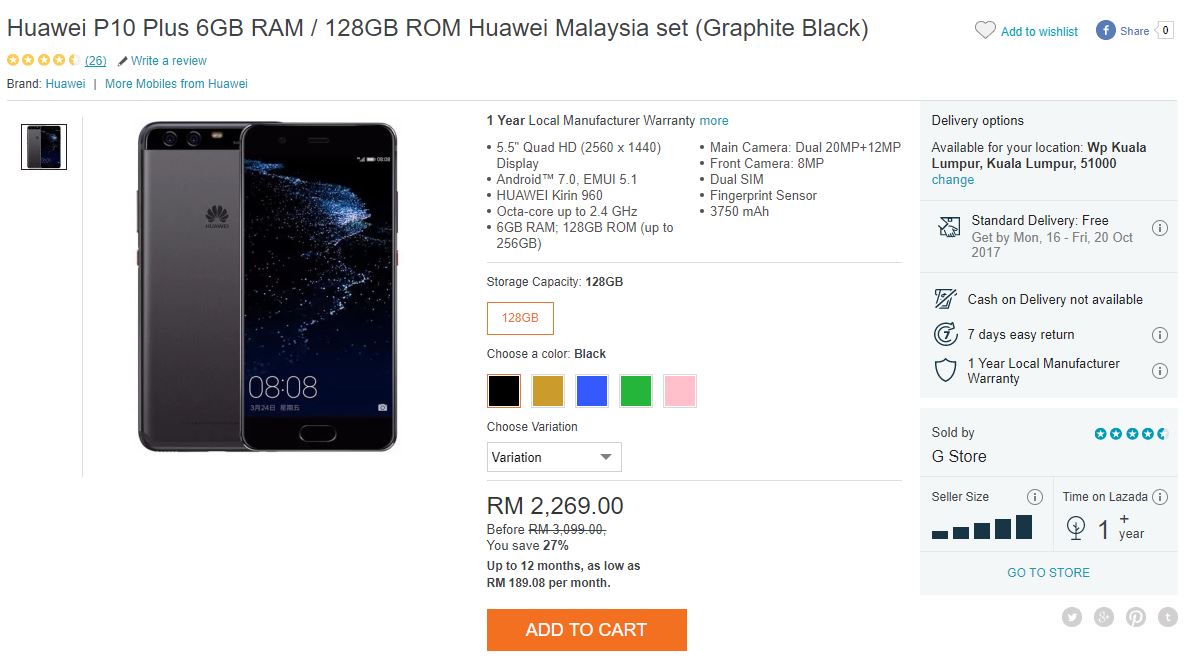 If you aren't a fan of Mate, the new P10 Plus is now having promo for the price of RM2269 despite launching this year. Grab it here.
Samsung Galaxy S7 Edge – RM1959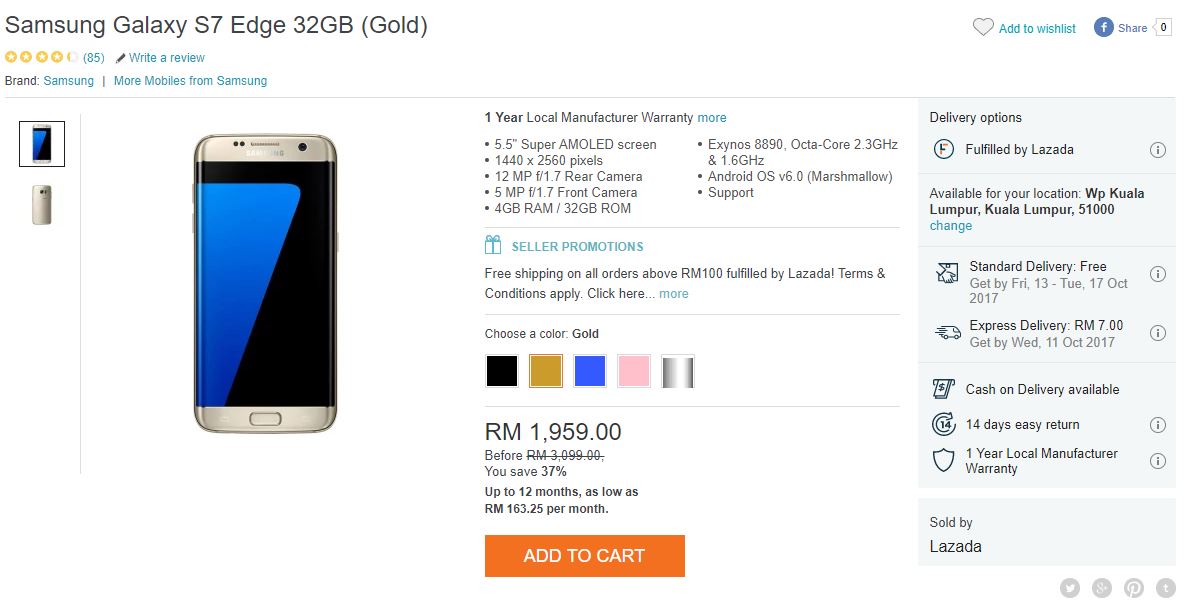 The 2016 flagship with curved edge display can just be grabbed for less than RM2000! Grab it here
小米A1 – RM969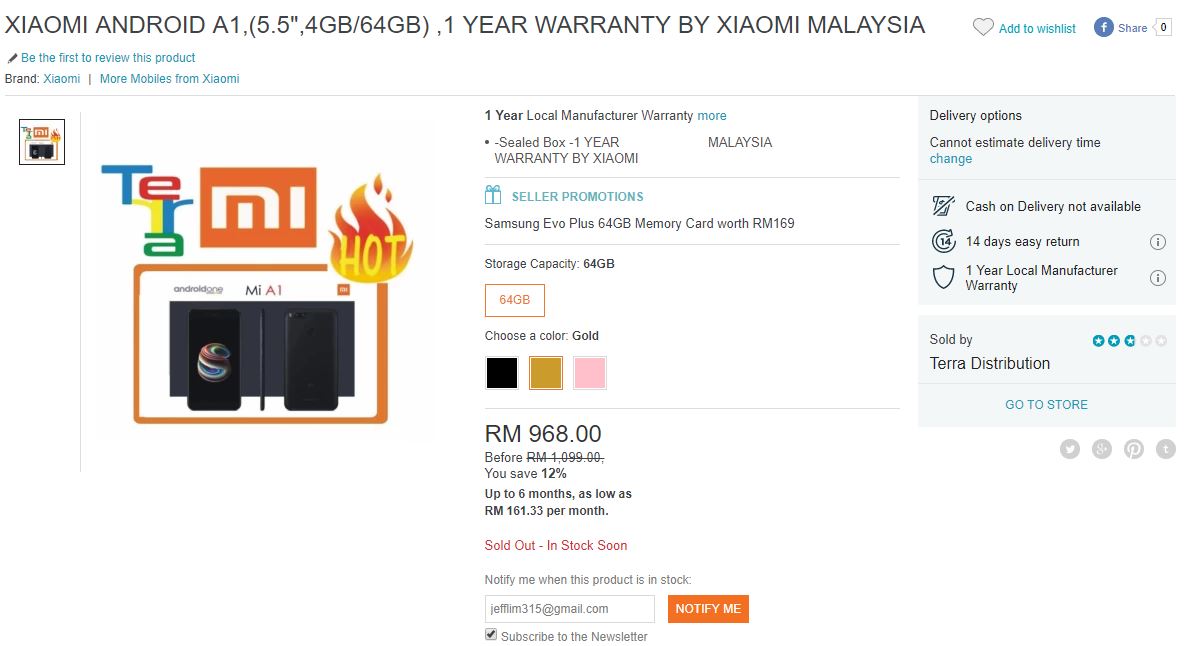 The new Xiaomi smartphone without MIUI and prompt Android update, previously at RM1099 but now only at RM969, grab it here! (despite out of stock now).
Stay tuned for more great deals from MYCYBERSALE!