Earlier February, GSMA has cancelled its international Mobile World Congress whether manufacturers showcases their newest product in the line-up. However, it was cancelled due to outbreak of COVID-19 which resulting manufacturers and exhibitors pulling out from the event.
Recently, GSMA has announced the cancellation of the Mobile World Congress Shanghai 2020 which is supposed to be held after July this year.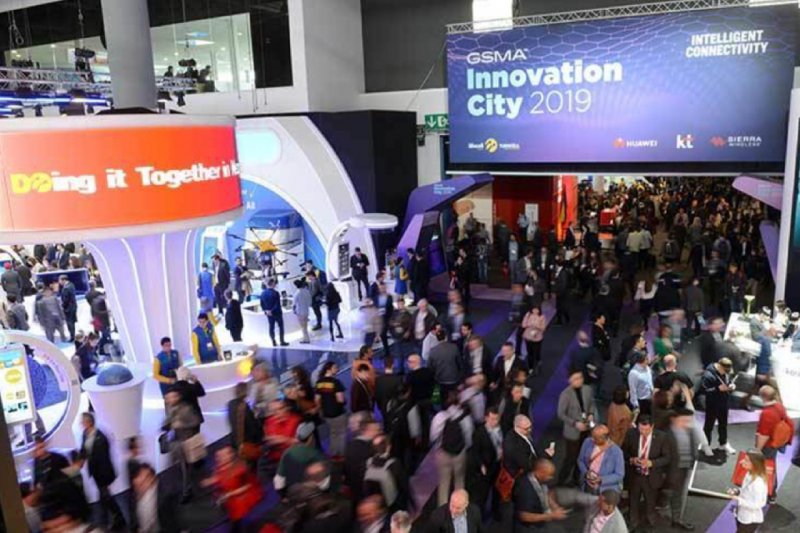 This decision is based on  recent announcement of China government which forbids large exhibitions and mass gathering along with the concern of the COVID-19.
However, GSMA could be holding regional conference later this year which they will discuss with relevant health authorities in the nation. GSMA also will be collaborating with manufacturers and prepared the upcoming MWC 2021 Shanghai.
Source : MWC Shanghai