HUAWEI Harmony OS has been preloaded in over 200 million HUAWEI devices across China and there are over 100 HUAWEI model that supports HarmonyOS. This time, they will be bringing HarmonyOS 3.0 for the year 2022 and could be launching this September.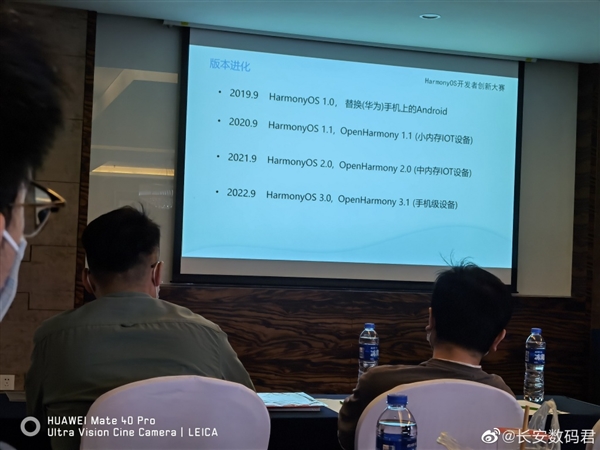 Currently HUAWEI has released the HarmonyOS 3.0 developer preview which allow developer to prepare their application before the official launch of the HarmonyOS 3.0.
Furthermore, the next HUAWEI flagship Mate 50 series could be sporting HarmonyOS 3.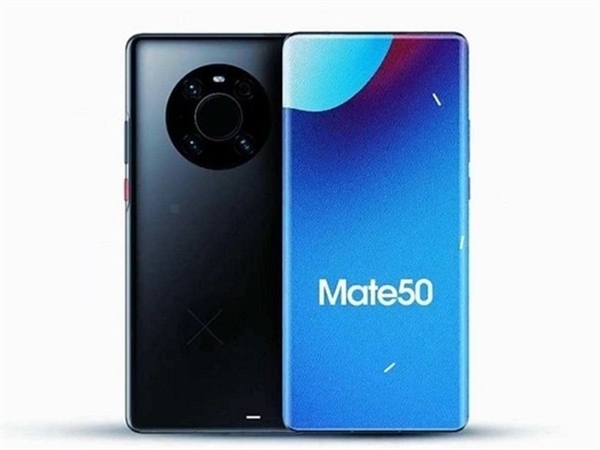 According to sources, this model will be using Samsung 4nm process with all new X2 core, A710 and A510 core clocked at 3.0Ghz, 2.5Ghz and 1.8Ghz. It offers 20% performance improvement over last generation and 30% more power efficient. Along with it is the newest Adreno mobile GPU with 30% performance increment and 25% power efficiency improvement.
HUAWEI Mate 50 will also have some improvement on the camera performance which should bring much more feature while remaining within a flagship class device.