The Helio X series chipset is one of the known competitor with the popular Snapdragon 800 series chipset as each manufacturer offers advantage in performance while other favors the price. With much effort in launching each new generation SoC, it will be favoured in mid-range market as its performance sometimes lost against its rival. However, tables are about to turn.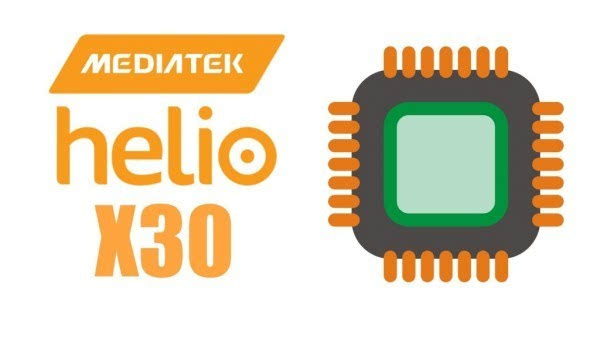 Recent source confirms that MediaTek will be making the Helio X30 and X35 SoC. The Helio X30 is said to manufactured based on 10nm FinFET architecture design along with combination of Artemis + A53 and A35 core. Instead of Mali, the Helio X30 favours towards PowerVR and said to achieve score up to 160000 marks and above in Antutu Benchmark.
The Helio X30 also now supports 8GB LPDDR4 RAM and latest UFS 2.1 flash storage technology. In terms of networking, it supports LTE Cat 10 to Cat 12 baseband.
With a benchmark score higher than current most advanced SoC, it could be likely used in those mid to high end smartphones that is priced around RM2000 such as those Meizu and other China based smartphone manufacturer.
According to TSMC report, it claimed that it has received 3 major customer order on its 10nm processor. Apart from MediaTek, Apple is the other smartphone company that request for their 10nm SoC.
Nevertheless, we expect that the Helio X30 with 10nm architecture launches before the rise of Apple A11 or even Qualcomm. However, would MediaTek able to lead the smartphone industry with their new 10nm processor?