Few days ago, Xiaoyi from Xiaomi has officially launched their first camera with target the youth and teenager as their first handled mirrorless camera. The Xiaoyi M1 has a fairly decent look and available in multiple colours and the large lens makes you look like a photography expert, no matter how you capture those images. The standard focus  camera set is priced at RMB 2199 (~RM1369) while the dual camera set is priced at RMB 2999 (~RM1860).
Here are some photos of the Xiaomi M1 (Photo courtesy of TechWeb)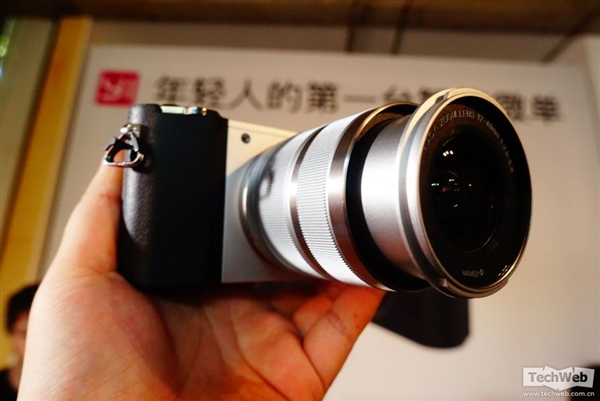 The Xiaoyi M1 comes with a Sony Exmor IMX269 sensor with 20.16 mega pixels with adjustable ISO from 100 to 25600 and support 4K video recording @ 30 fps, 1080p recording @ 60fps and comes with low noise mode. The camera is also capable of overlaying images to create a picture with final resolution at 8160 x 6120 (50 mega pixels)!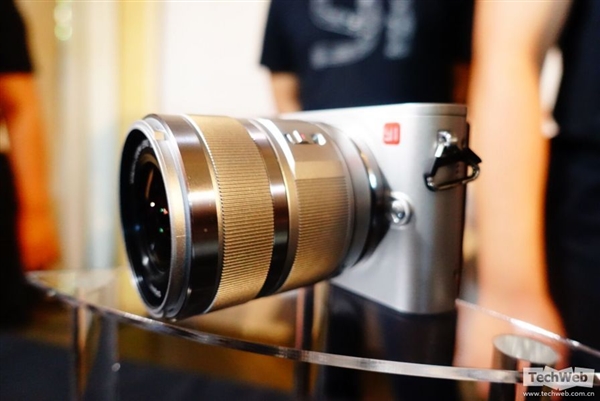 Besides, the Xiaoyi M1 also comes with professional ISP image processor, quadcore ARM CPU and support HDR capture, RAW image output, electronic image stabilization etc.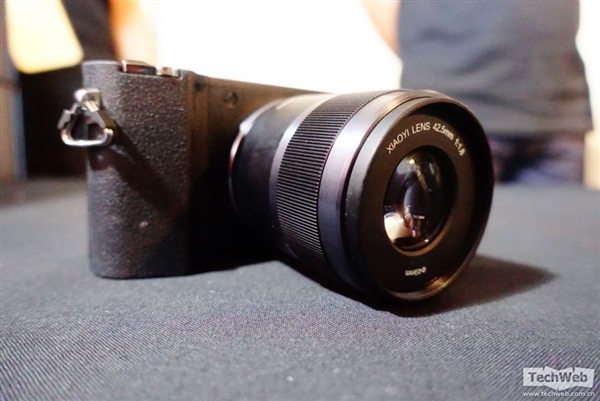 With a focal point from 12 to 40mm in its macro lens, the aperture size can be adjusted from f/3.5 to f/5.6. The smallest achievable aperture size is at f/22 and largest at f/3.5. It also has an adjustable shutter speed from 60s to 1/4000s and support 5 shots per second. What's more, this whole thing only weights around 180g!
Here are some sample pictures taken from the Xiaoyi M1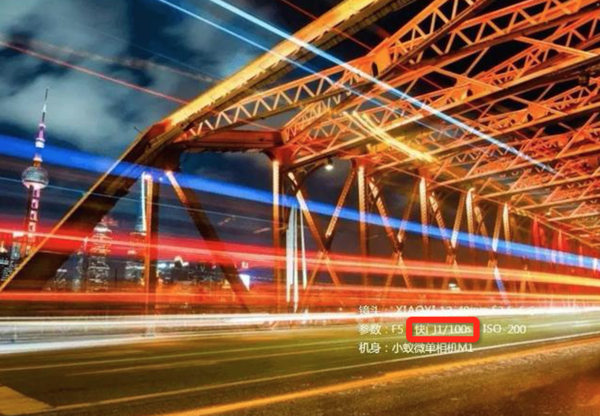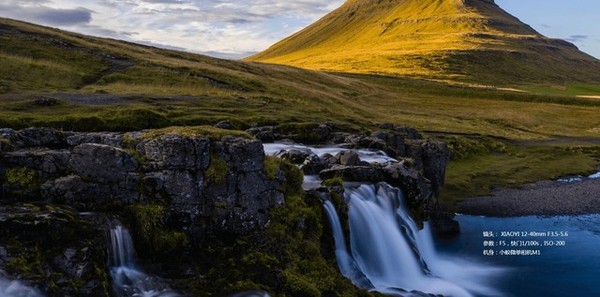 Source : mobile.hiapk–