As the Xiaomi keep 'teasing' its fan on the specification of the Redmi Pro and highlight on its  deca-core processor and dual rear camera, images taken from the Redmi Pro has just been posted online. Here are some sample shots taken from the Redmi Pro!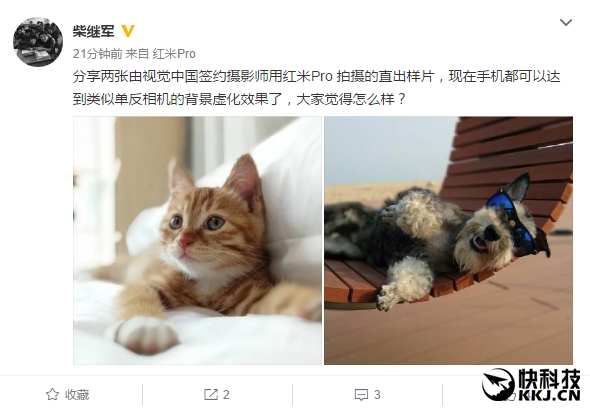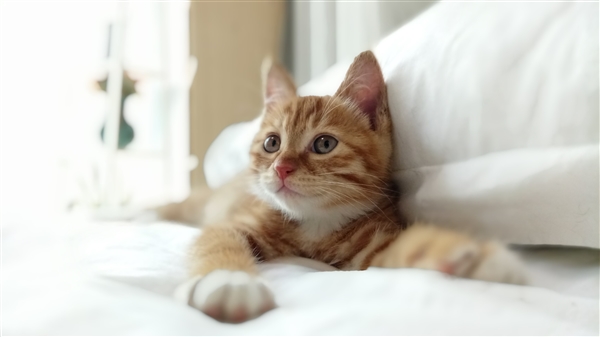 According to the EXIF data from the photo, this picture is captured from Redmi Pro that shows an excellent background defocus while the colour, saturation and details are great.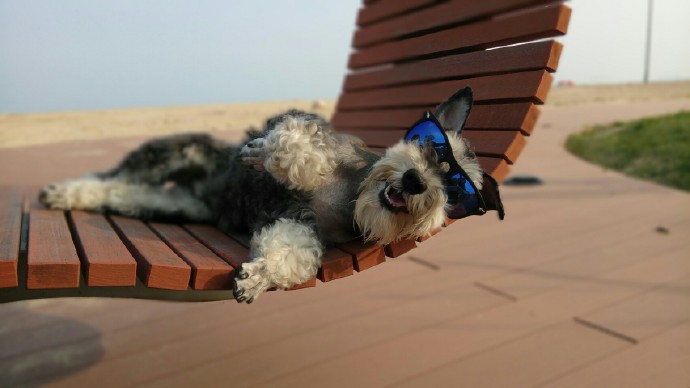 However, the second image has been compressed and hence there is no EXIF data available to verify the authenticity. Nevertheless, we shall find out how great the Redmi Pro on next week!
Source : 驱动之家