Despite the newer HUAWEI smartphone doesn't runs on GMS system, you still can download most replacement app on the HUAWEI AppGallery. Recently, HUAWEI AppGallery has introduced a popular navigation app known as HERE WeGo which is now available to download.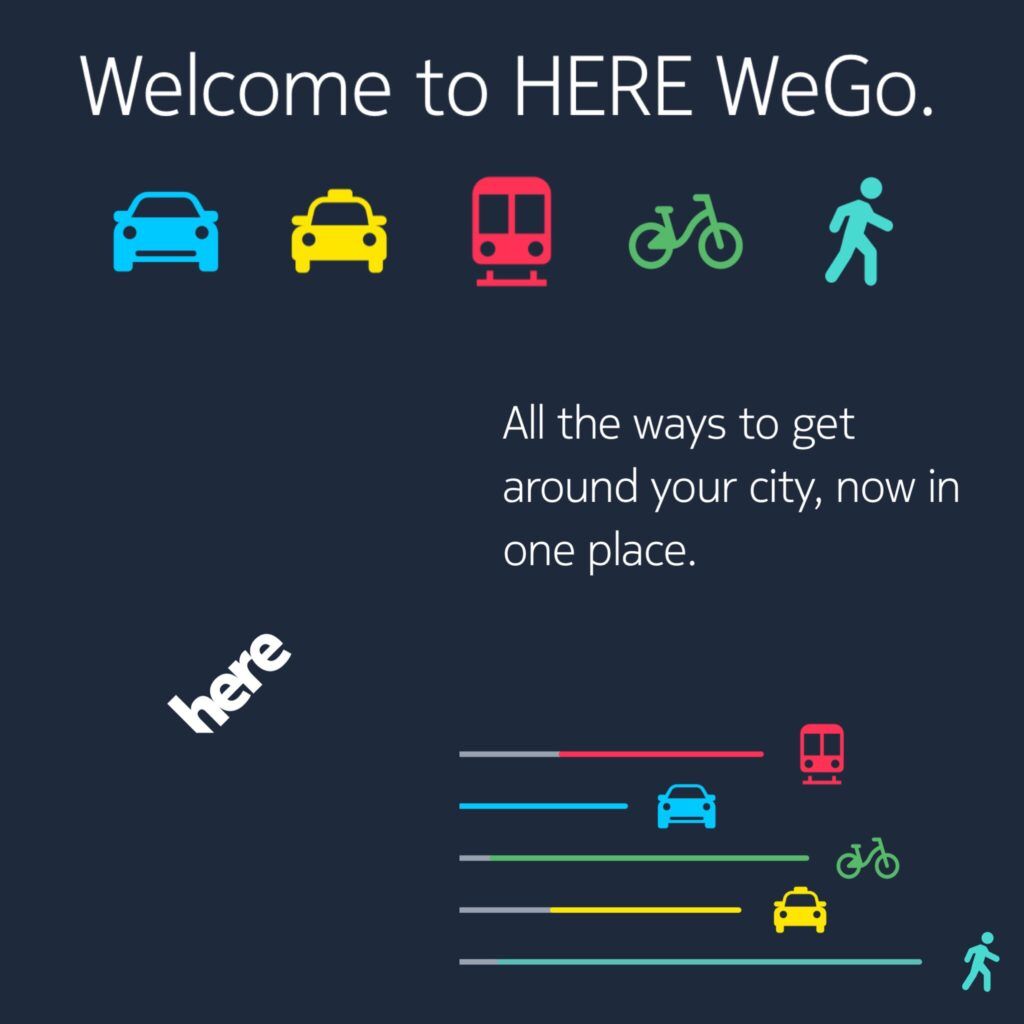 HERE WeGo is a replacement to Google Maps and Waze for Android. It is able to provide sufficient navigation between different cities which is also supported in Malaysia.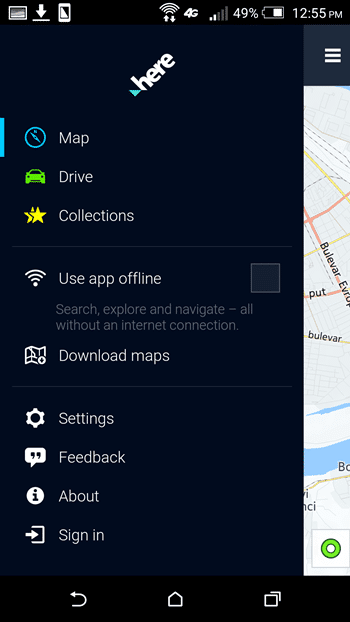 Furthermore, you can even uses offline navigation if you do not wish to use mobile data during your journey. This is certain a great perk for a navigation app.