Huawei and Honor has been pushing out EMUI 5 firmware upgrade to all Huawei P9 and Honor 8 users by batch and not all users has received the upgrade notification yet despite their device is eligible for the upgrade. However, we will be teaching you how to get EMUI 5 OTA upgrade notification in your smartphone right now!
(Disclaimer: We take no responsibility for any error occurs during the upgrade process. Credits to Xing Ming for sharing this tutorial with us!)
Step 1: Download Firmware Finder on Play Store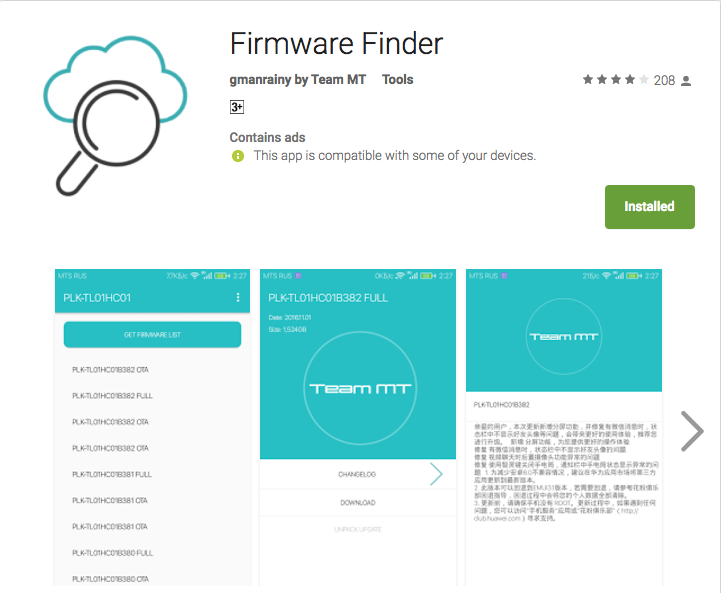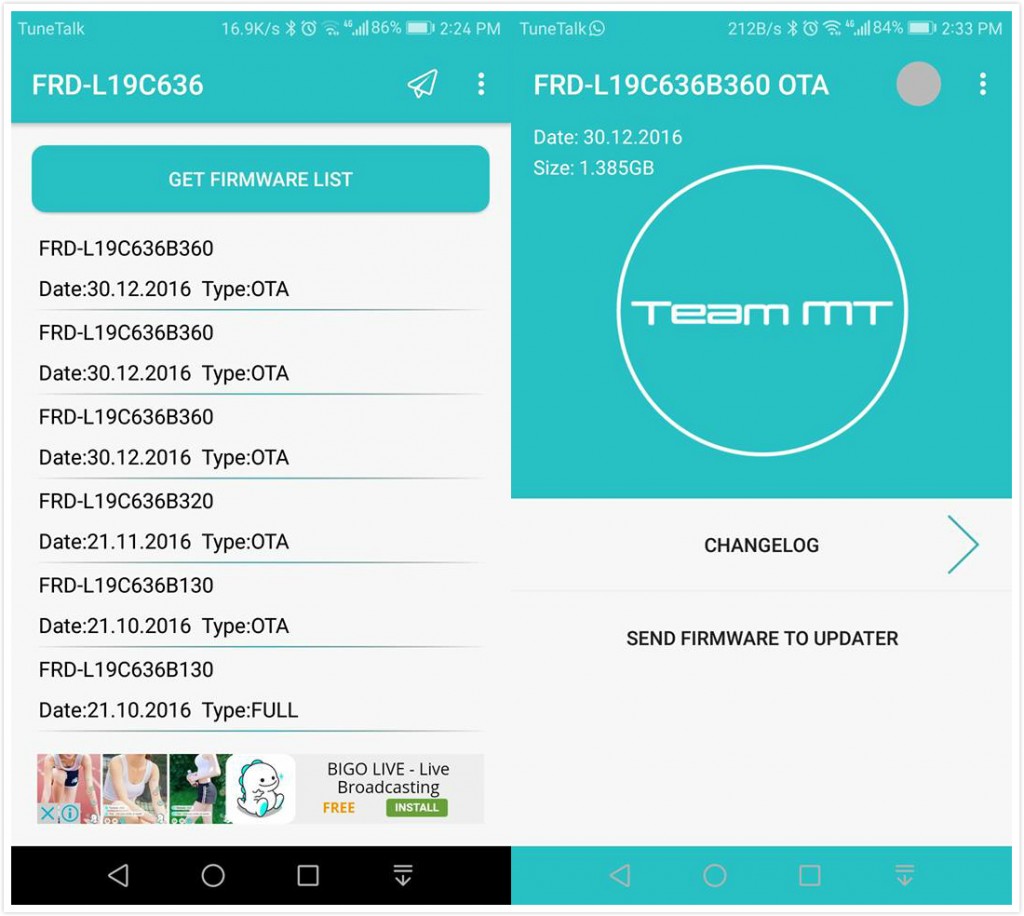 Open up the app and select settings on the top right. Turn on "installation via system update" and "view OTA updates". Firmware Finder will now request you to download Proxy Addon app. Download and fire it up.
Watch the demonstration below
After installing Proxy addon, return to Firmware Finder and select the respective firmware and press "send firmware to updater"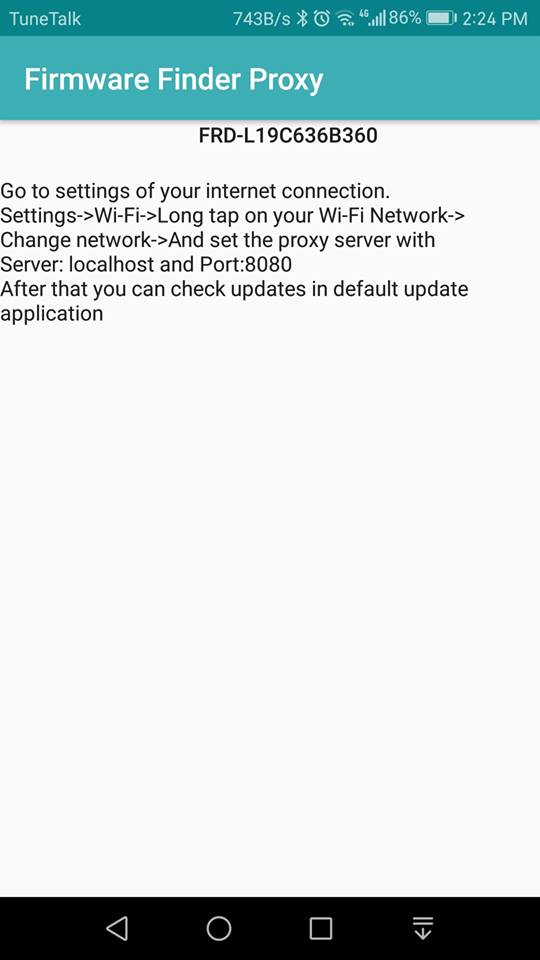 Open up Wifi settings and long press the current access point that you are connected. Select "Show Advanced Options" and turn on the proxy by entering "localhost" into the server input and "8080" as the port. Heads up to Settings>Update and you should be receiving OTA upgrade notification.
Don't press the upgrade button yet!
Return to the Advanced wifi settings and remove the proxy settings to none and click on the upgrade notification. This upgrade will not wipe your data but it is recommended that you perform a backup before upgrade.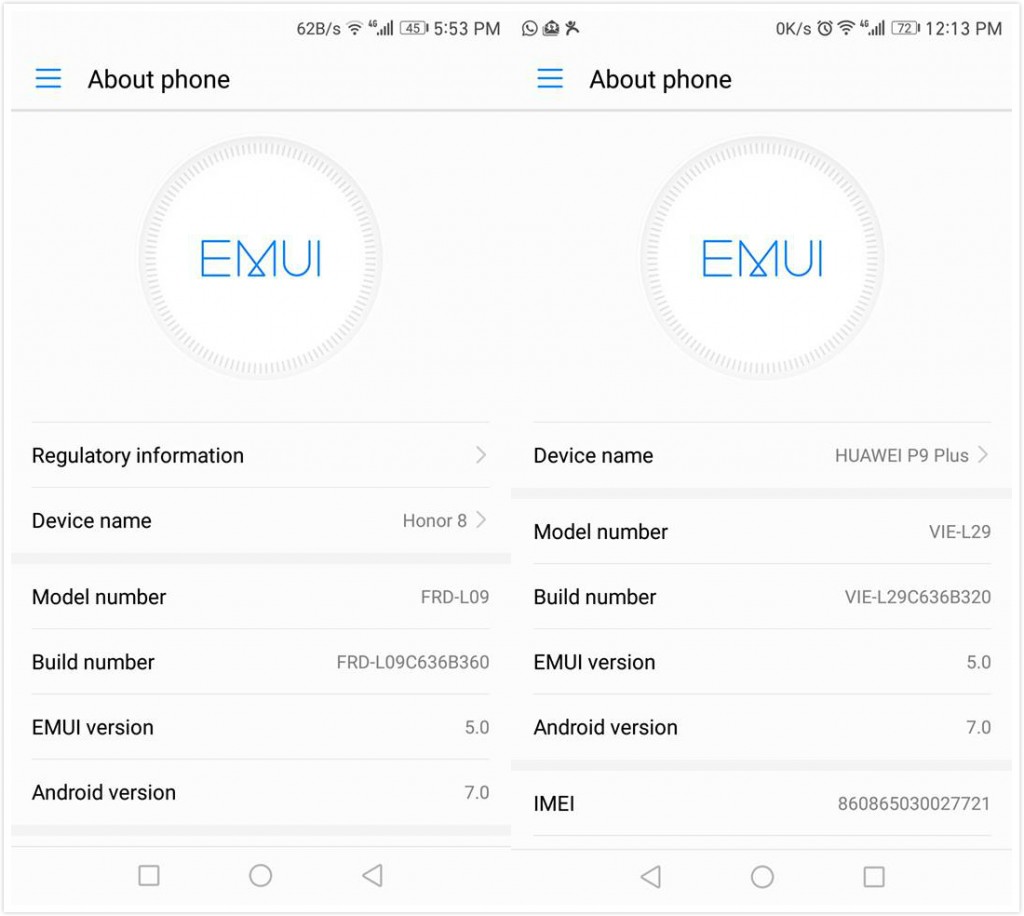 Viola it's completed!