Soon after the launch of Huawei Mate 20 series, Huawei has invited previous participants to participate the Huawei NEXT IMAGE contest where contestants shot their best photo with Huawei Mate 20 Pro rear camera. Let's enjoy their creation!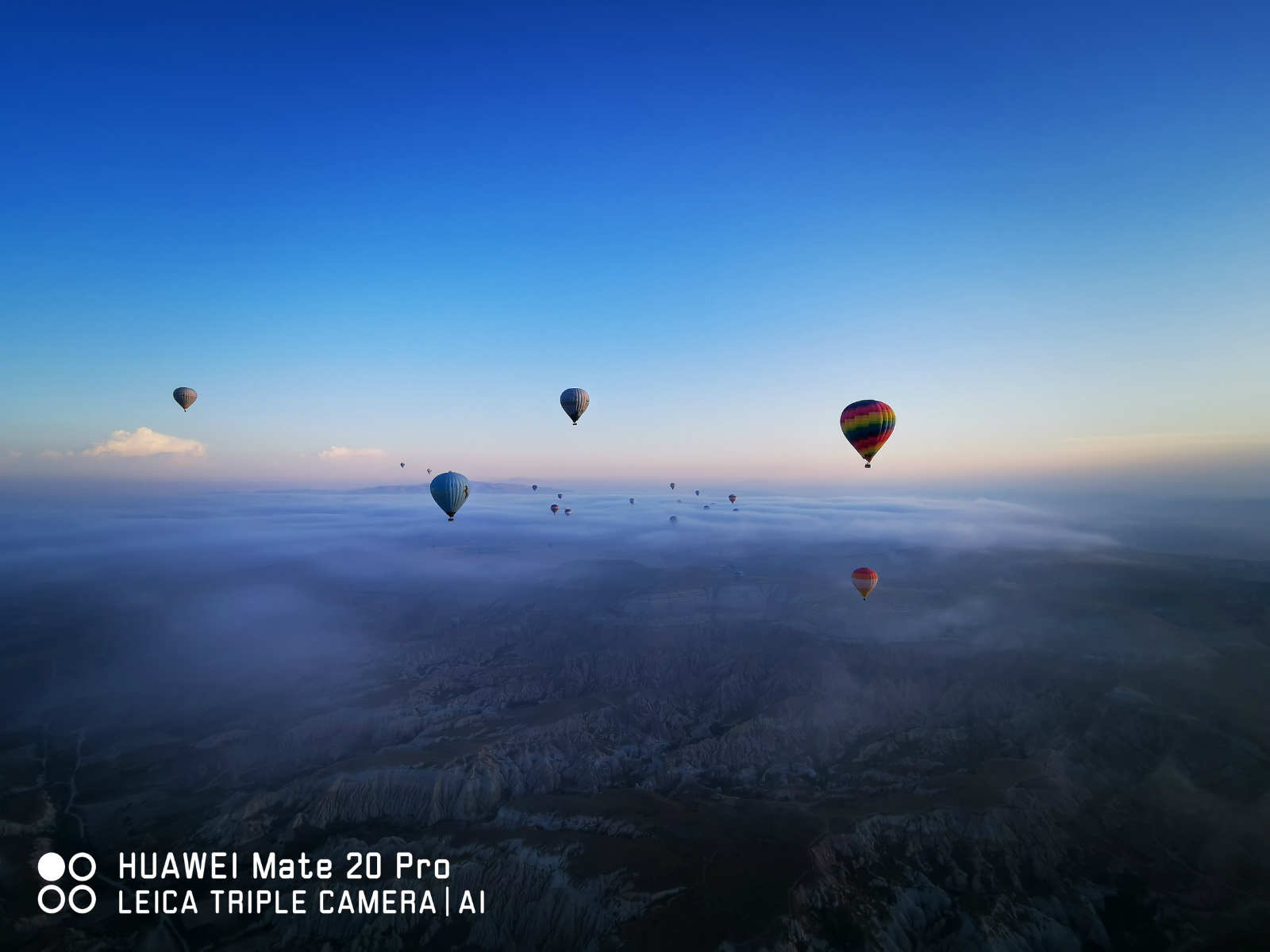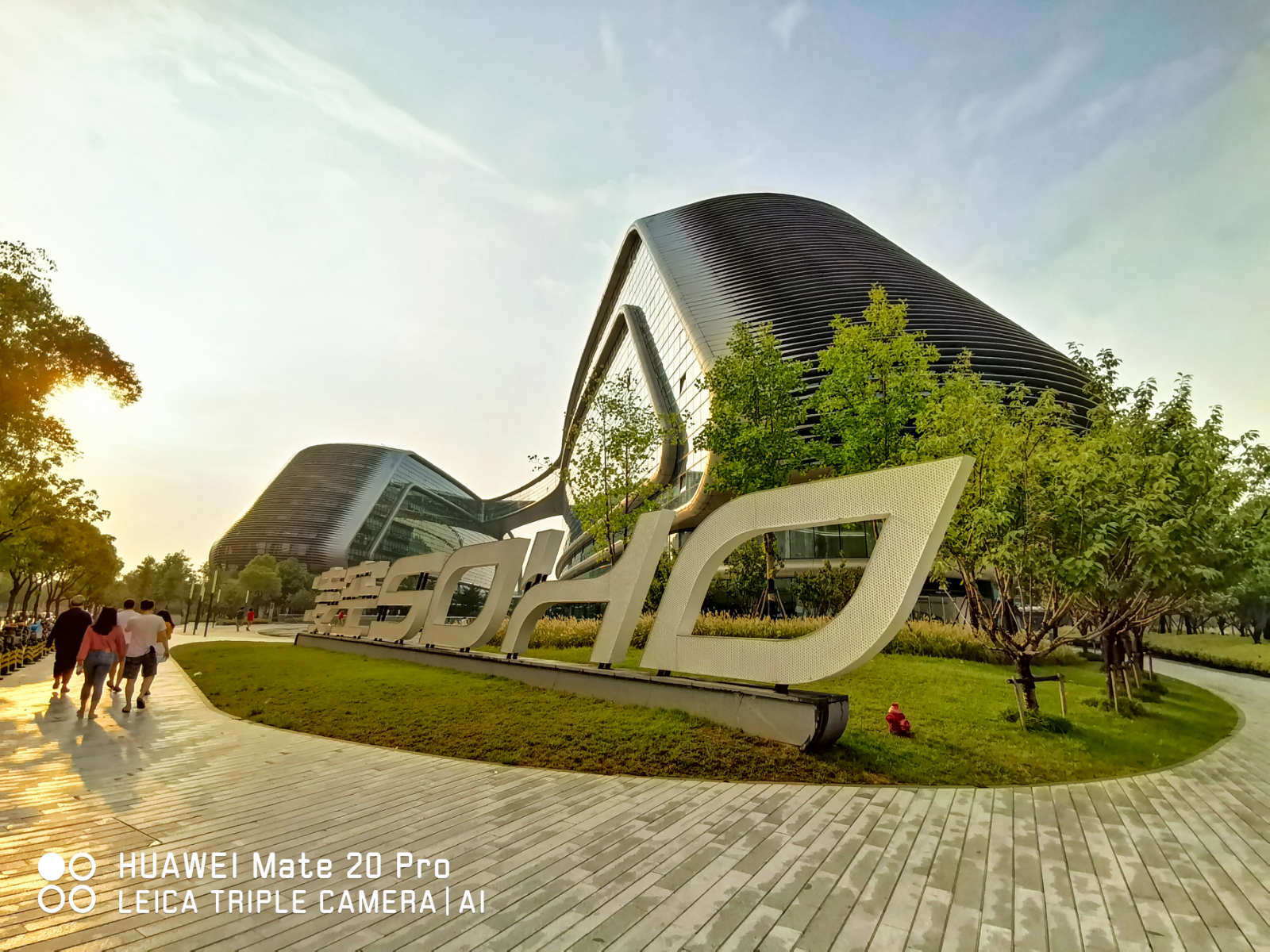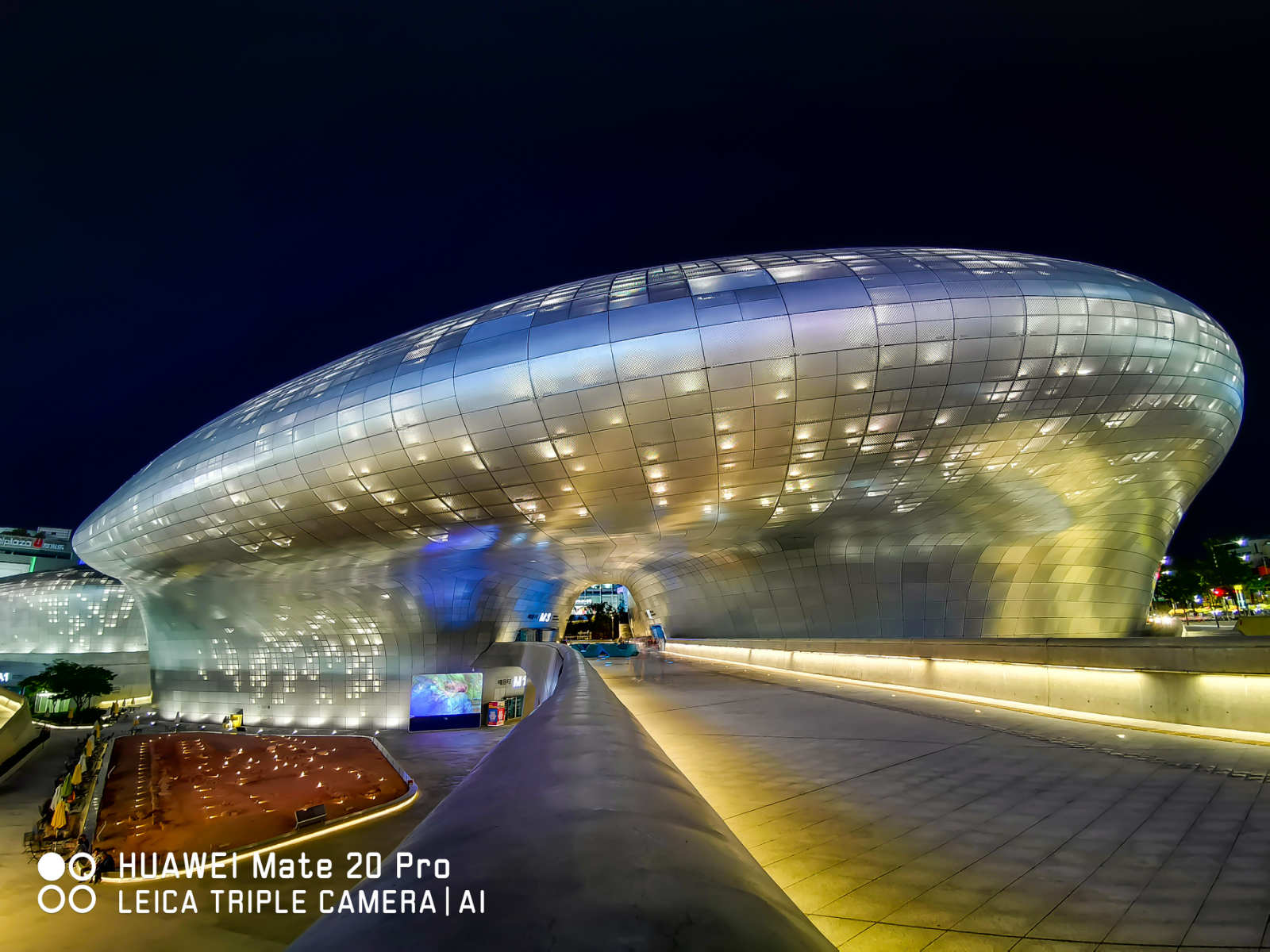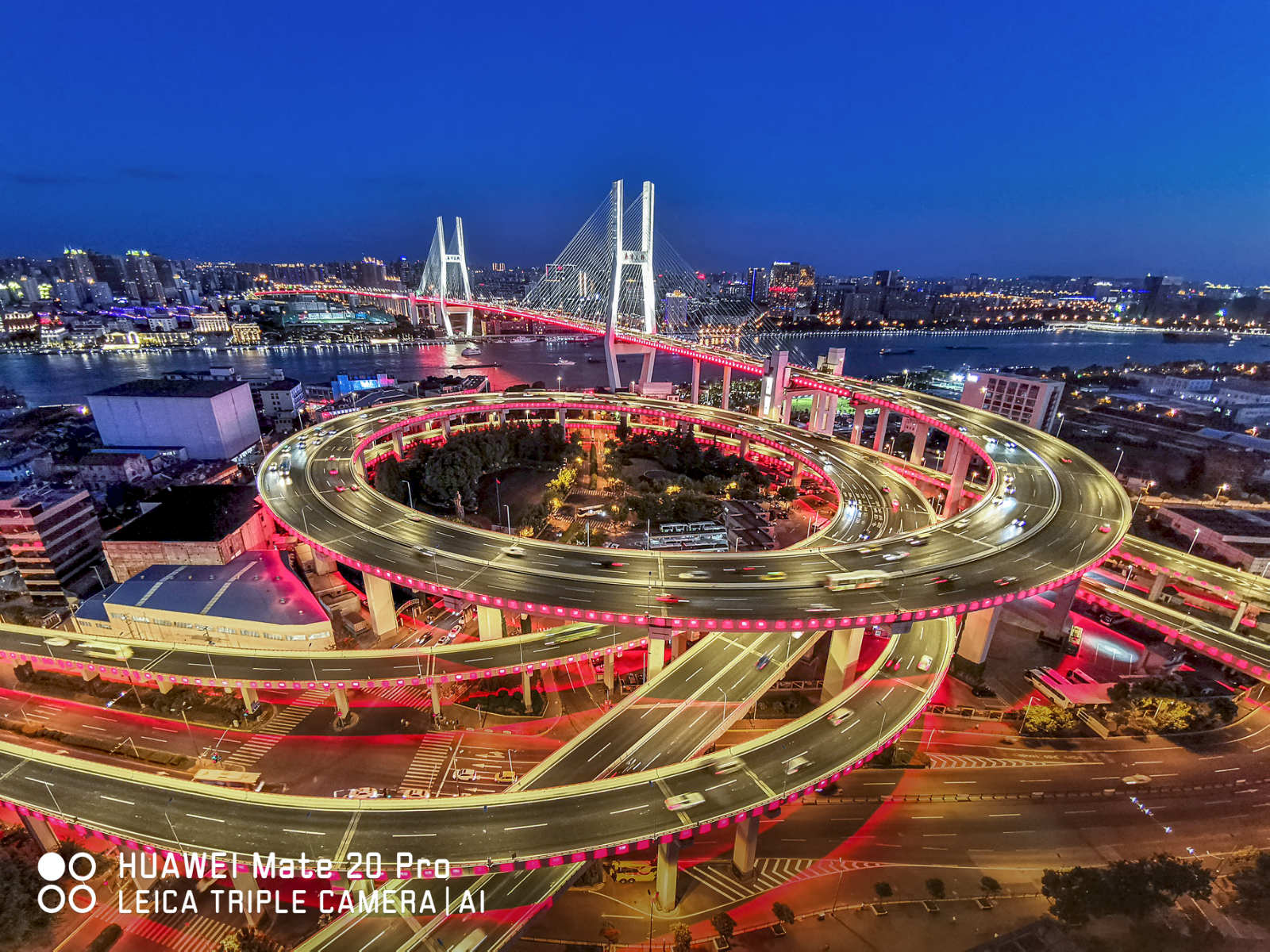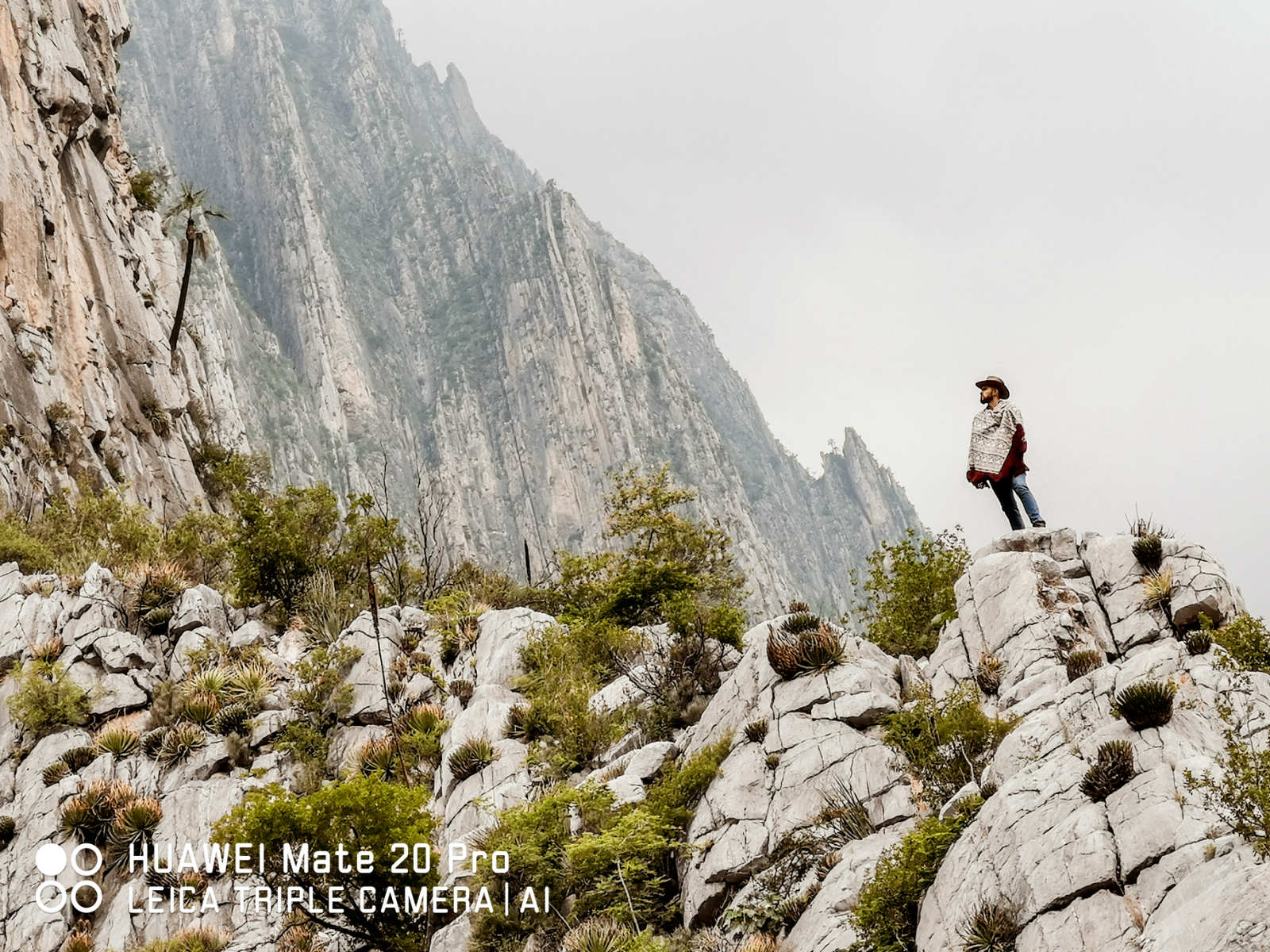 These are some of the impressive shot taken via the Huawei Mate 20 Pro and other cameras are likely no longer important when you have camera capable of taking such shots.
Learn more about the Mate 20 Pro and other Mate 20 series at Huawei Malaysia official site.