The Touch ID is one of the revolutionary technology introduced onto Apple iPhone 5S few years ago. Although there has been some smartphone manufacturers added fingerprint recognition technology into mobile phones way before the existence of Touch ID, these features usually get outdated due to unpopularity and complicated/ less optimized mechanism. However, there has been many new smartphones from Android and iOS featuring this technology as a representation of a premium flagship and quality smartphone. 
The use of Touch ID greatly enhances the level of security of a smartphone as it is one of the most unique feature in personal identifications. With the Touch ID getting more and more popular, Apple has changed one of the policy for Touch ID usage, which when you do not use your Touch ID for 8 hours, you will have to key in your password to unlock your smartphone. This new features has increased security and credibility of the fingerprint unlock mechanism, but it has sacrifices smartphone unlocking convenience and process at the same time.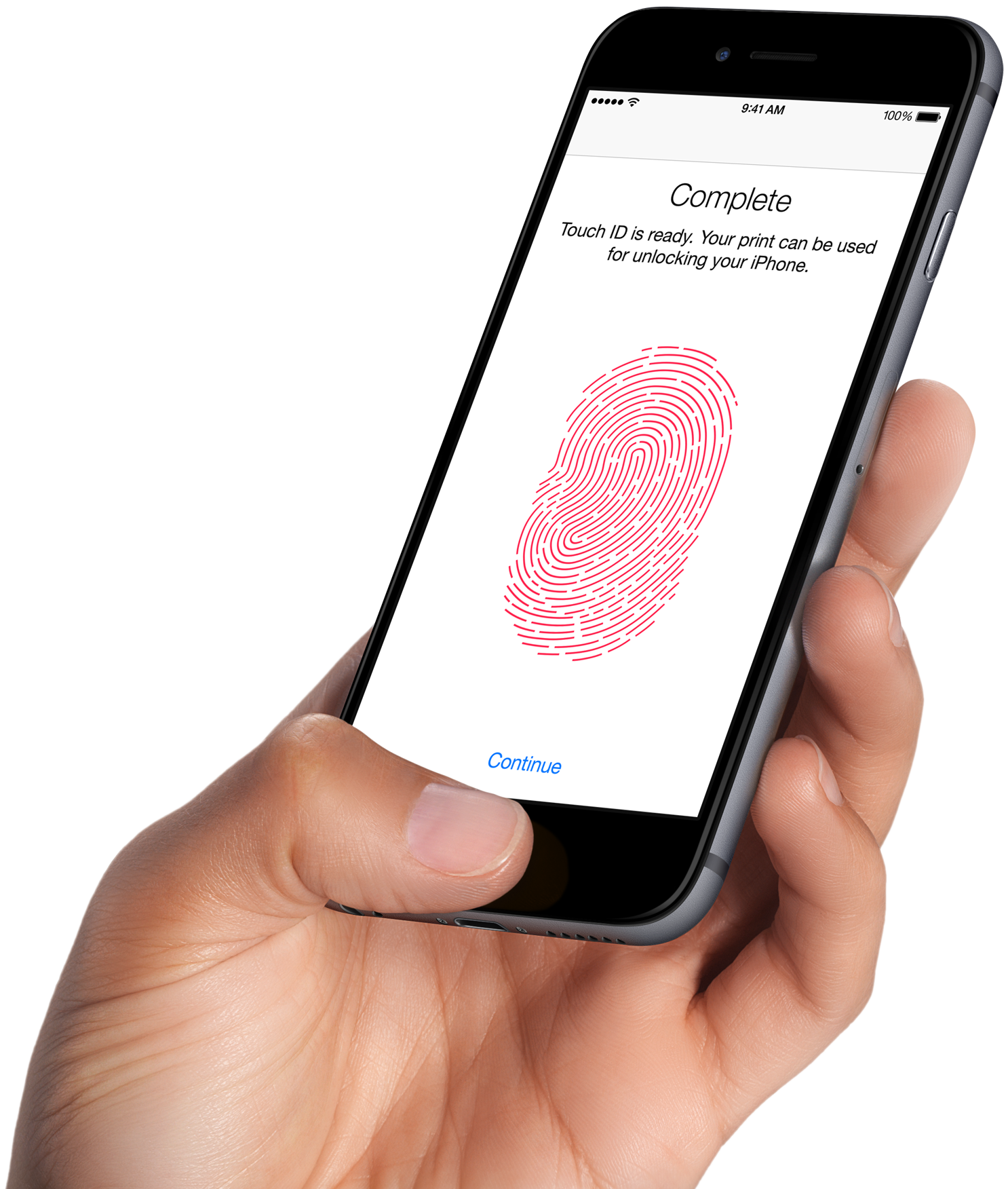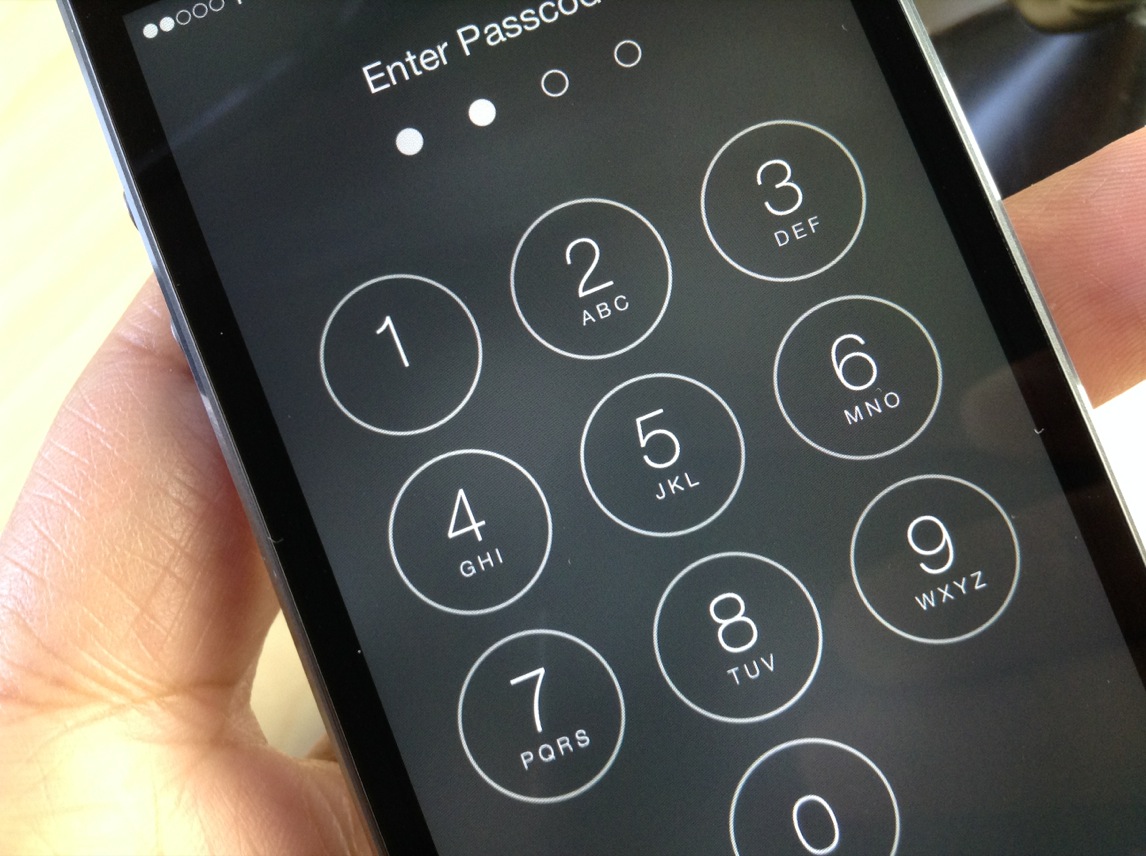 This scenario that requires you to manually key in passcode not just occurs after 8 hours of Touch ID inactivity, but it also appears when the user does not use the passcode to unlock the iOS smartphone for longer than 6 days. Nevertheless, other scenario such as restarting iPhone, 5 Touch ID failed attempts and reseting Touch ID will requires manual key in passcode to unlock the smartphone.
It has been validated from 12th May onwards. You might already discover it by this date.
What do you think about this new policy?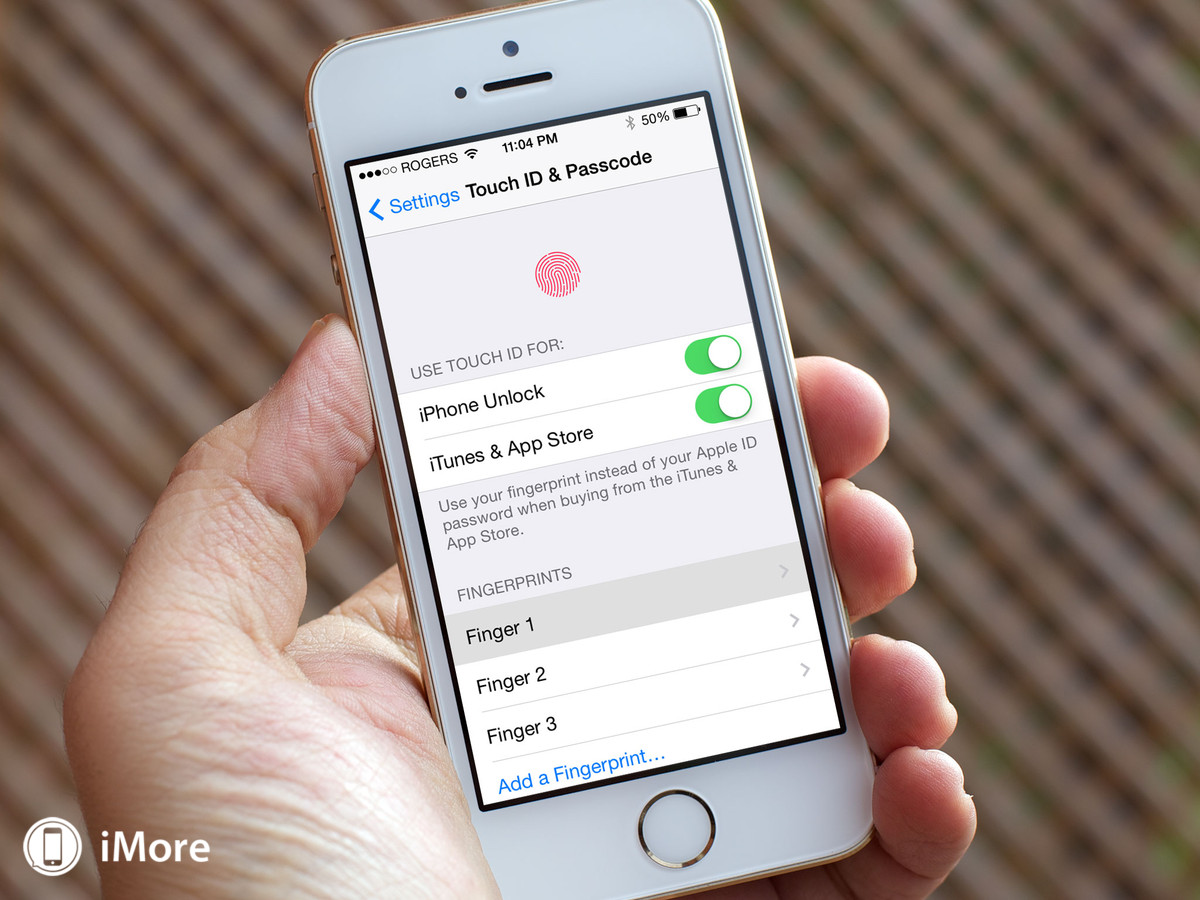 Source : macworld