The Face Unlock feature arisen from Samsung Galaxy S8 and iPhone X has been popularized in the recent smartphones and it is now a must have feature for mid-range to premium flagships from various manufacturers. Soon after the OnePlus bringing new face unlock update to its user, Honor Malaysia has promised that the 7X will be receive a new update which contains the new Face Unlock feature.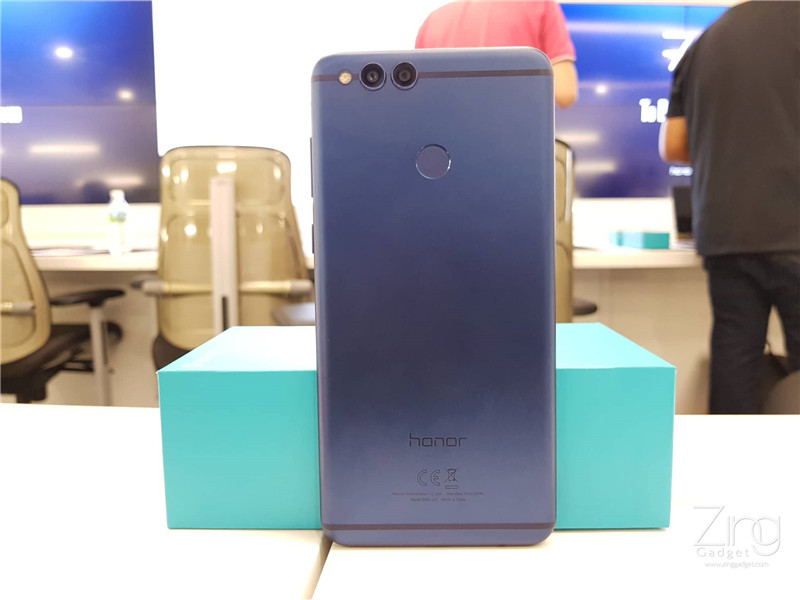 Prior the face unlock, most smartphones including the Honor 7X can only be unlocked with fingerprint recognition through the fingerprint sensor on its rear panel. With the feature addition, it is now possible to unlock smartphones without finger input and the process would have just completed in seconds.
The feature should be arriving in next update and let's wait for its arrival.