Emphasizing on the western market, the Honor smartphone company has launched its latest Honor 8 at US market and invite Brooklyn Beckham for the show. During the launch, the Honor 8 in the US will comes with 3 colours (dark black, pearl white and sapphire blue) up for selection with price starting from US$ 399.99 to $449.99.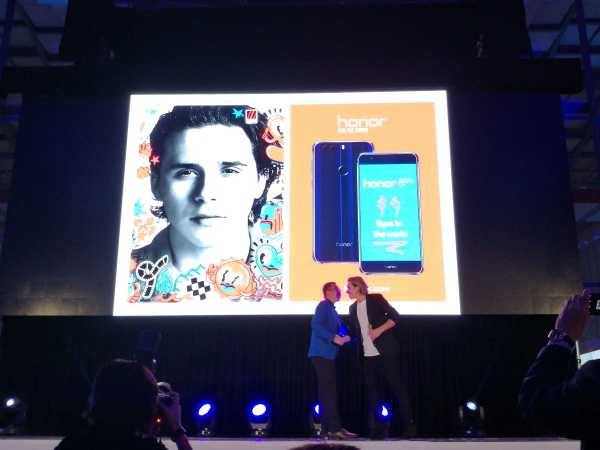 Honor 8:
5.2 inches Full HD IPS LCD,1920 x 1080 resolution
2.3GHz HiSilicon Kirin 950 octacore chipset
4GB RAM+32/64GB ROM
Support up to 128GB microSD storage expansion
Dual rear 12MP camera
8MP front camera
3D fingerprint recognition sensor + smart button
NFC
3000mAh battery with 9V/2A quickcharge technology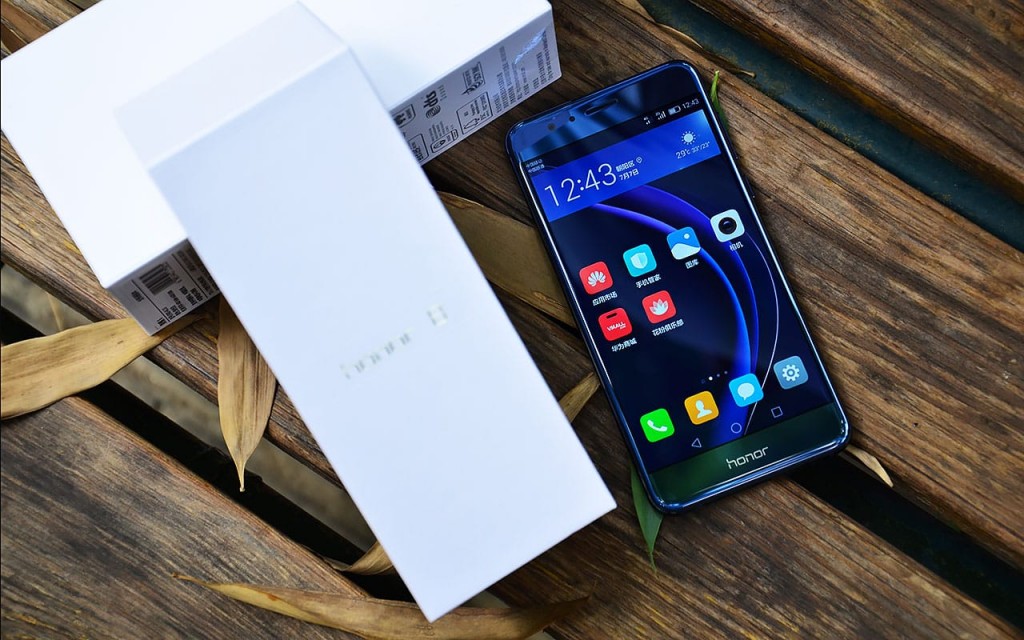 While it is leaked that the Honor 8 will be officially available in the end of August, our team has met up in a meeting between Honor executives and Plaza Lowyat management and it is known that the Honor 8 will be launched around 30th August to 2nd September.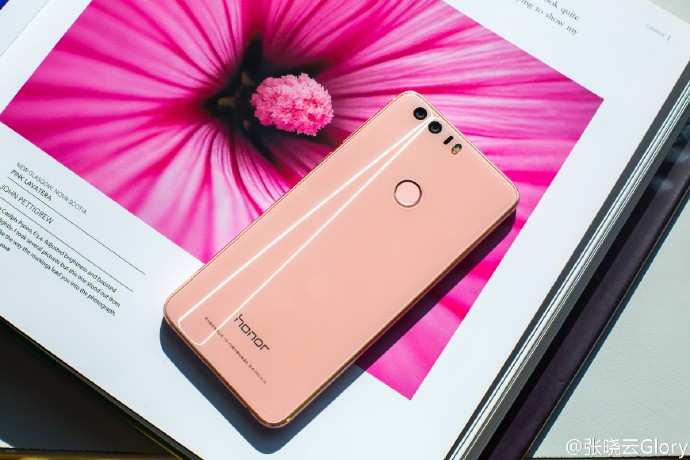 3 colours are available for the Malaysia Honor 8 which includes the sapphire blue, pearl white and stream gold but not the sakura pink.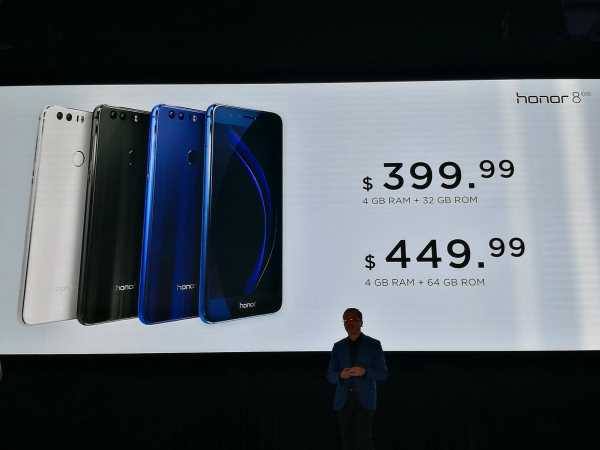 While the 4GB RAM and 32GB ROM variant are priced at US$399.99 and 64GB ROM at US$1699, we could expect that the Honor 8 will be priced around RM1799 to RM1899 when it is launched in Malaysia.