On the 24th of August 2016, Honor 8 has officially makes it way onto western market and one of the first few Europe countries is France. Besides, the China based smartphone maker will be making the Honor 8 available in other european countries such as Germany, Italy, Netherlands, span and UK. The european market marks the next step after they have first launched this smartphone in China and US market and soon coming into Southeast Asian market.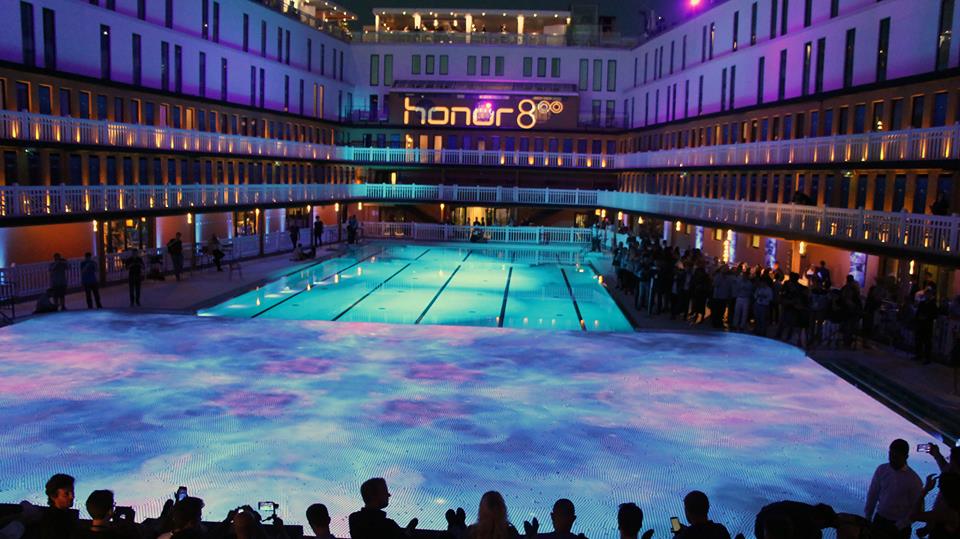 The theme for the Honor 8 launch is "Beauty. Your own way" as it vividly express the elegance and beauty of the Honor 8 smartphone itself. Honor smartphone President officially announces and witness the launch of this smartphone in Paris yesterday followed Honor Global VP Eva Wimmers which highlights the design, camera and other details and features of this smartphone.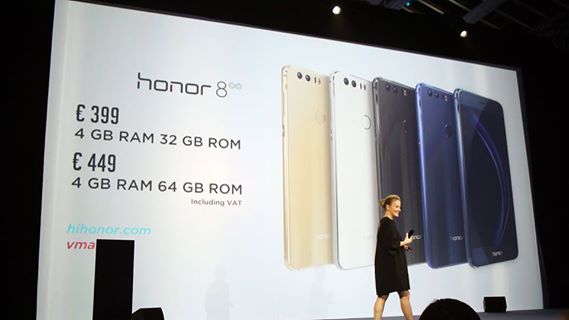 The Honor 8 in France is available in gold, black, white and blue and the 32GB ROM variant is priced at euro 399 (~RM1800) while the 64GB ROM is priced at euro 449 (~RM2039) which is much more higher than the retail price in mainland China.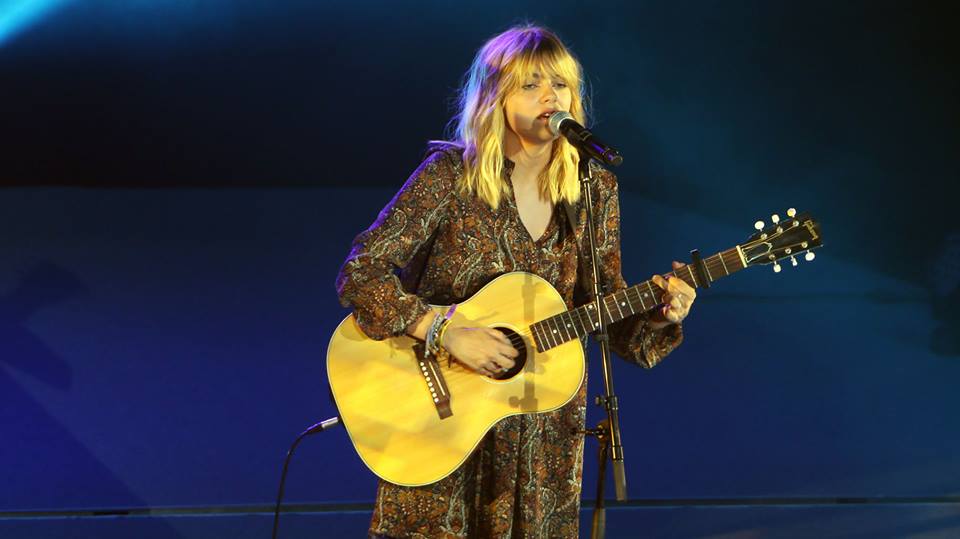 Honor also cordially invites Louane Emera as the first female ambassador of the Honor smartphone. She then present "Jour 1" and "Avenir" on stage and received big applause from the audience.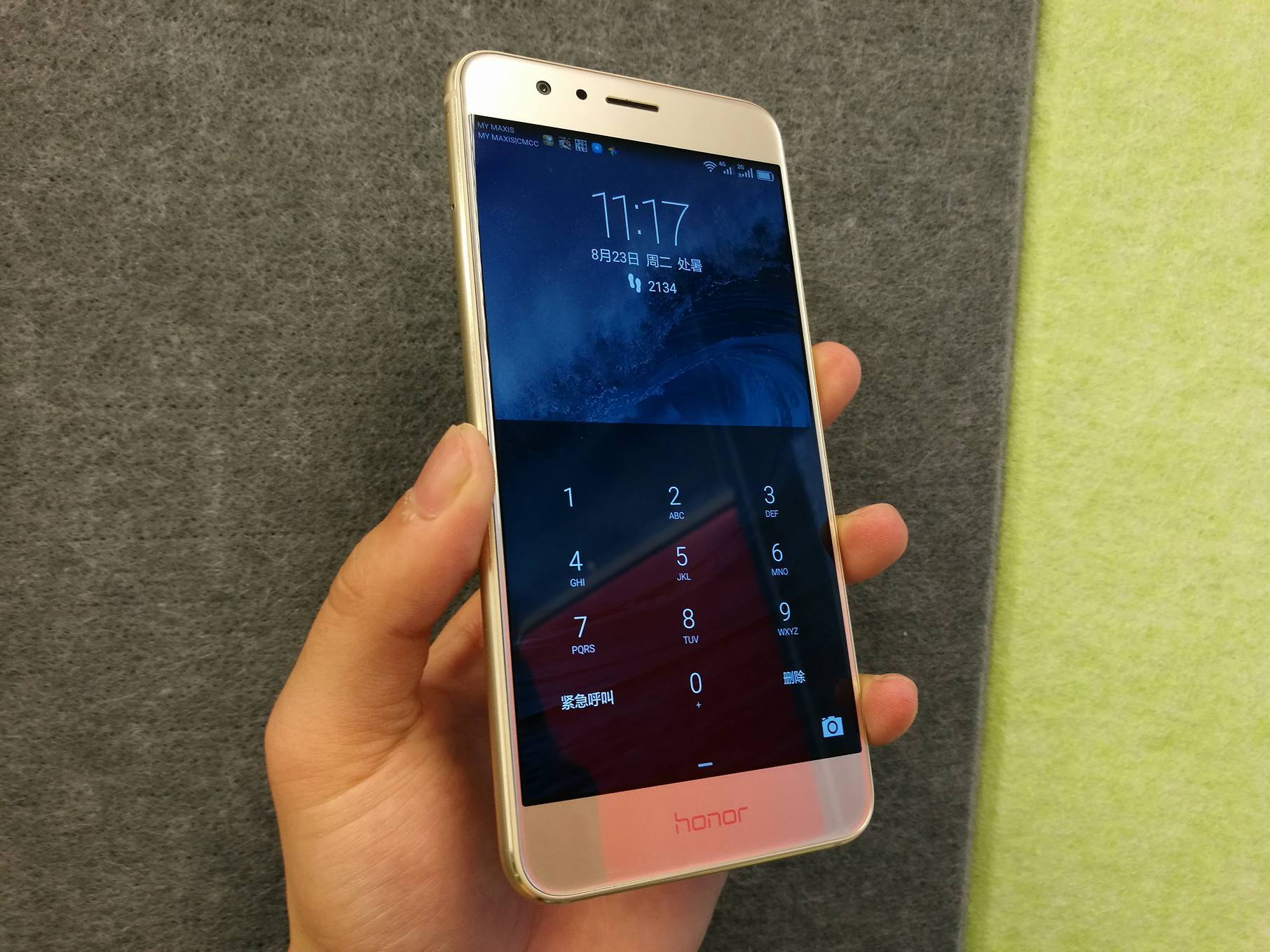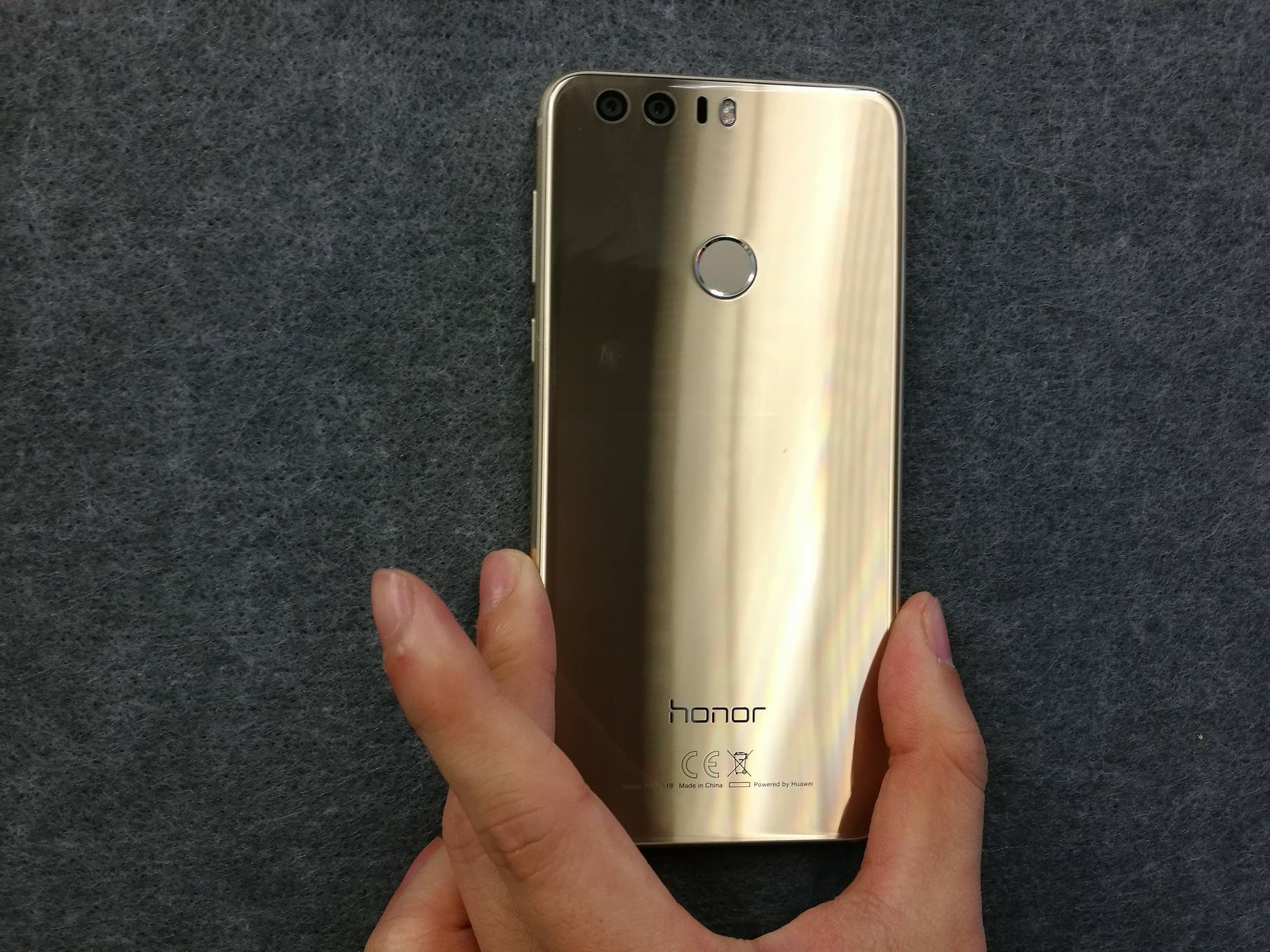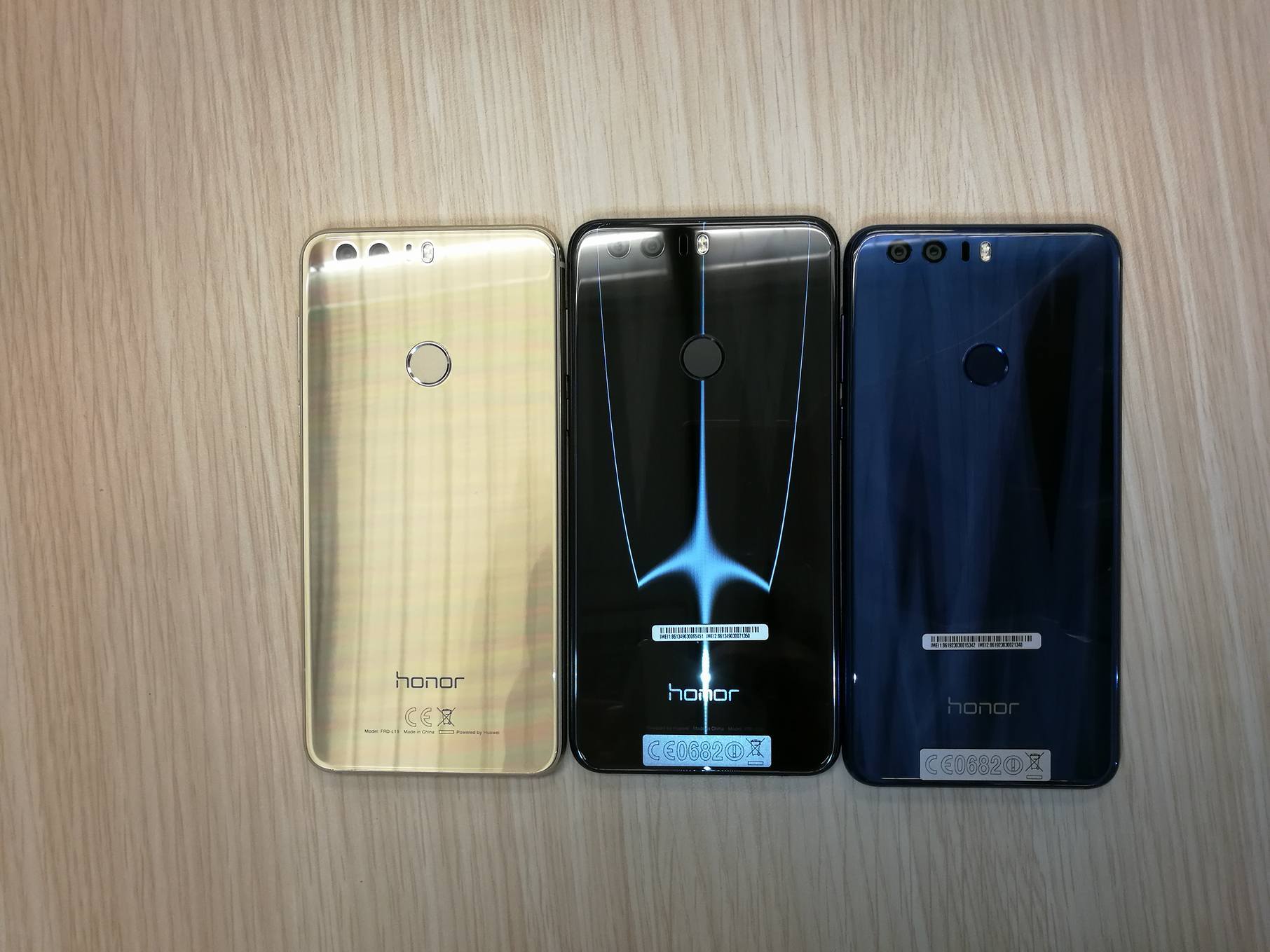 While Honor 8 has been available in the Europe, this smartphone is expected to launch on the end of August in Malaysia. Pricing of this smartphone has been leaked where the 32GB ROM variant is priced at RM1699 and available in black and white while 64GB ROM variant is priced at RM1899 and available in blue and gold only.
With days left till the end of August, let's anticipate the launch of the best looking Honor smartphone to date!